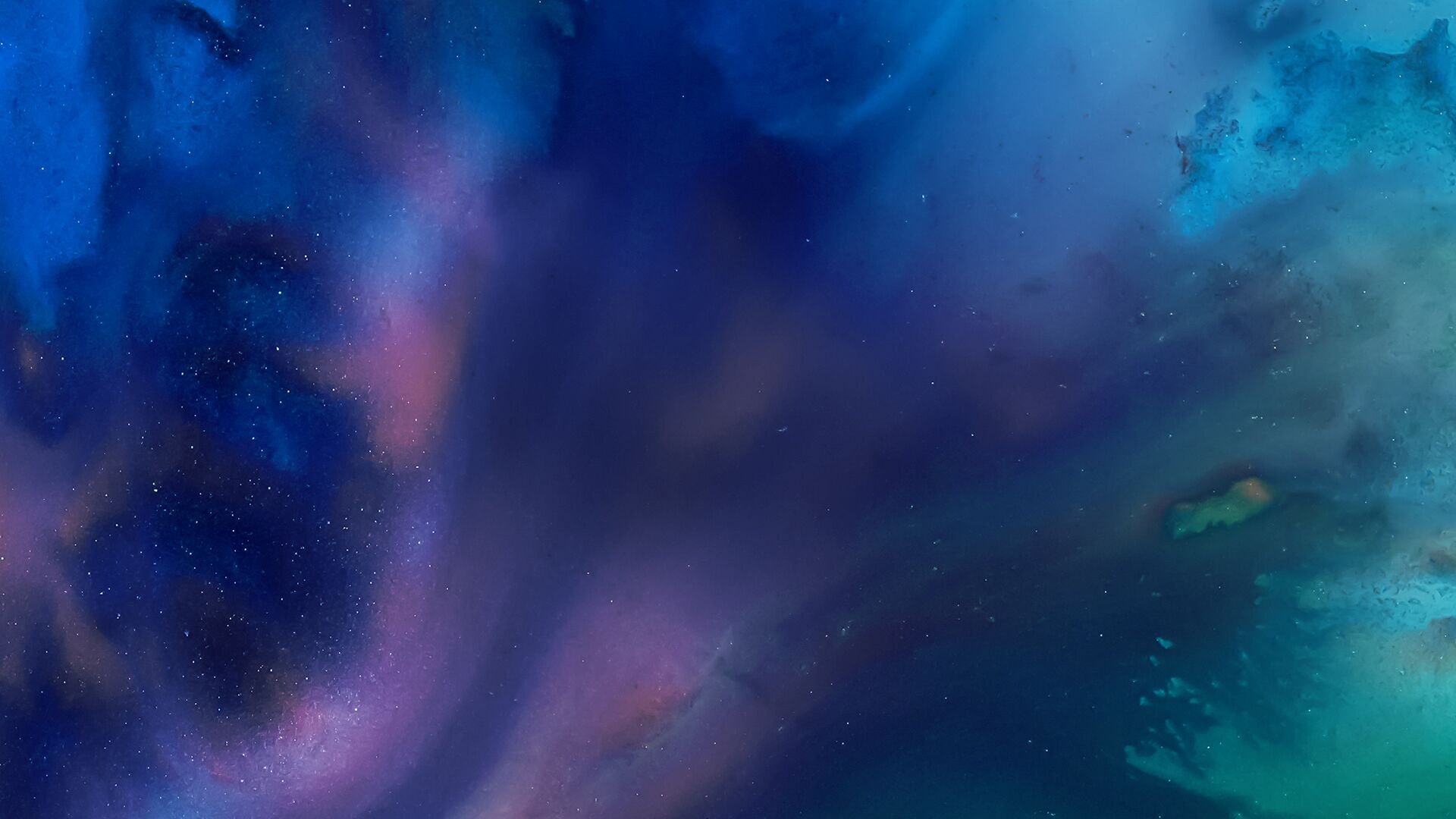 Matt Miller and Paul Sweeney focus on market coverage as Wall Street begins its day, with analysis from Bloomberg Opinion writers, Bloomberg Intelligence analysts, and influential newsmakers.
The Tape Podcast •

Browse all episodes
The War In Ukraine, The Economy, And Energy
Abhay Deshpande, founder and Chief Investment Officer at Centerstone Investors LLC, talks about markets and investing. Markiyan Lubkivskyi, advisor to the Minister of Defense of Ukraine, discusses the war in Ukraine. Ted Smith, co-founder and president of Union Square Advisors, talks about tech investments amid market volatility and inflation. Jonathan Maxwell, CEO and co-founder of Sustainable Development Capital LLP, talks about energy security, ESG investing, and the economy in 2022. Hosted by Paul Sweeney and Matt Miller.
Mar 14, 2022