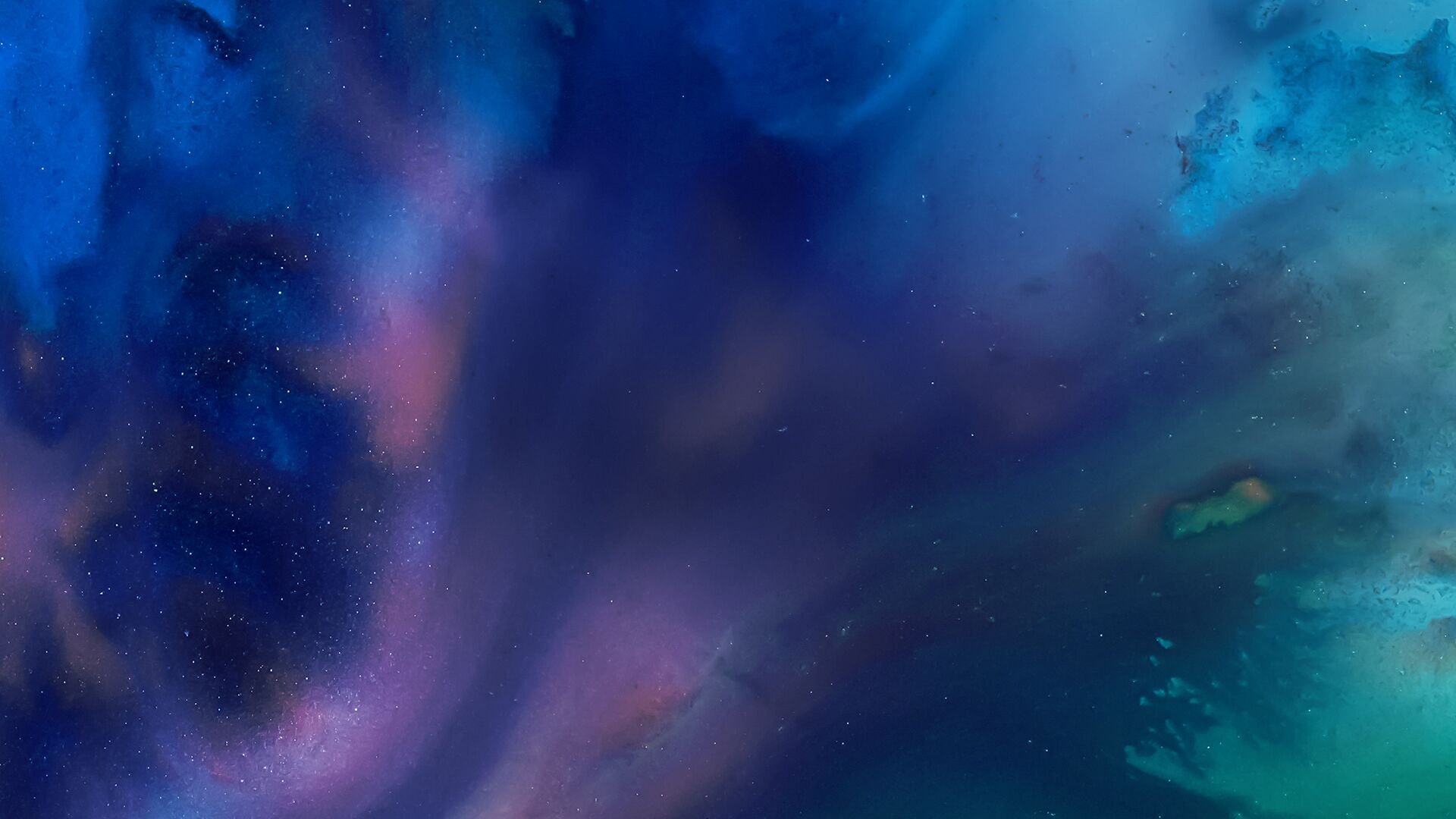 Matt Miller and Paul Sweeney focus on market coverage as Wall Street begins its day, with analysis from Bloomberg Opinion writers, Bloomberg Intelligence analysts, and influential newsmakers.
The Tape Podcast •

Browse all episodes
The Fed, Retail Sales, And The Great Resignation
Danielle DiMartino Booth, CEO & Chief Strategist at Quill Intelligence, LLC, talks about Fed minutes, inflation, and interest rates. Jennifer Lee, Senior Economist and Managing Director with BMO Capital Markets, talks about central bank activity across the globe and inflation. Andy Hogenson, Global Lead of Consumer Goods, Retail, & Logistics at Infosys Consulting, talks about the retail sector and hiring and supply challenges. Michael Hansen, CEO at Cengage Group, discusses hybrid work and the Great Resignation. Hosted by Paul Sweeney and Matt Miller.
Feb 16, 2022