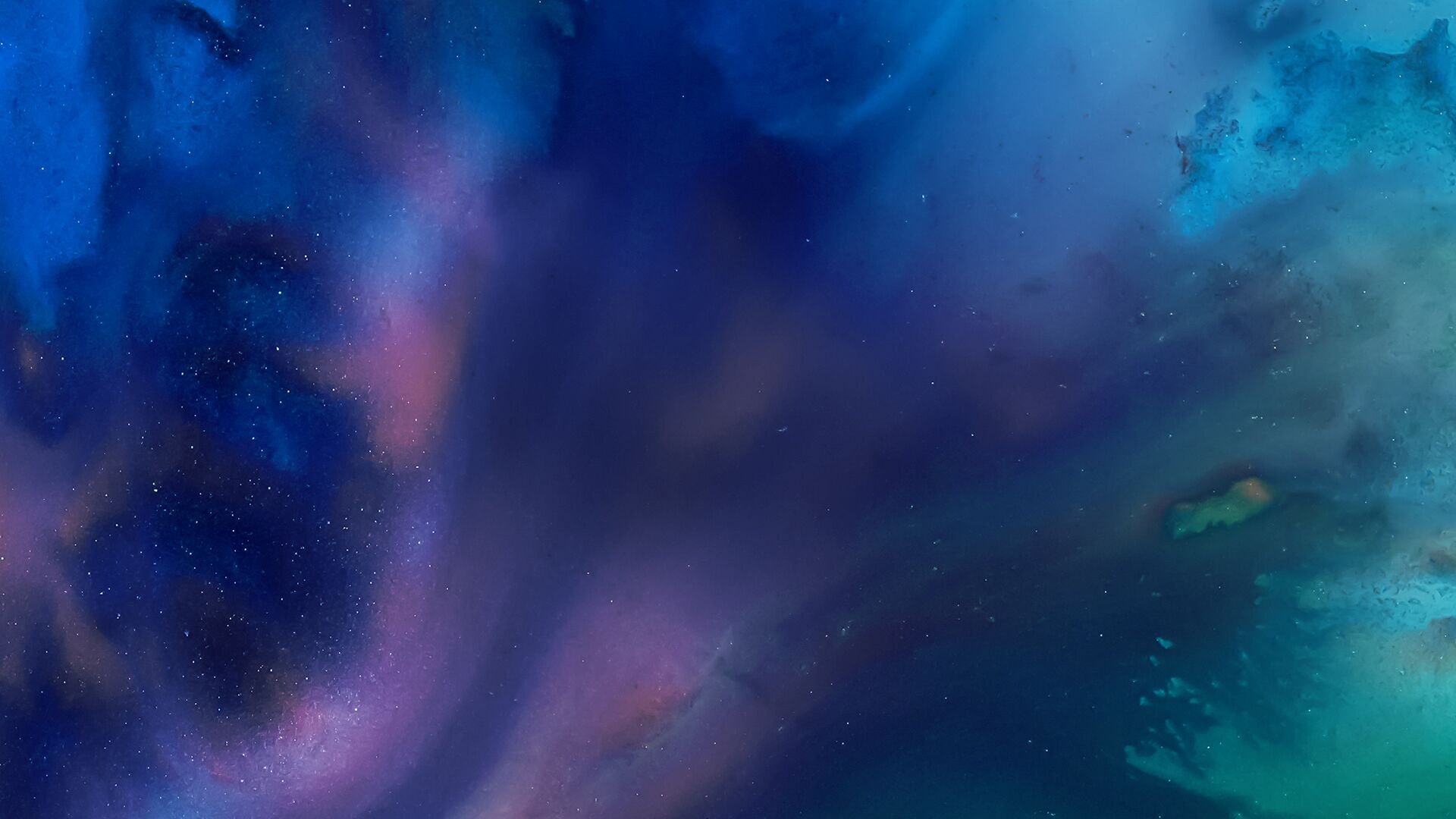 Matt Miller and Paul Sweeney focus on market coverage as Wall Street begins its day, with analysis from Bloomberg Opinion writers, Bloomberg Intelligence analysts, and influential newsmakers.
The Tape Podcast •

Browse all episodes
Markets Fall Amid New COVID-19 Variant
Danielle DiMartino Booth, CEO and Chief Strategist for Quill Intelligence LLC, discusses the market drop on Black Friday amid identification of a new coronavirus variant. Jim Sullivan, Managing Director and REIT Analyst for BTIG, discusses how the new COVID variant could impact real estate. Dr. April Kapu, President of the American Association of Nurse Practitioners (AANP), discusses COVID spikes in the US and the latest COVID-19 variant alarming health professionals. Cam Harvey, Professor of Finance at Duke University, talks about the new COVID-19 variant's impact on markets as well as his new book, "DeFi and the Future of Finance." Paige Vanfossen, Vice President of eCommerce Operations, DHL Supply Chain, discusses how the new coronavirus variant could affect supply chain bottlenecks and the economy. David Dietze, Managing Principal and Senior Portfolio Strategist at Gladstone Bank, breaks down the markets after close on a tough Black Friday. Hosted by Paul Sweeney, Katie Greifeld, and Guy Johnson.
Nov 26, 2021