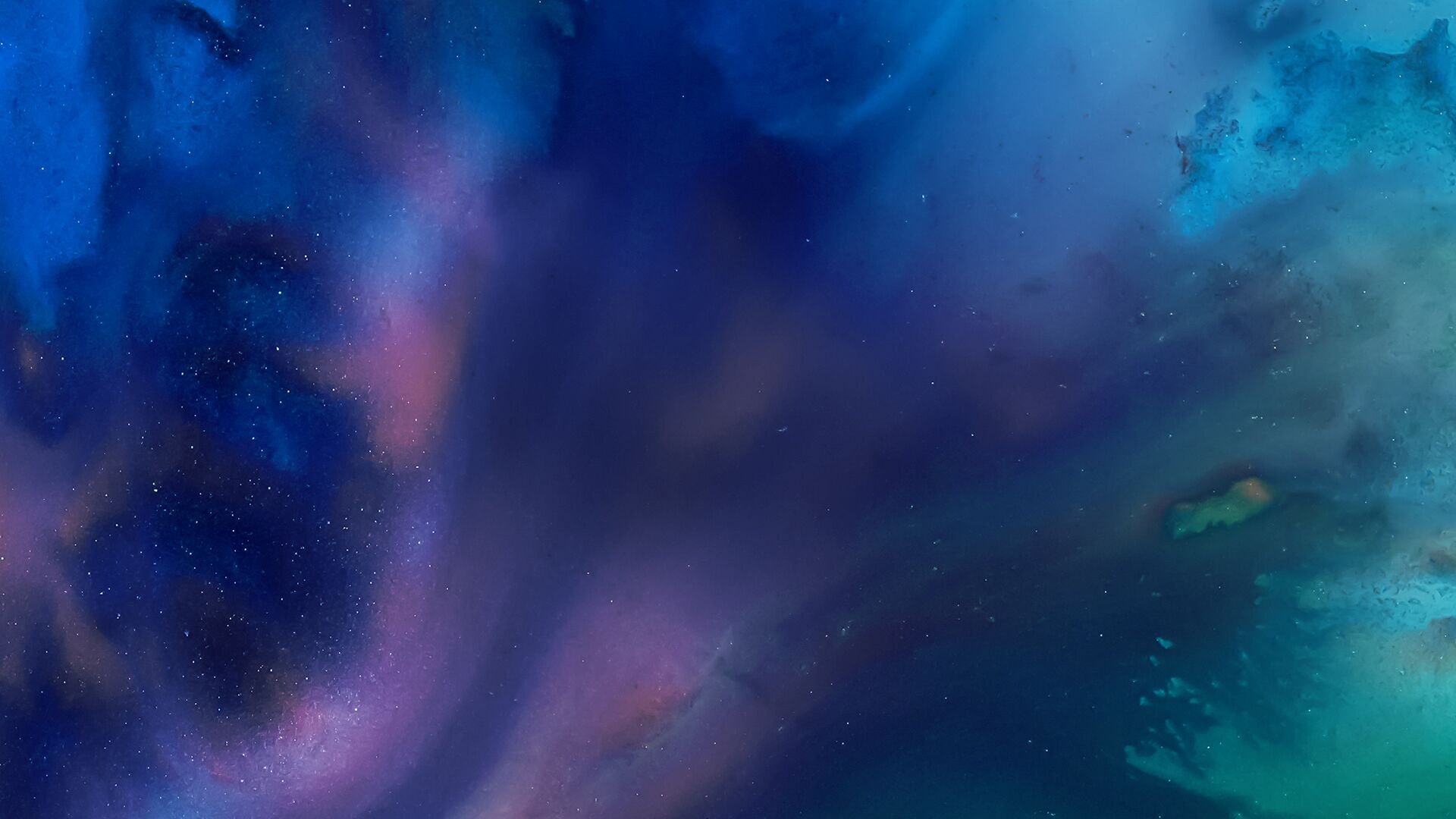 Host June Grasso speaks with prominent attorneys and legal scholars, analyzing major legal issues and cases in the news.
Bloomberg Law Podcast •

Browse all episodes
The Next United States Attorney General
The former U.S. Attorney for the Eastern District of Michigan, Matthew Schneider, a partner at Honigman discusses the confirmation hearings for Attorney General nominee, Judge Merrick Garland. Erik Larson, Bloomberg Legal Reporter, discusses the $1.3 billion defamation lawsuit filed against MyPillow Inc. Chief Executive Officer Mike Lindell by Dominion Voting Systems. June Grasso hosts.
Feb 24, 2021