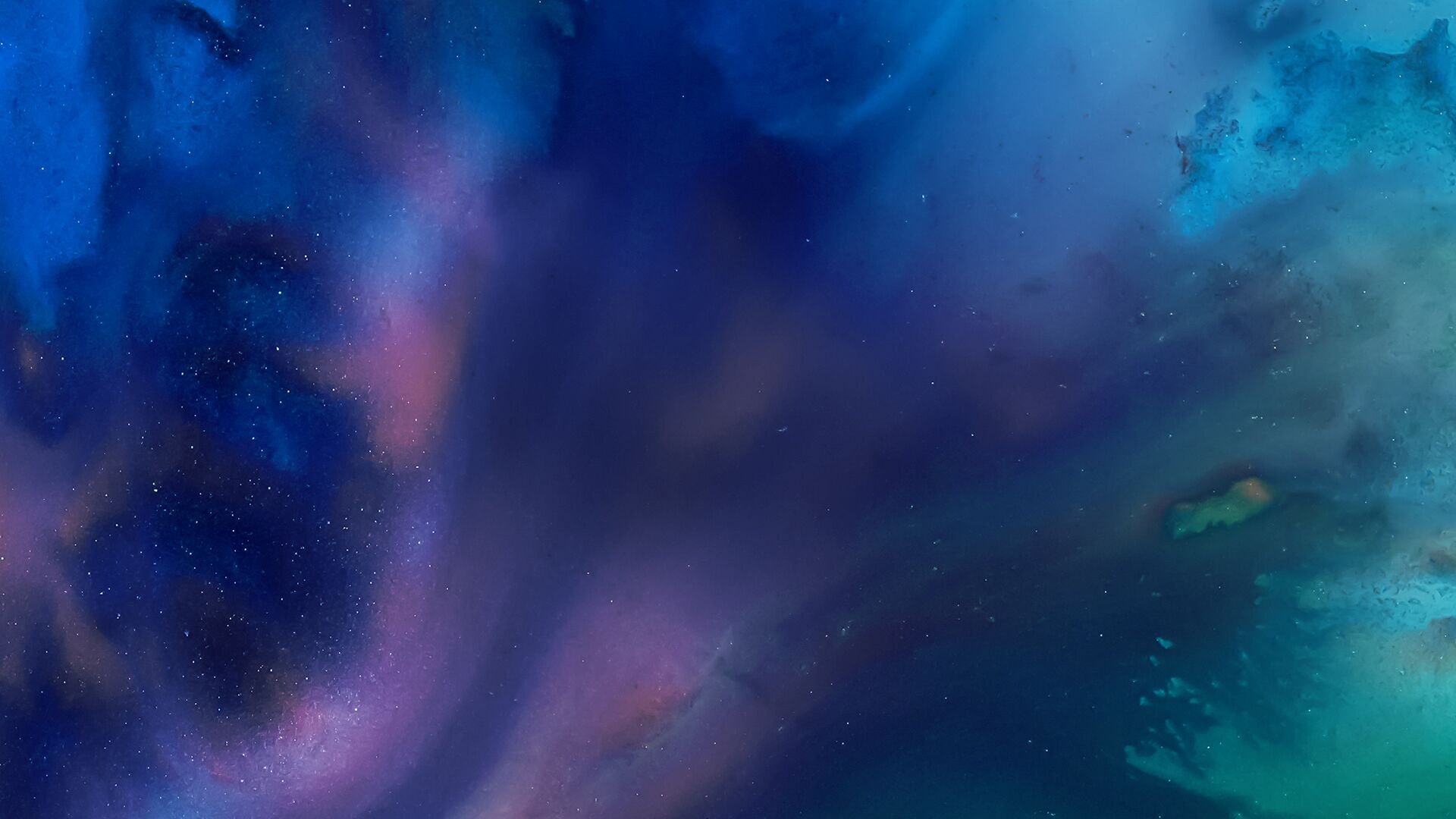 Host June Grasso speaks with prominent attorneys and legal scholars, analyzing major legal issues and cases in the news.
Bloomberg Law Podcast •

Browse all episodes
First Abortion Case With New More Conservative Court
Michele Goodwin, a professor at the University of California Irvine and author of "Policing the Womb: Invisible Women and the Criminalization of Motherhood," discusses a divided U.S. Supreme Court reinstating a requirement that women visit a medical facility to obtain abortion-inducing pills. Jordan Rubin, Bloomberg Law Editor, discusses the death penalty and how an appeal involving the Boston Marathon Bomber will be a test of President Joe Biden's opposition to the death penalty. June Grasso hosts.
Jan 21, 2021