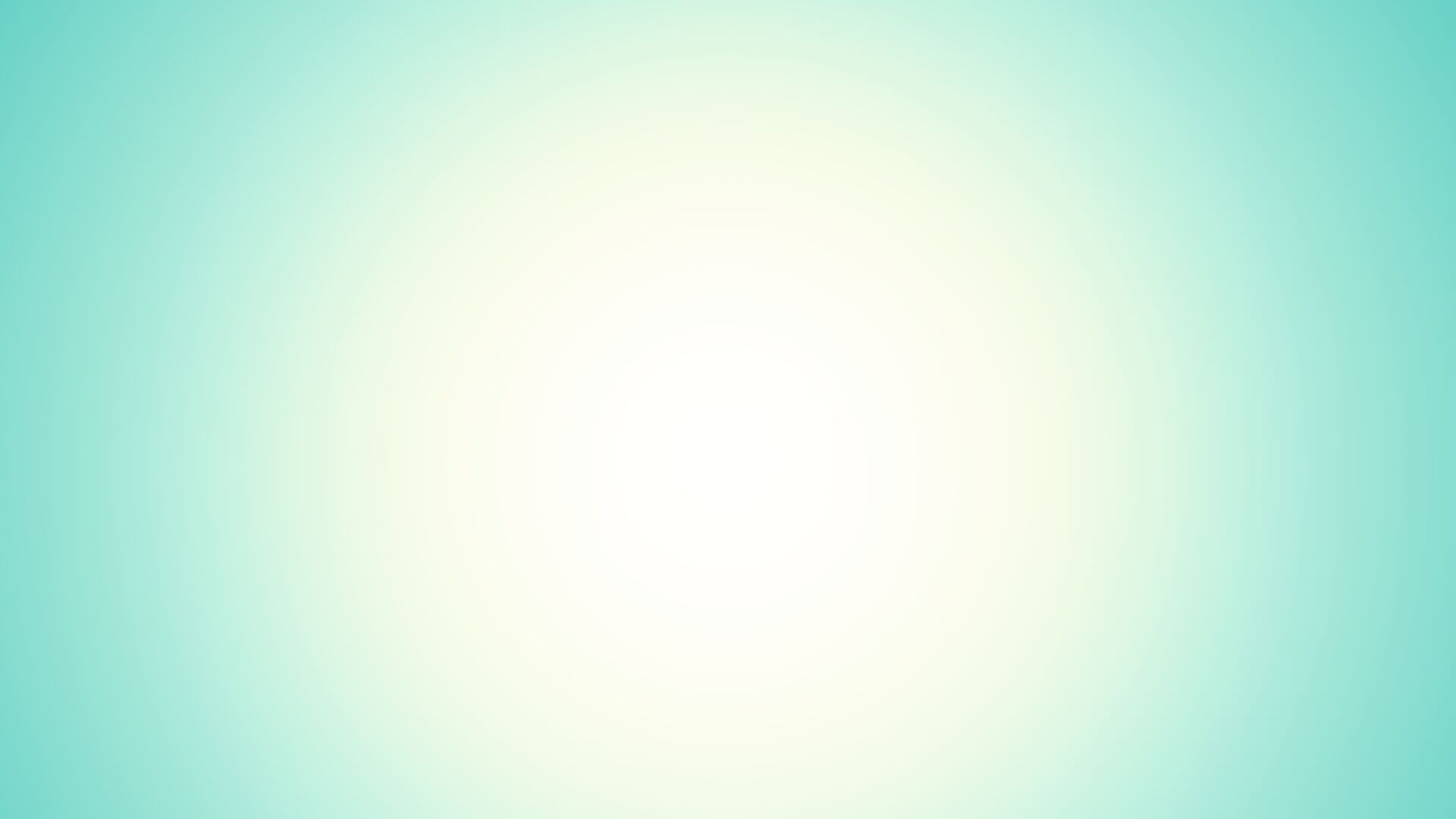 Your daily business briefing. All the news you need in 15 minutes.
Bloomberg Daybreak Asia Podcast •

Browse all episodes
George Boubouras on the Markets (Radio)
George Boubouras, Head of Research at K2 Asset Management, discusses market news of the day. He speaks with Bryan Curtis and David Ingles on Bloomberg Daybreak Asia.
Aug 16, 2020