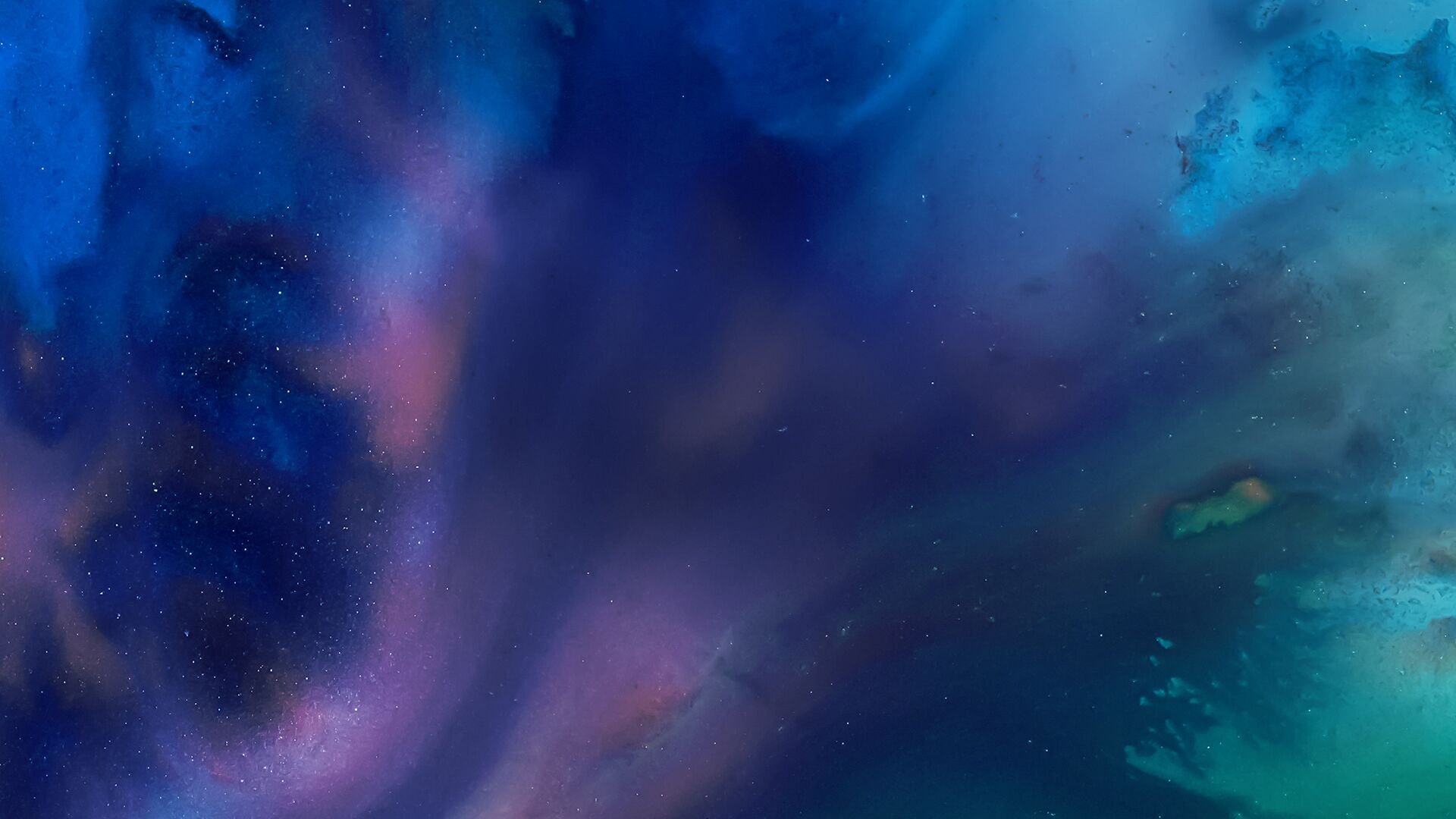 Host June Grasso speaks with prominent attorneys and legal scholars, analyzing major legal issues and cases in the news.
Bloomberg Law Podcast •

Browse all episodes
Supreme Court Keeps Mueller Material From the House
Greg Stohr, Bloomberg News Supreme Court Reporter, discusses the Supreme Court blocking House Democrats for now from getting access to confidential materials from Special Counsel Robert Mueller's Russia investigation, granting a request from President Donald Trump's administration. Carl Tobias, a professor at the University of Richmond Law School, discusses how Johnson & Johnson's decision to phase out the talc-based version of its iconic baby powder may signal the company is preparing for a global settlement of almost 20,000 pending claims that the product causes cancer. They speak to host June Grasso.
May 22, 2020