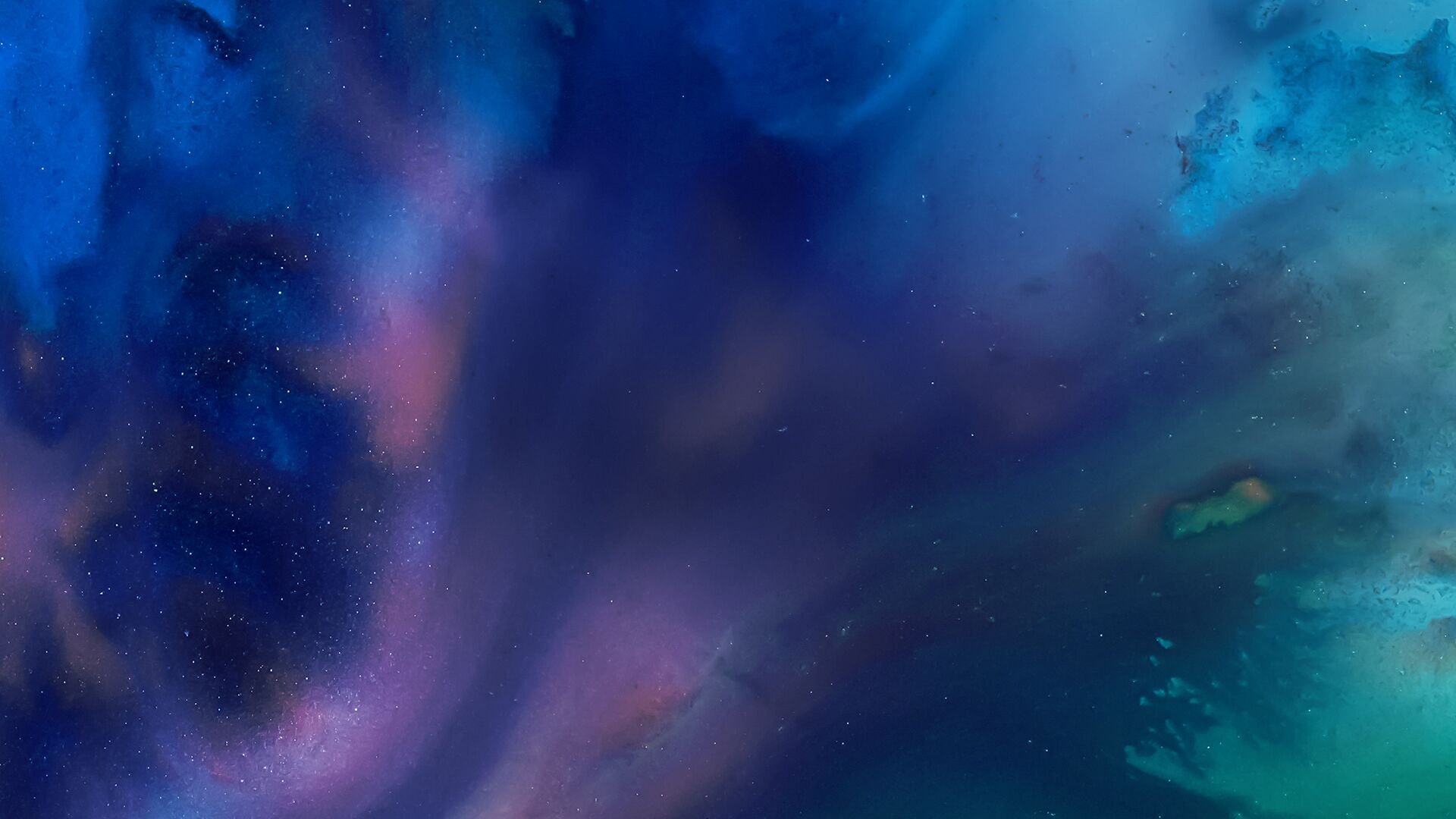 Matt Miller and Paul Sweeney focus on market coverage as Wall Street begins its day, with analysis from Bloomberg Opinion writers, Bloomberg Intelligence analysts, and influential newsmakers.
The Tape Podcast •

Browse all episodes
Iridium's Long Game Paying Off In New Era Of Satellites (Radio)
Matt Desch, CEO of Iridium, on the satellite landscape, Apple's foray, and the company outlook. Hosted by Lisa Abramowicz and Paul Sweeney.
Dec 30, 2019