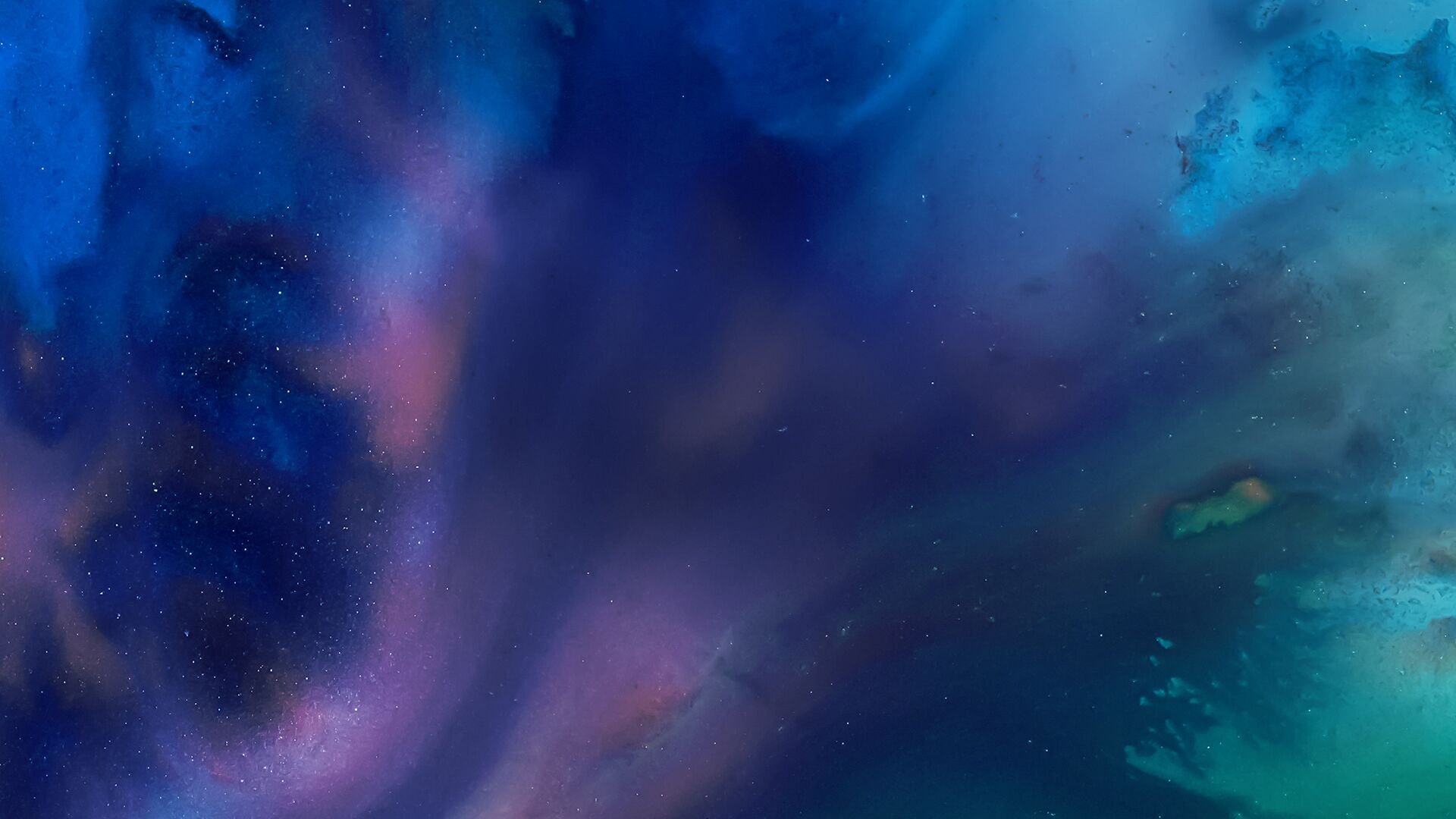 Matt Miller and Paul Sweeney focus on market coverage as Wall Street begins its day, with analysis from Bloomberg Opinion writers, Bloomberg Intelligence analysts, and influential newsmakers.
The Tape Podcast •

Browse all episodes
Medical Marijuana Opens Door To Recreational Market (Radio)
Steve White, CEO of Harvest Health & Recreation, discusses the current cannabis market after Illinois becomes the 11th state to legalize marijuana. Hosted by Lisa Abramowicz and Paul Sweeney.
Jul 02, 2019