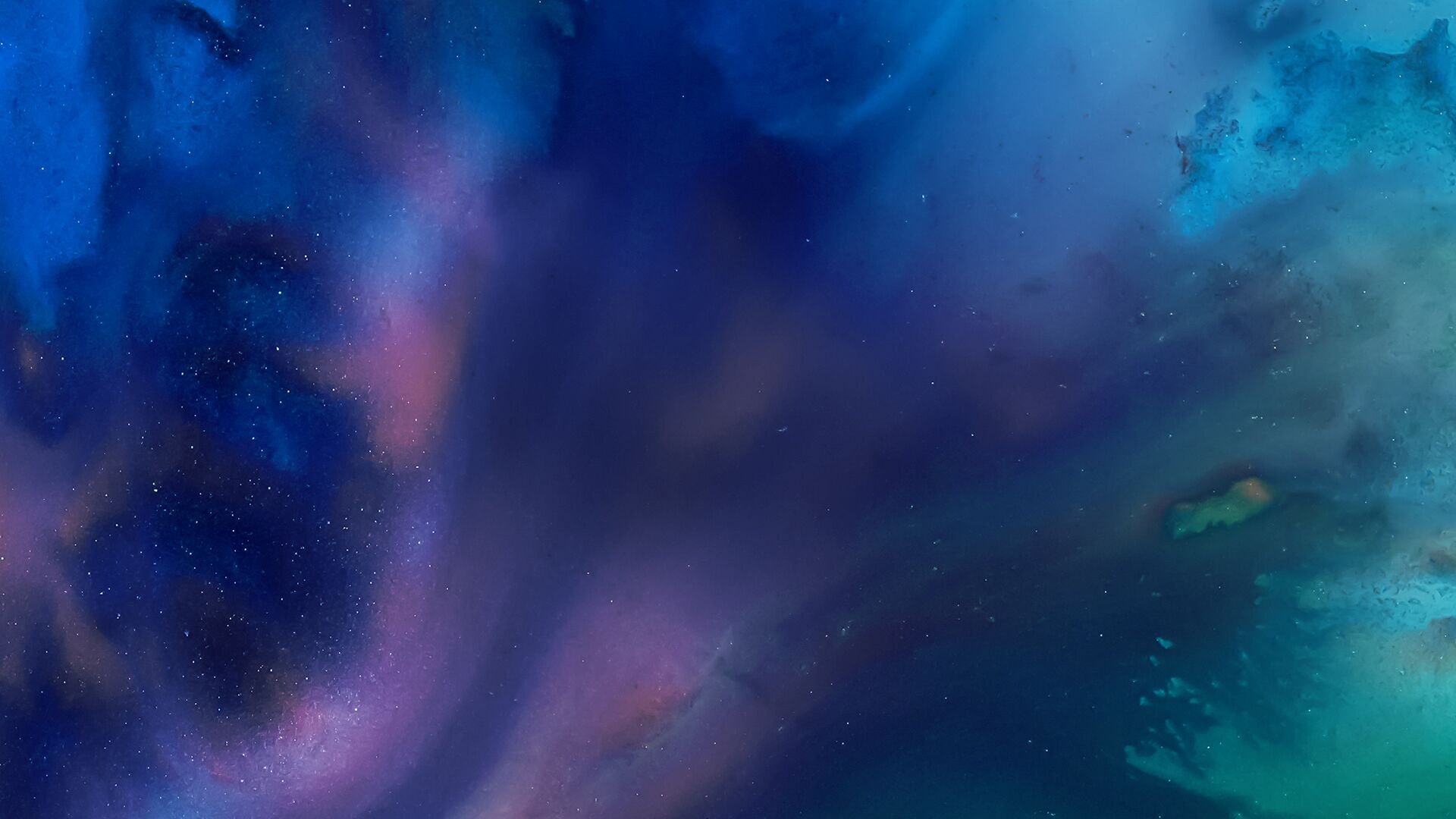 Host June Grasso speaks with prominent attorneys and legal scholars, analyzing major legal issues and cases in the news.
Bloomberg Law Podcast •

Browse all episodes
Court Stops Wilbur Ross Deposition Over 2020 Census
(Bloomberg) -- Greg Stohr, Bloomberg News Supreme Court reporter, discusses why the Supreme Court has blocked the deposition of Commerce Secretary Wilbur Ross in a series of politically charged lawsuits concerning a citizenship question on the 2020 census. Julie Park, professor at the University of Maryland College of Education and author of "Race on Campus," discusses the ongoing lawsuit against Harvard, alleging the Ivy League institution is racially biased in its admissions practices. They speak with Bloomberg's June Grasso.
Oct 23, 2018