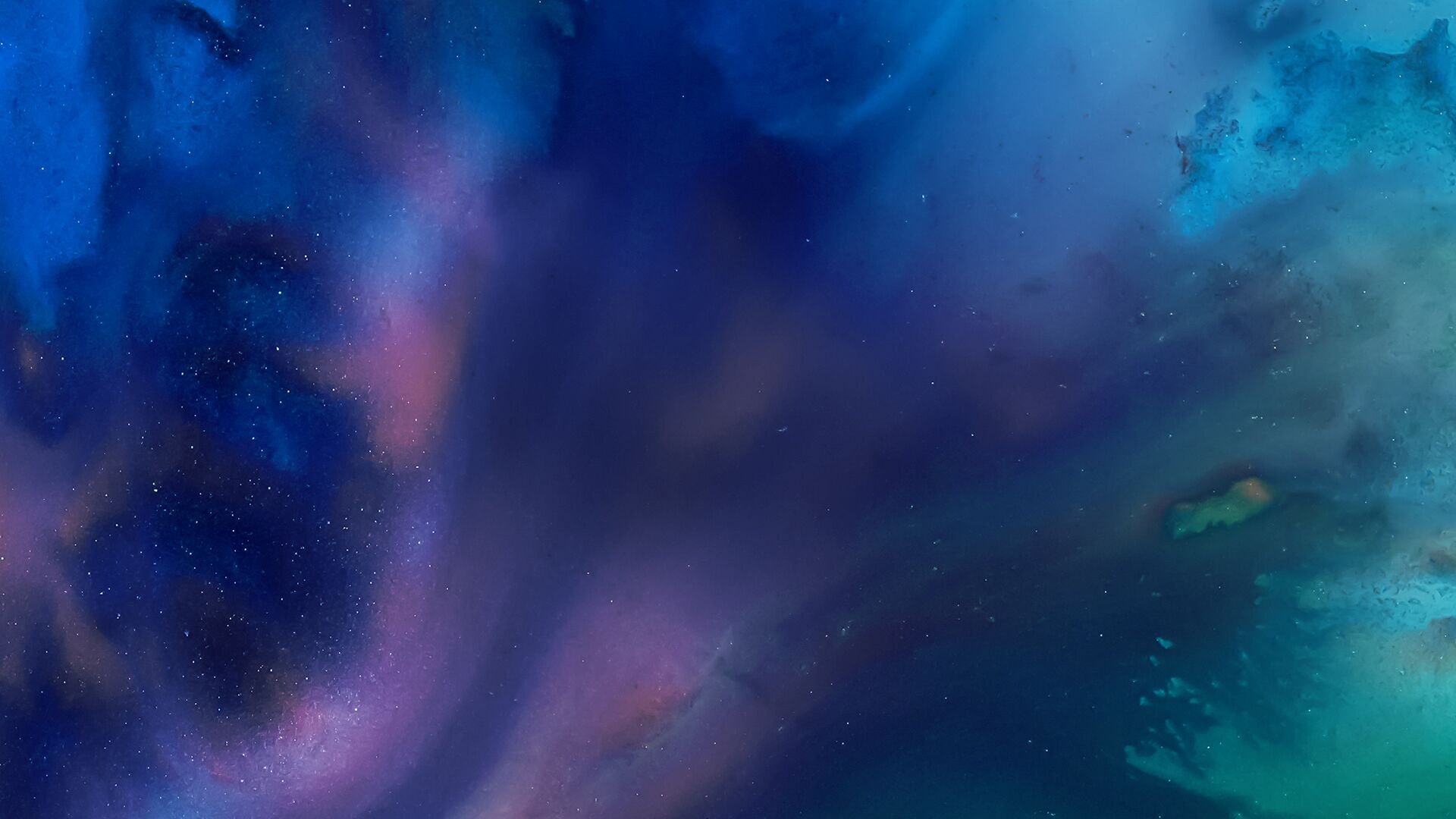 Matt Miller and Paul Sweeney focus on market coverage as Wall Street begins its day, with analysis from Bloomberg Opinion writers, Bloomberg Intelligence analysts, and influential newsmakers.
The Tape Podcast •

Browse all episodes
Bloomberg Businessweek: The Expertise Economy (Radio)
Bloomberg Businessweek with Carol Massar and Jason Kelly. Kelly Palmer, Chief Learning Officer at Degreed and former Chief Learning Officer at LinkedIn, discusses her book "The Expertise Economy: How the Smartest Companies Use Learning to Engage, Compete, and Succeed."
Oct 03, 2018