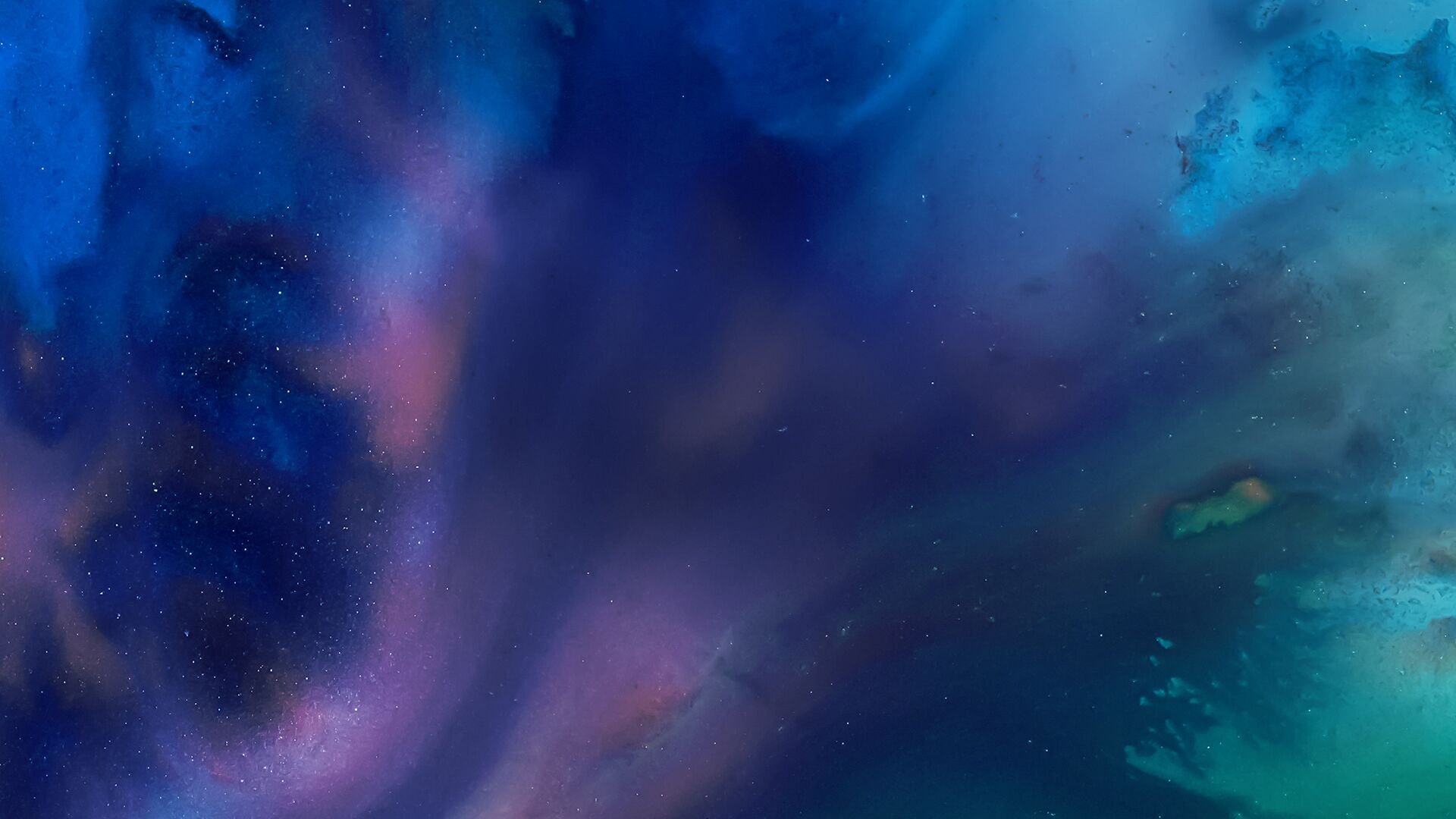 Host June Grasso speaks with prominent attorneys and legal scholars, analyzing major legal issues and cases in the news.
Bloomberg Law Podcast •

Browse all episodes
Trump Advocates `Very Comprehensive' Kavanaugh Probe (Radio)
(Bloomberg) -- William Banks, professor at Syracuse University Law School, discusses President Trump's Monday comments, where he supported a "very comprehensive" investigation into sexual assault allegations against Supreme Court nominee Brett Kavanaugh. Plus, Bloomberg News Supreme Court reporter Greg Stohr, discusses the start of the Supreme Court's fall term and how Kavanaugh's confirmation is impacting the high court. They speak with Bloomberg's Peter Barnes and Amy Morris.
Oct 01, 2018