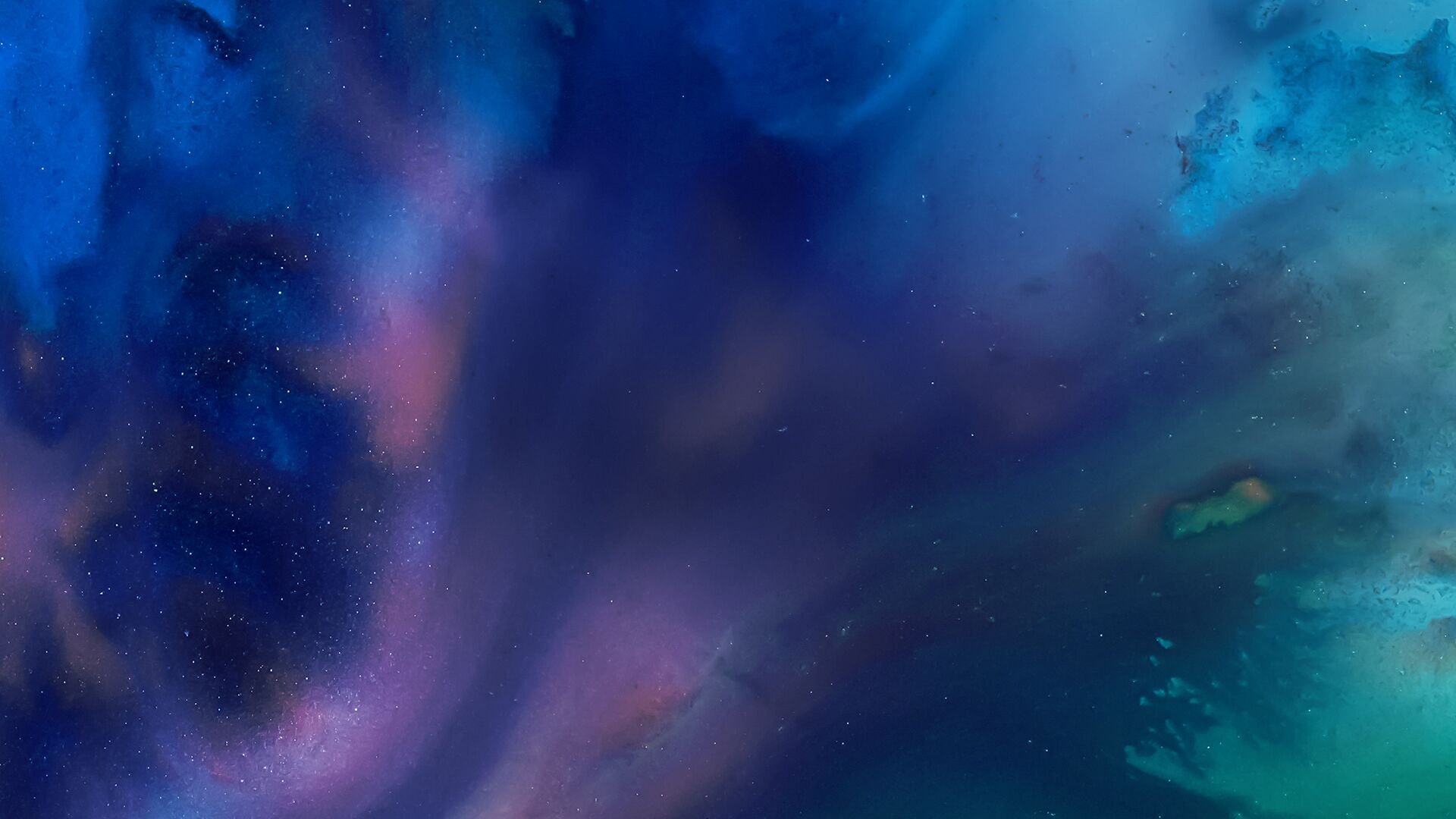 Host June Grasso speaks with prominent attorneys and legal scholars, analyzing major legal issues and cases in the news.
Bloomberg Law Podcast •

Browse all episodes
Bowe Bergdahl Opts for Judge Over Jury in Trial (Audio)
(Bloomberg) -- Lawrence Morris, a retired United States Army Colonel and general counsel for the Catholic University of America, and Rachel VanLandingham, a former Air Force JAG officer and a professor at Southwestern Law School, discuss U.S. Army sergeant Bowe Bergdahl's decision to be tried by a judge, rather than a military jury, as he faces charges of endangering comrades after he walked off his post in Afghanistan. They speak with Greg Stohr and June Grasso on Bloomberg Radio's "Bloomberg Law."
Aug 22, 2017