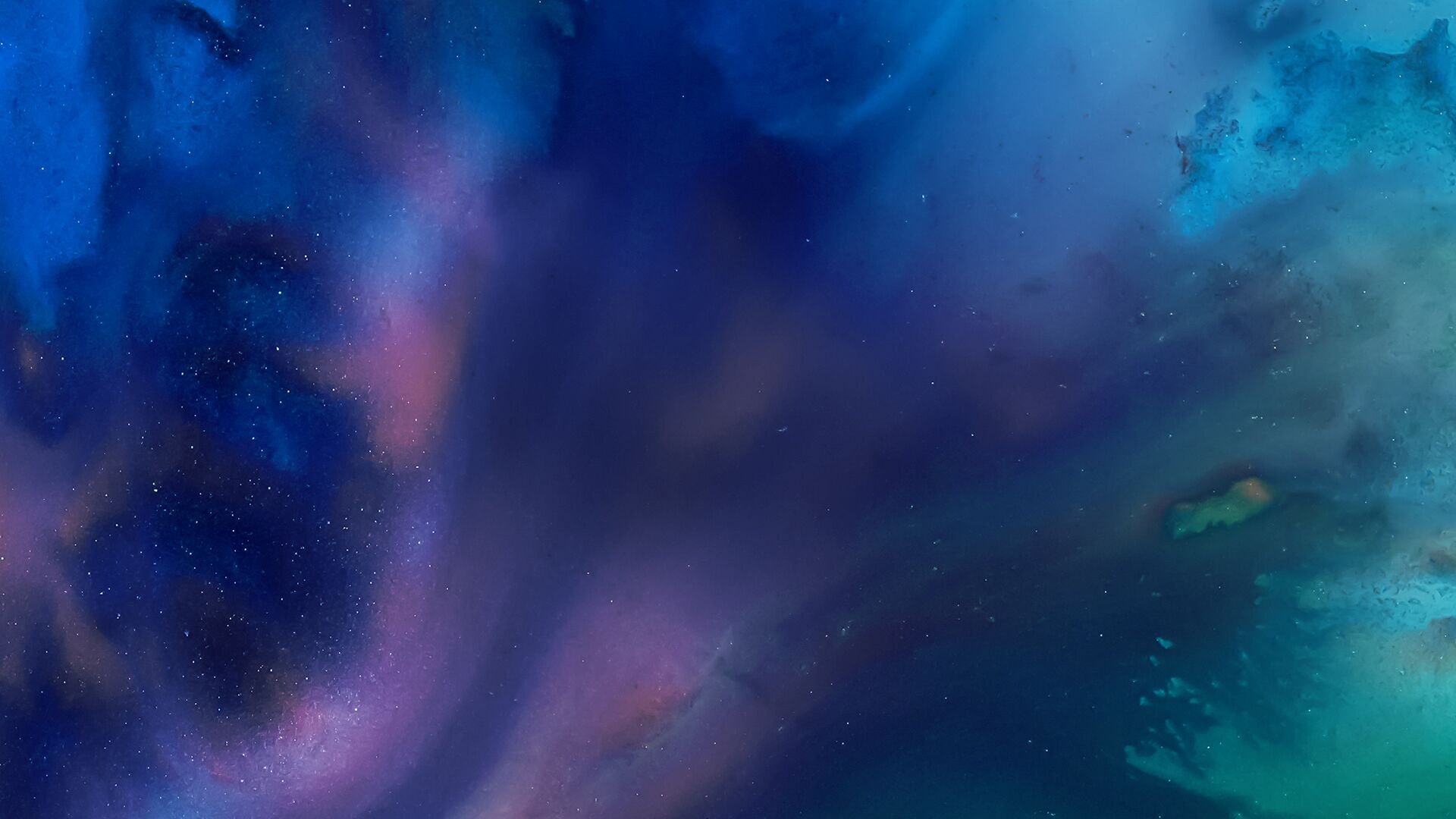 Matt Miller and Paul Sweeney focus on market coverage as Wall Street begins its day, with analysis from Bloomberg Opinion writers, Bloomberg Intelligence analysts, and influential newsmakers.
The Tape Podcast •

Browse all episodes
Bloomberg Markets: Ritter on Jump in Fintech VC Funding
Bloomberg Markets with Carol Massar and Cory Johnson. GUEST: David Ritter Payments and Specialty Finance Analyst Bloomberg Intelligence Discussing venture-capital investors including insurers are focusing on insurance technology, or insurtech, as they pour money into fledgling private companies that seek to help the industry boost revenue or cut costs. Total VC dollars invested in fintech companies surged in 2Q, according to CB Insights, but the number of deals was relatively flat as about a dozen large funding rounds drove the gains. Still, early-stage financing also jumped in 2Q, indicating healthy investor interest across stages of company development.
Aug 18, 2017