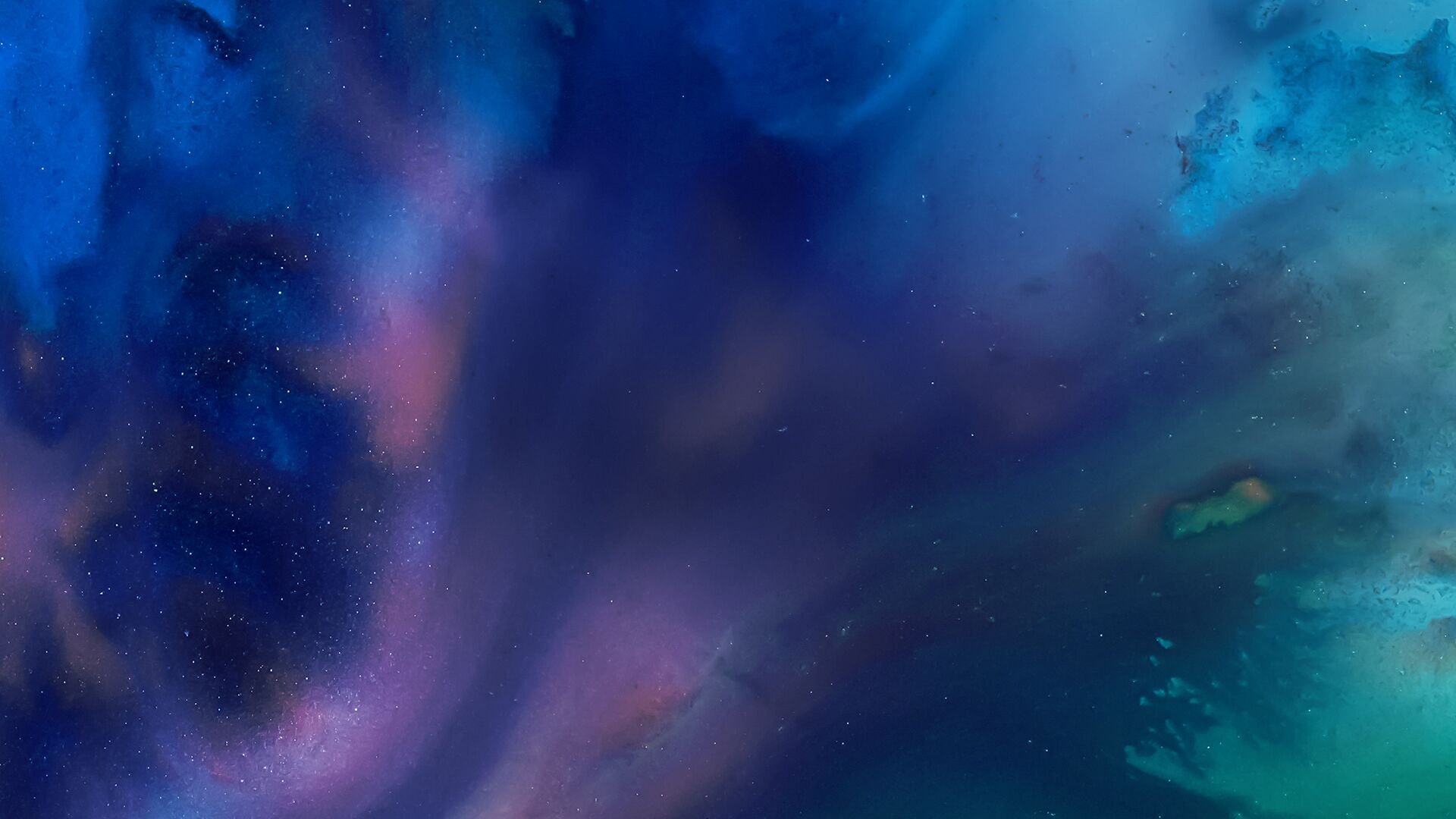 Host June Grasso speaks with prominent attorneys and legal scholars, analyzing major legal issues and cases in the news.
Bloomberg Law Podcast •

Browse all episodes
Trump Targets Protections for LGBT Workers (Audio)
(Bloomberg) -- Anthony Kreis, a professor at Chicago-Kent College of Law, and Michael Selmi, a professor at George Washington University Law School, discuss announcement from the White House, which opposed an effort by civil rights groups to ban workplace discrimination against gays and lesbians nationwide, putting him at odds with some of the country's most valuable companies. They speak with June Grasso and Michael Best on Bloomberg Radio's "Bloomberg Law."
Jul 28, 2017