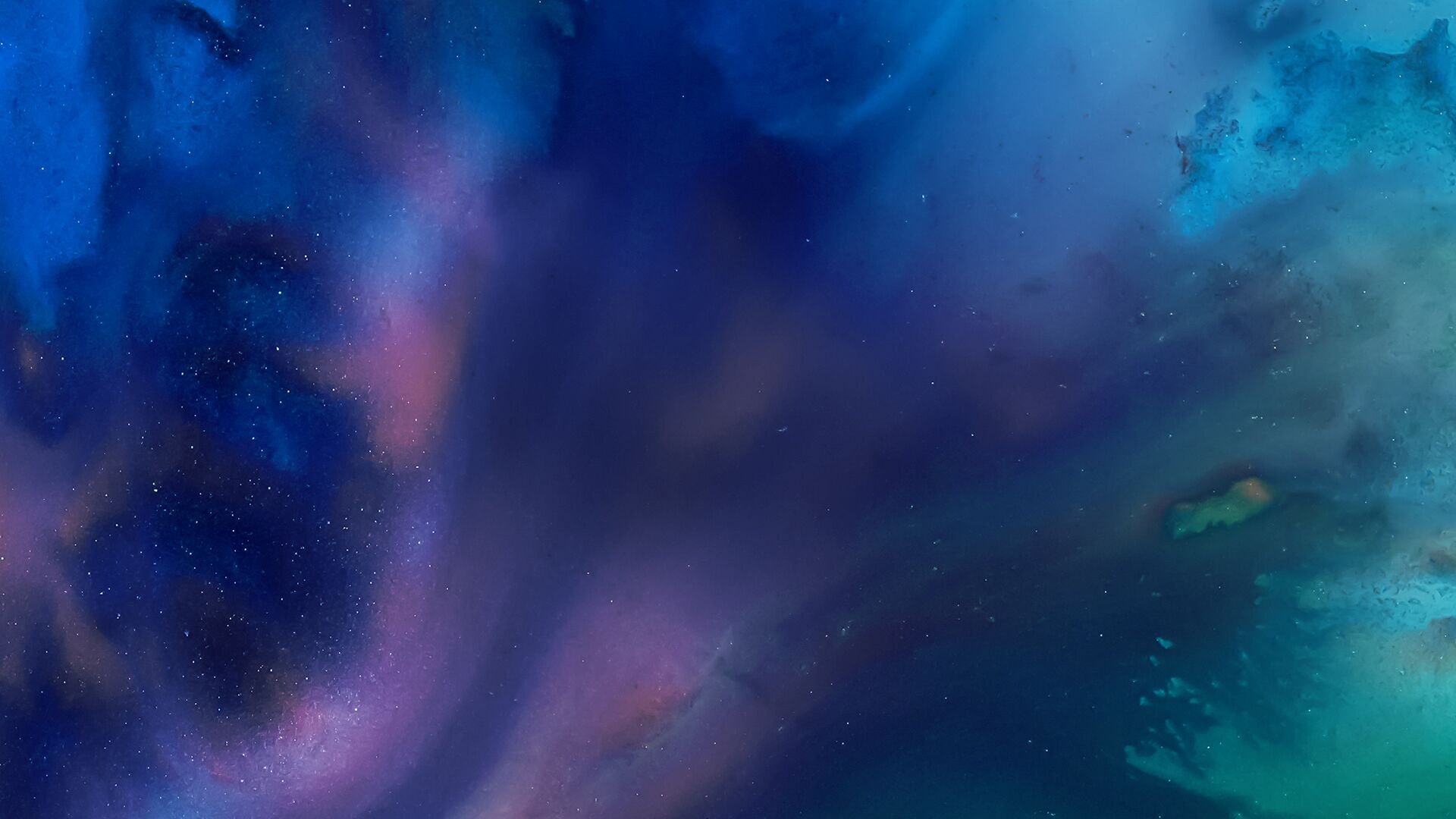 Host June Grasso speaks with prominent attorneys and legal scholars, analyzing major legal issues and cases in the news.
Bloomberg Law Podcast •

Browse all episodes
Bloomberg Law Brief: High Court Takes on Voting Case (Audio)
Rick Hasen, a professor at the University of California Irvine, and founder of the Election Law blog, and Josh Douglas, a professor at the University of Kentucky School of Law, discuss a Monday decision by the Supreme Court to take on a case deciding whether judges can throw out legislative maps for being so partisan they violate the Constitution. They speak with June Grasso and Greg Stohr on Bloomberg Radio's "Bloomberg Law."
Jun 20, 2017