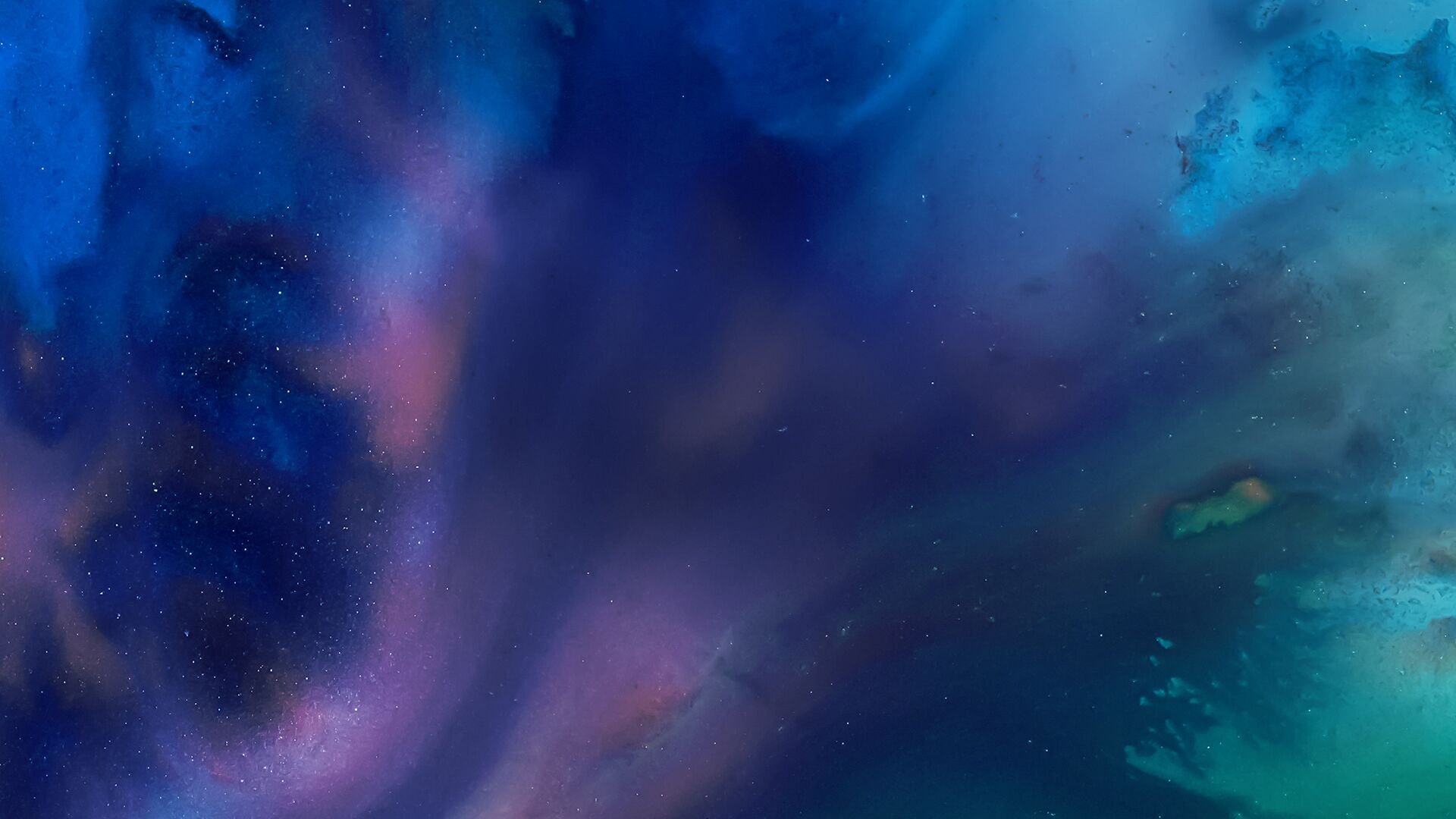 Host June Grasso speaks with prominent attorneys and legal scholars, analyzing major legal issues and cases in the news.
Bloomberg Law Podcast •

Browse all episodes
Robert Mueller Garners Bipartisan Support in New Role (Audio)
(Bloomberg) -- Former Massachusetts Governor and principal and ML Strategies William Weld and William Banks, director of the Institute for National Security and Counterterrorism at Syracuse Law School, discuss the selection of Robert Mueller to lead the Justice Department investigation into Russian interference in the U.S. Presidential election. They speak June Grasso and Greg Stohr on Bloomberg Radio's "Bloomberg Law."
May 18, 2017