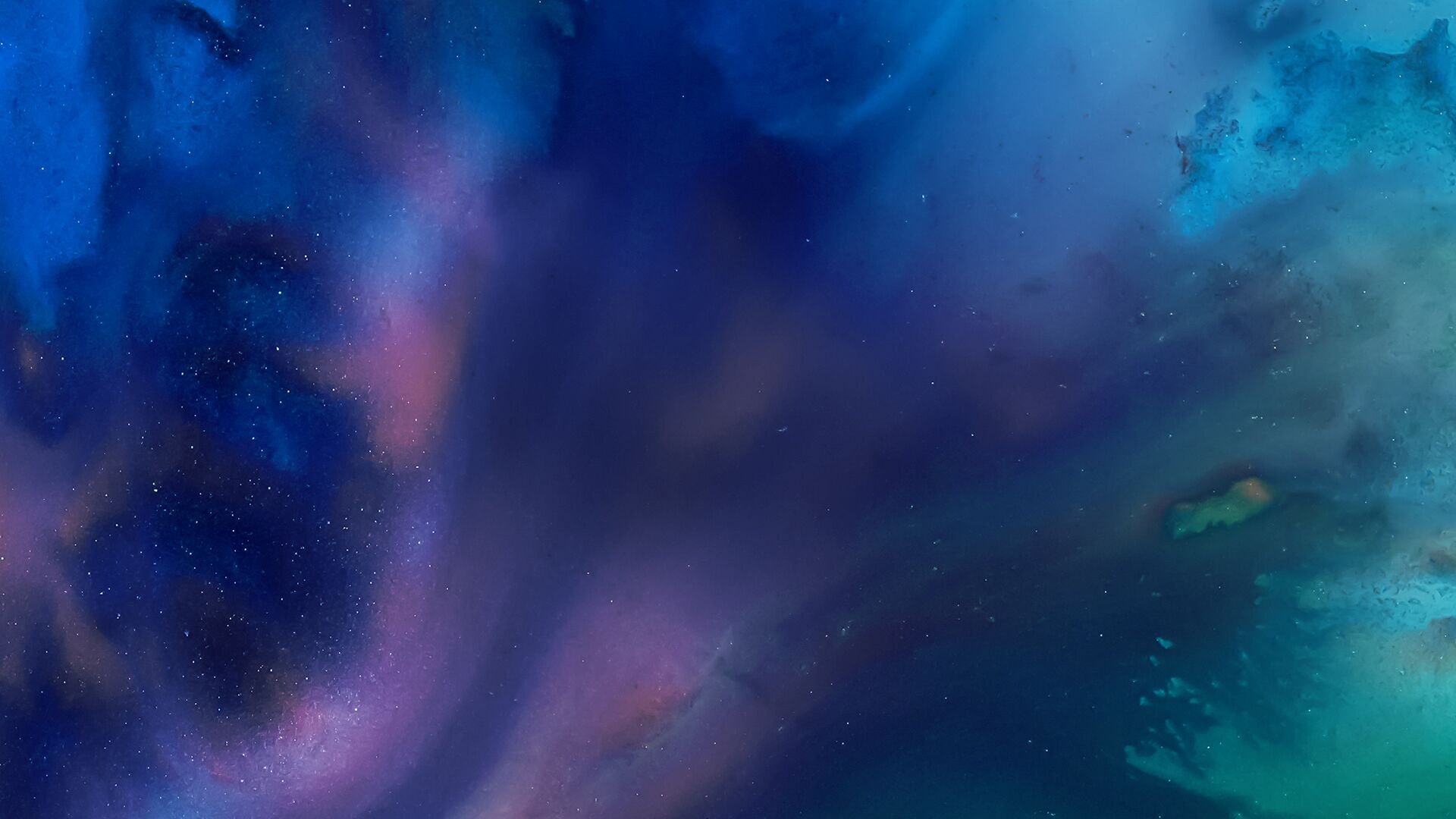 Host June Grasso speaks with prominent attorneys and legal scholars, analyzing major legal issues and cases in the news.
Bloomberg Law Podcast •

Browse all episodes
Travel Ban Faces Tough Review in Virginia Court (Audio)
(Bloomberg) -- Josh Blackman, a professor at the South Texas College of Law, and Liza Goitein, co-director of the Liberty & National Security Program at the Brennan Center for Justice, discuss a federal appeals court case, which will determine whether President Trump's controversial immigration order is discriminatory towards Muslims. They speak with Greg Stohr on Bloomberg Radio's "Bloomberg Law."
May 09, 2017