Trump Hands Xi a Diplomatic Victory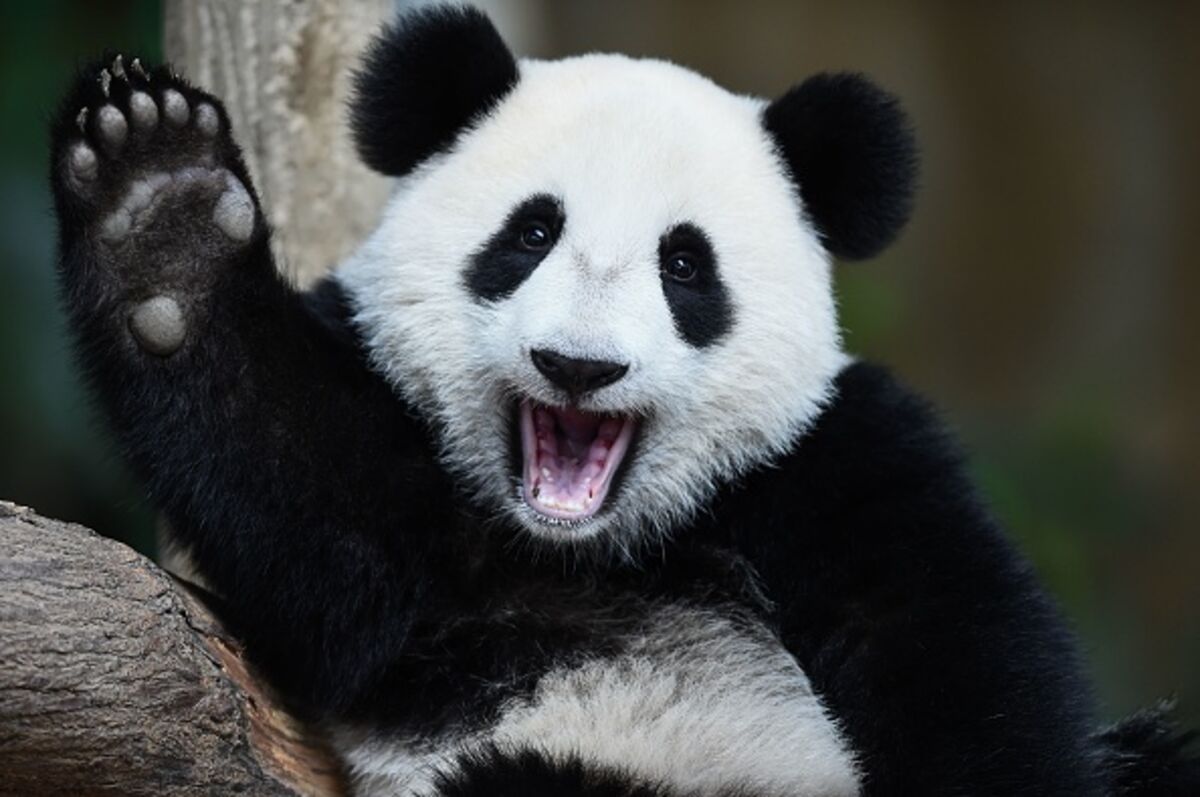 Photographer: MOHD RASFAN/AFP/Getty Images
A sigh of relief just rippled across Asia -- and the other six continents. Donald Trump is not, after all, too interested in blowing up the world's single most important bilateral relationship.
Late last year, Trump set the region and world on edge by questioning the "One China" policy that has stabilized U.S.-China relations for nearly four decades. Late last week, Trump walked that back, affirming the policy in a long-delayed phone call with Chinese President Xi Jinping.
As welcome as this outcome is, it's worth noting that it was hardly inevitable and may not be lasting. Indeed, given current tensions between the U.S. and China, much could have gone -- still could go -- wrong. It's a good bet that last week's "unsafe encounter" between U.S. and Chinese warplanes won't be the last.
Some tension is inevitable in this relationship, but it's hard to argue Trump is making things better. In foreign policy especially, his belligerence could undermine both U.S. security (if it's ever acted on) and credibility (when it isn't). Now that Trump's threat has been exposed as empty, the U.S. is arguably in a worse position than before. Trump has in effect handed Xi a diplomatic victory.
The fact is, cooperation between the U.S. and China is mandatory if the world is to meet such profound challenges as nuclear proliferation and climate change. Moreover, there is a lot the U.S. can and should do to improve the terms of its economic relations with China and strengthen the global economy in the bargain. The high-wire drama of the last few months has done nothing to advance any of those goals.
The same might well be said about Trump's threats to tear up other alliances and trade agreements, to upend U.S. immigration law and procedures, and to build walls. Never mind the time spent by recently confirmed cabinet members to smooth over the relationships roiled by such bluster. The real danger of this un-creative destruction is that it leaves the U.S., and the world, more vulnerable when the next crisis hits.
To contact the senior editor responsible for Bloomberg View's editorials: David Shipley at davidshipley@bloomberg.net.