Keep Politics Out of Drug Approval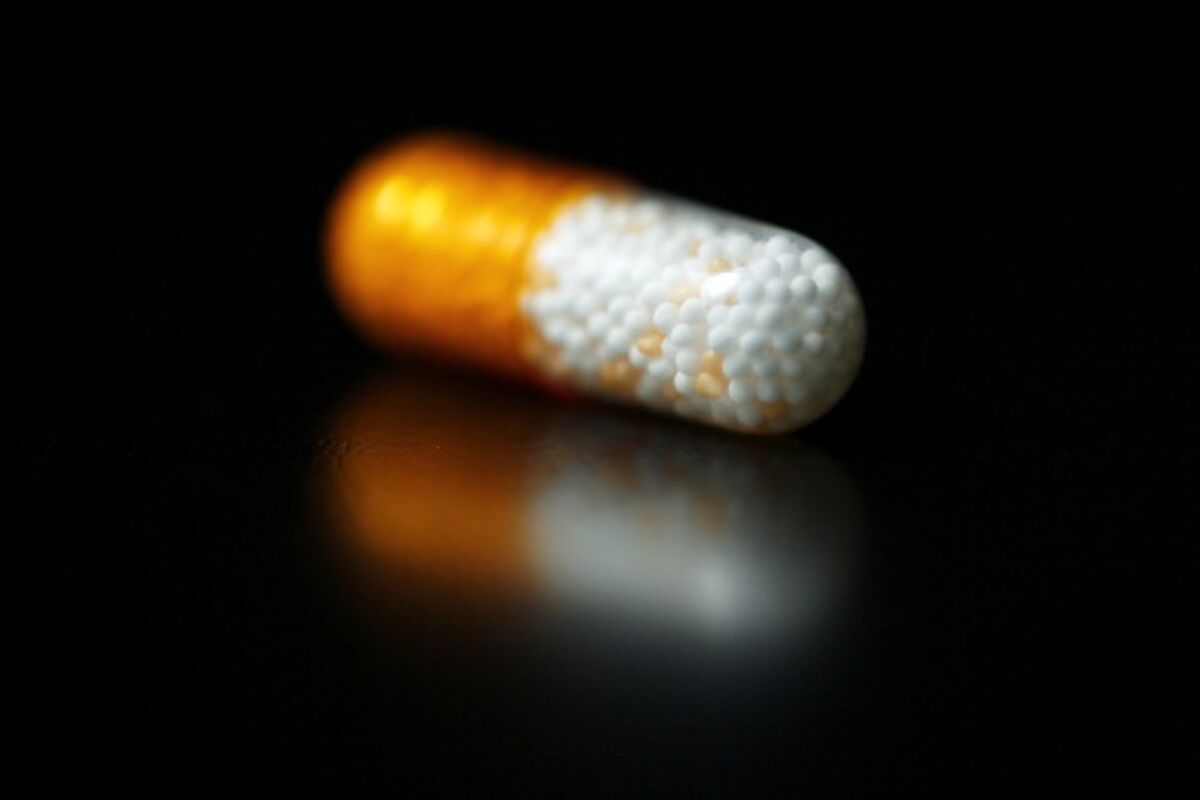 Photographer: Kiyoshi Ota/Bloomberg
Congress has voted to change the way new prescription drugs are approved, in a way that could endanger patients. The deal now under consideration contains a sweetener for lawmakers who might be wary of such a change (Democrats, that is): substantially increased funding for medical research. It's very effective politics, but not necessarily good policy.
The bill in question would direct the Food and Drug Administration to consider "real-world evidence" in deciding whether a new drug is safe and effective -- that is, evidence (such as observational studies or patient registries) not derived from randomized clinical trials, the gold standard for evaluation. It would also compel the FDA to take into account individual patients' subjective experiences. And it could open the door to allowing outside experts, rather than just FDA staff, get more involved in reviewing new drugs or devices.
Proponents say these changes are needed to speed the review process and bring new drugs to market. But that is a solution in search of a problem. Last year, the FDA approved 121 new drugs, the most since 1997. And its approval process in 2014 typically took 343 days -- faster than drugs are evaluated in Europe, and only a month more than it takes in Japan. Government agencies can always be more efficient, but no evidence suggests the FDA is needlessly impeding the introduction of new drug therapies.
More usefully, the legislation would authorize $4.8 billion in extra funding for the National Institutes of Health (including $1.8 billion for Vice President Joe Biden's "moonshot" initiative on curing cancer), and $1 billion for states to fight opioid addiction. Those are laudable goals. But it's a shame that the regulatory process should be a bargaining chip for the funding of medical research.
Many Democrats -- including President Barack Obama -- seem to have concluded that the FDA changes won't necessarily undercut the approval process. To make sure, the FDA should be allowed to adopt these new tools at its discretion. And the agency should resist pressure -- from Congress or the pharmaceutical industry -- to change things too aggressively, rushing drugs to market.
The safe way to improve the FDA's approval process is with incremental change, as free from political interference as possible.
(

Updates first paragraph to note bill's passage Wednesday afternoon.

)
To contact the senior editor responsible for Bloomberg View's editorials: David Shipley at davidshipley@bloomberg.net.