A New Start for India's Economy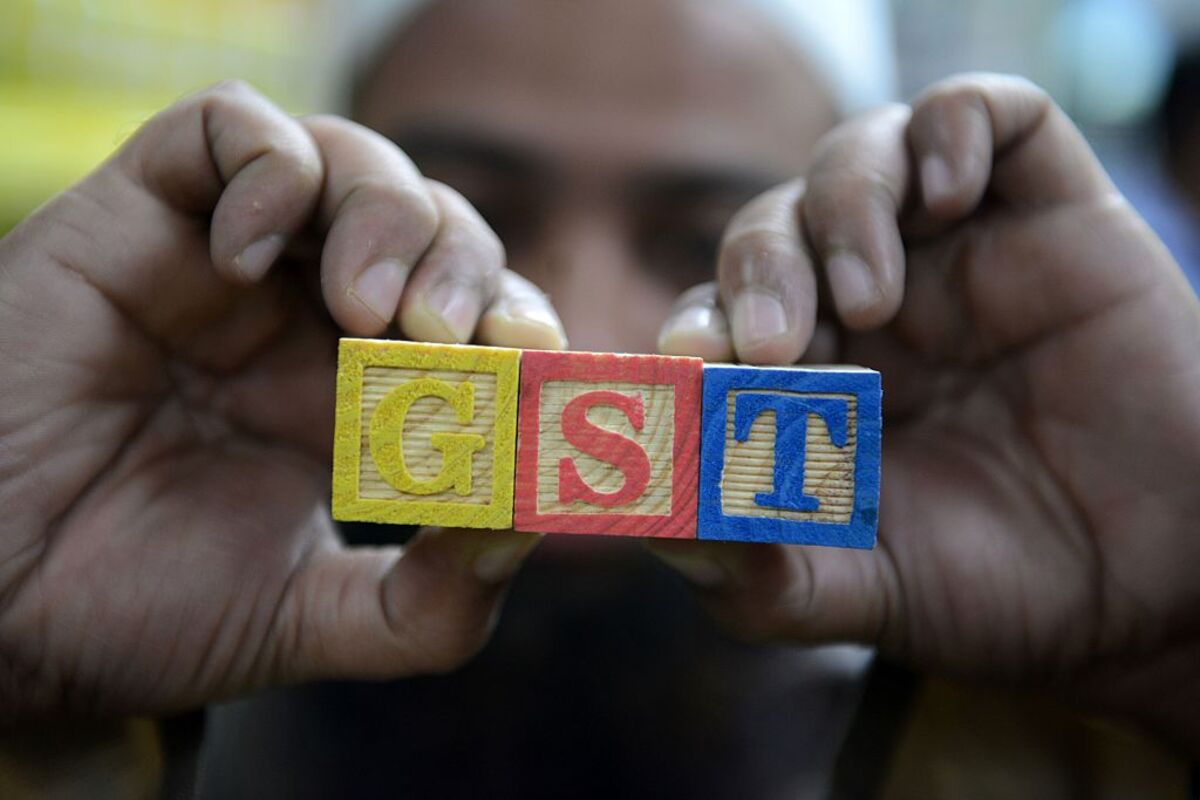 Photographer: Noah Seelam/AFP/Getty Images
The tax reform just approved by India's parliament could transform the country's economy. Talked about for years, the plan would replace a crazy jumble of national, state and local taxes with an integrated value-added tax. If well-executed, the idea could make India a truly single market -- with enormous potential gains for the world's third-largest economy.
Winning support for this new goods and services tax (GST) requires a constitutional amendment, making this week's vote a historic victory for Prime Minister Narendra Modi. However, it's only the start of a process that will take months at best, and success isn't guaranteed.
India's current tax system divides what should be a seamless national economy into pieces. This fragmentation adds to the cost of doing business and makes it harder for small and medium-sized companies to work at the scale commensurate with India's vast economy. The new goods and services tax is intended to simplify and unify the system.
Before the GST comes into effect, though, half of India's state legislatures will have to support the constitutional change -- and the national parliament must pass a detailed measure spelling out exactly how the tax is to work. This week's vote in the upper house of parliament was the biggest obstacle in the way of reform, and that's now overcome. Still, the path from here to success won't be smooth.
The design of the new GST isn't settled. Rates as low as 14 percent and as high as 27 percent have been batted around. The politically delicate question of which goods and services will be exempt is unresolved. Easier tax compliance is essential, but this can't be taken for granted. Apparently, as many as eight different forms might be needed to deal with various kinds of transactions. And one proposal involves taxing interstate transactions between branches of the same enterprise, undoing some of the benefits.
Once the design is finalized, the new system will have to be put into effect. That won't be any easier. More than two dozen different state and central-government tax systems will need to be brought together on a common software platform.
So bad design and poor execution might yet render the effort pointless. It's also worth remembering that even if the government gets the GST right, the work of economic reform won't be over. India's businesses are hobbled not just by an archaic tax system but also by needlessly complicated laws and licensing regulations. And an integrated market in goods and services should ideally be complemented by integrated markets in land and labor. These too are lacking, and the GST won't fix that. 
Never mind. The vote on GST deserves to be celebrated. The opposition Congress Party first introduced the measure when it was in power a decade ago. That plan went nowhere. Parliament has now backed the reform that India has needed for years. The country's prospects are looking up.
To contact the senior editor responsible for Bloomberg View's editorials: David Shipley at davidshipley@bloomberg.net.