An Opioid Bill That's Good Enough to Sign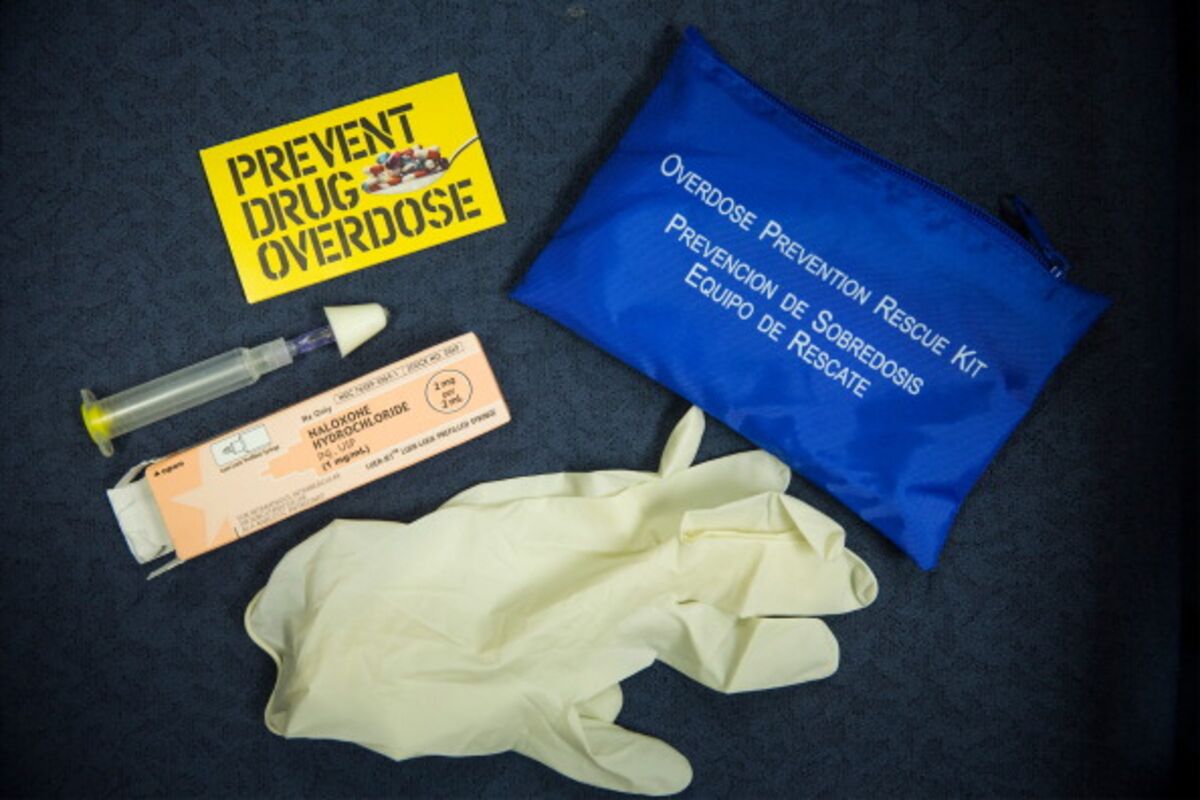 Photographer: Andrew Burton/Getty Images
With a new bill, Congress is testing how much can be done to fight opioid addiction without spending any money. But while the legislation is less than what the epidemic demands, it's still good enough to merit President Barack Obama's signature.
Almost 2 million Americans abused prescription painkillers in 2014, and more than 28,000 died of overdoses. Enough painkiller prescriptions were written in 2012 to give every American adult their own bottle.
The bill Congress sent to the president this week authorizes federal grants to state and local governments to try new approaches to preventing and treating opioid addiction. It does not, however, include funding for those grants.
Nevertheless, the legislation is worthwhile. The bill would make it harder for some people on Medicare to abuse painkillers. It would allow pharmacists to partially fill opioid prescriptions, cutting down on excess pills that can be stolen or sold. And, by letting nurse practitioners and physicians' assistants prescribe medical treatment for opioid addiction, the bill would make that treatment easier to get.
The bill would also tighten procedures at the Department of Veterans Affairs, which is important because veterans are overrepresented among those struggling with opioid abuse. It would expand training for opioid prescribers within the V.A., give its health-care providers more information about which patients are taking opioids or at risk of abuse, and make overdose-treating drugs such as naloxone more widely available.
These steps won't be enough to end the crisis. That will require harder changes, such as getting doctors and drug courts to overcome their aversion to treating addiction. Meanwhile, it's not just the health providers at the V.A. who need more training, but doctors nationwide. And congressional Republicans can demonstrate their commitment to addressing this epidemic by funding the bill's grant programs after the summer recess.
To contact the senior editor responsible for Bloomberg View's editorials: David Shipley at davidshipley@bloomberg.net.