view
Here's How to Avoid Another Brexit
Europe's leaders have to rethink their commitment to free migration across EU borders.
by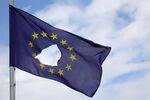 Britain's vote to leave the European Union should make Europe's leaders stop and think. Their commitment to free migration across the EU's internal borders is unpopular with too many voters, and not just in Britain. Click on the video below to see why Brexit might not be the last defection.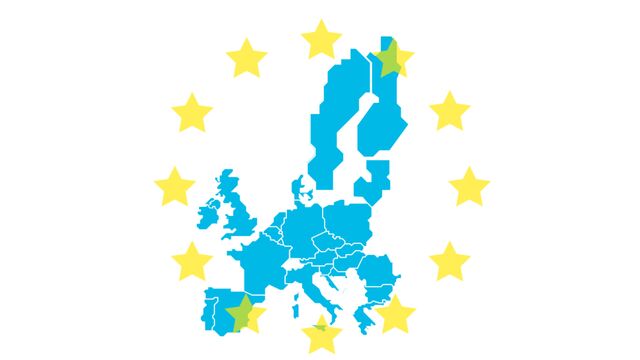 To contact the author of this story:
Clive Crook at ccrook5@bloomberg.net
To contact the editor responsible for this story:
Christopher Flavelle at cflavelle@bloomberg.net
Before it's here, it's on the Bloomberg Terminal.
LEARN MORE