Make Hospitals Come Clean About Errors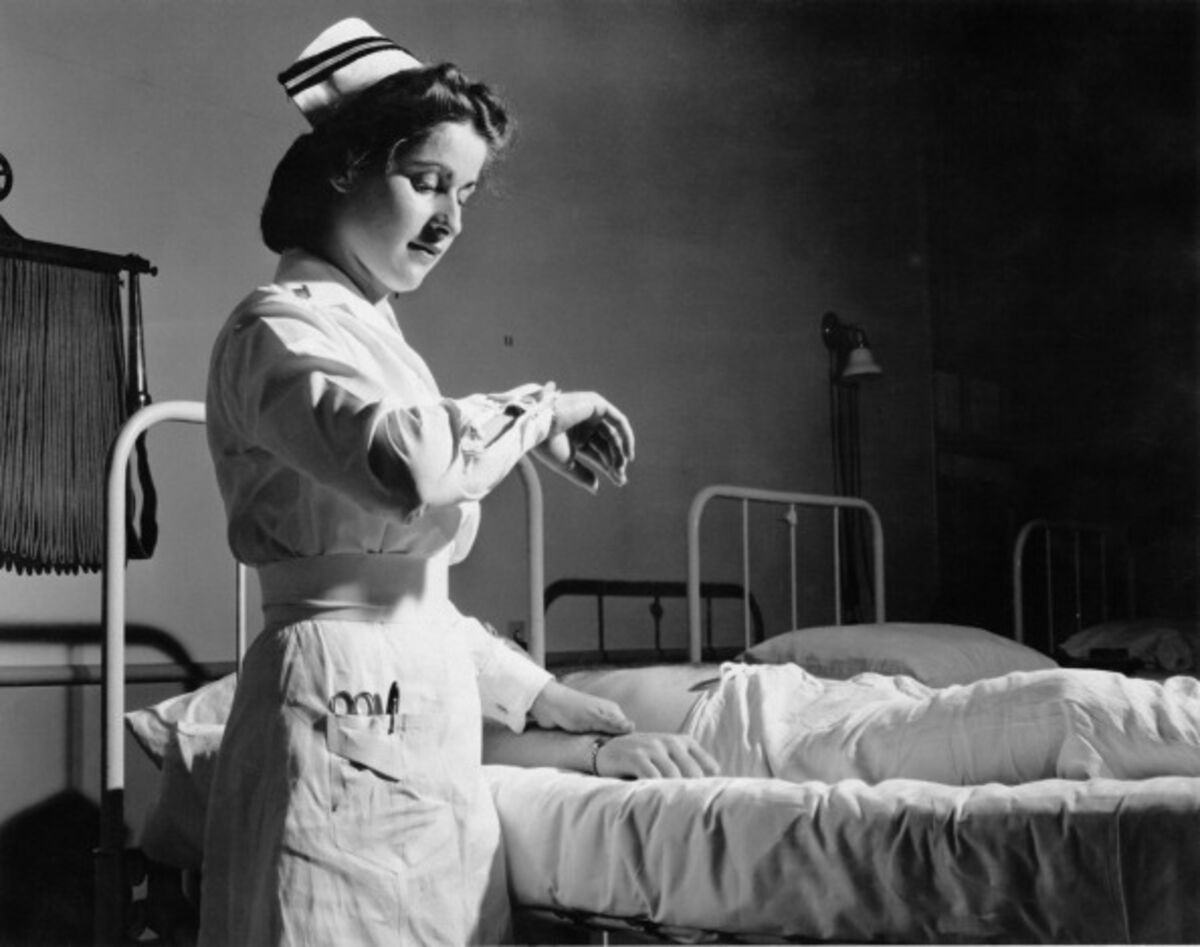 Photograph: Three Lions/Hulton Archive/Getty Images
Medical errors, by one count, are the third-leading cause of death for Americans. Surgery mistakes, misuse of drugs or equipment, delays in treatment and the like kill at least 100,000 a year, possibly as many as half a million.
No one knows the exact number, and that points up an underlying problem: Hospitals almost universally resist confessing when a medical error hurts or kills a patient, because admitting fault can expose them to lawsuits. Getting them to overcome this reluctance is essential -- to let patients and their families know the truth, and to ensure that hospitals become safer by learning from their mistakes.
The federal government has made only a token, indirect effort to push for greater truthfulness. It demands that hospitals be accredited to qualify for Medicare funds, and the largest accrediting organization, a private group called the Joint Commission, requires hospitals to tell patients or families when something goes seriously wrong. But this rule isn't enforced; hospitals don't lose their accreditation when they conceal errors.
So this year, the Department of Health and Human Services is trying a new strategy: It's recommending that hospitals quickly admit fault for their errors and offer compensation, by following a detailed set of steps. The model has been adopted by the University of Michigan Health System, MedStar Health and other hospitals, and research has demonstrated why it works: When patients and families are given the truth, they become less likely to sue.
It's not a fail-safe solution. After all, hospitals face an inherent conflict in determining when to call something an error and whether to offer money (and how much). The best programs acknowledge this by requiring hospital staff to recommend that patients or families get legal representation, and by submitting to outside audits to ensure compensation offers are fair. The HHS program ought to include those steps.
More important, HHS should make its plan more than just a recommendation. Hospitals should face federal penalties for failing to report errors, including, at a minimum, the loss of some Medicare funding. The come-clean approach can save lives, and hospitals should be not just encouraged, but required, to follow it.
To contact the senior editor responsible for Bloomberg View's editorials: David Shipley at davidshipley@bloomberg.net.