Getting America's Missing Students Back to Class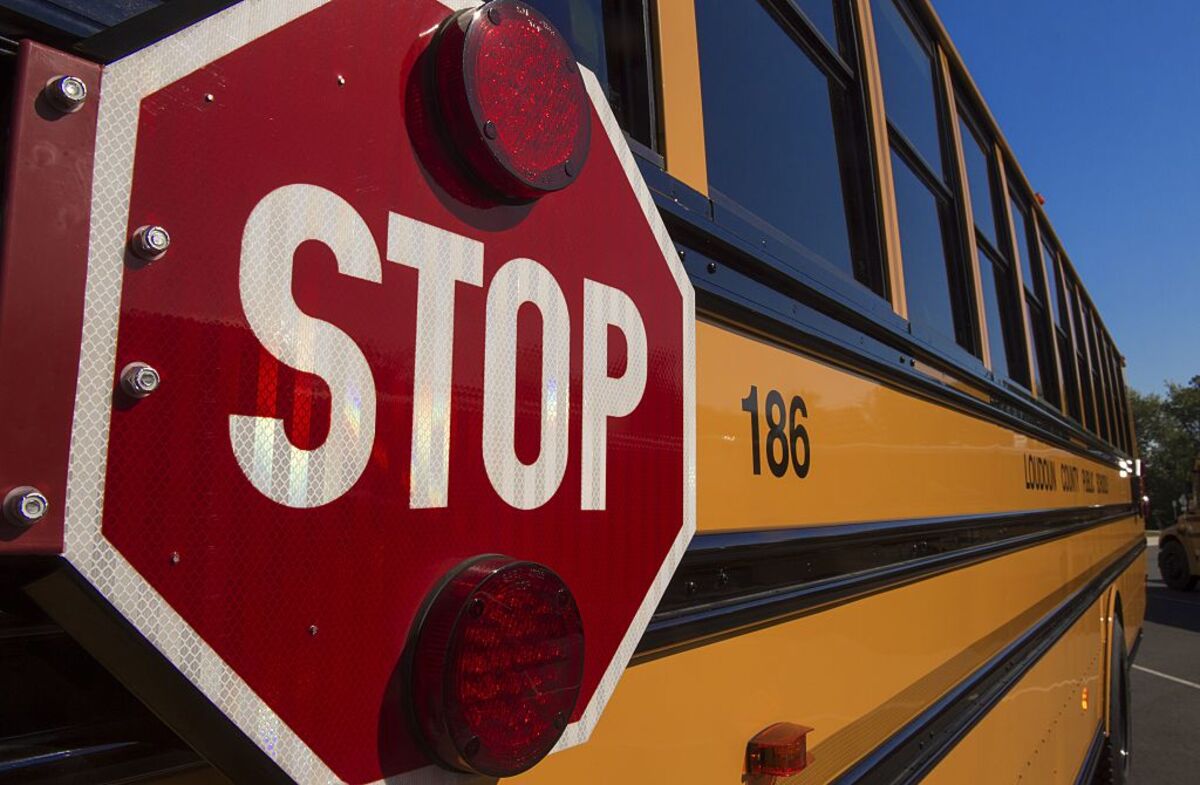 Photographer: Paul J. Richards/AFP/Getty Images
U.S. schools have made great strides over the last two decades in improving student performance and behavior. In-school crime is down, as is fear for personal safety, while graduation and college enrollment rates are up. One malignancy, however, has stubbornly resisted treatment: chronic absenteeism.
According to new data from the U.S. Department of Education, 13 percent of all students -- more than 6 million in total -- missed at least 15 days of school in 2013-14. The repercussions of so many missed days are clear. Children chronically absent in the first years of elementary school are much less likely to read at grade level by age 9, which in turn makes them four times as likely to drop out of high school.
Having accurate nationwide data on the scope of the problem is big step forward. The hard job of improving attendance, however, falls to states and localities.
There are encouraging signs, though no one should underestimate the difficulty. The first step is to collect detailed school-by-school statistics and see whether intervention makes sense in certain schools and neighborhoods.
Many state and local authorities, having identified students and schools at risk, have found that simply reaching out to parents and asking why their children are absent is effective. Parents need to understand that excused absences can be just as detrimental to student performance over the long term as truancy is.
Some of the strategies are surprisingly simple. With elementary students, simply handing out daily stars or "perfectly punctual" buttons has helped to create a culture of attendance. Some schools, often in conjunction with local businesses, give out daily raffle tickets to kids arriving on time and later auction off toys or gifts the students can give to their parents. Where neighborhood safety is a concern, some schools have started "walking school buses," in which parents or teachers organize a morning walk to school, collecting students as they go. In high schools, peer counseling -- in which juniors and seniors meet with freshmen who are chronically absent -- has been shown to be effective.
For the most at-risk children, intervention in the home is often necessary. In New Britain, Connecticut, officials discovered five years ago that nearly a third of kindergartners and a quarter of first-graders were chronically absent. The district looked into the causes and used grants from the state and nonprofit groups to fashion solutions, whether it was simply explaining to parents the risks of absenteeism to helping families find more stable housing.
The results: Chronic absenteeism among kindergartners fell to 18 percent and, among first graders, to 13 percent. Unsurprisingly, grade-level reading and math achievement rates have soared as well.
All these initiatives have at least two things in common: They are informed by data, and they require a sustained commitment from the community. Absenteeism, as the new federal data show, is still too high. But local officials are showing how to bring it down.
To contact the senior editor responsible for Bloomberg View's editorials: David Shipley at davidshipley@bloomberg.net.