Why the Fed's Stress Tests Aren't Credible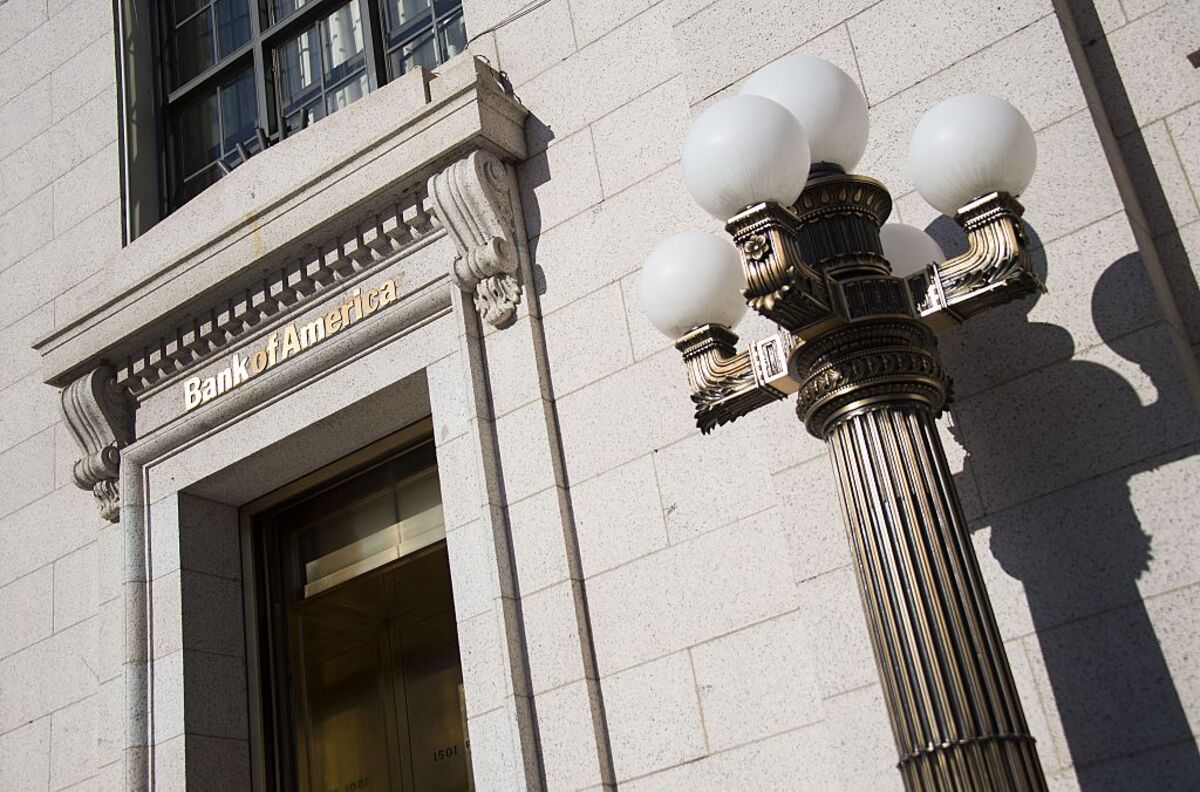 Photographer: Jim Watson/AFP/Getty Images
For the sixth year in a row, the U.S. Federal Reserve is conducting stress tests to see whether the country's largest banks can withstand a severe crisis. If only the results, to be announced this week and next, were more useful.
At first glance, the tests are pretty tough. The Fed's worst-case scenario subjects 33 banks to a deep recession in which the unemployment rate doubles, stock prices plunge about 50 percent, interest rates turn negative and -- for the eight banks with the largest trading operations -- a top counterparty defaults. To prevent banks from gaming the exercise, the Fed has even sought to keep them guessing about how exactly it will calculate their losses.
Yet the simulation is a far cry from what happens in a real crisis. It doesn't fully capture how contagion can afflict many of a bank's counterparties at once, magnifying losses many times over. It also assumes that a thin minimum layer of equity capital -- just $4 per $100 in assets -- would be enough to maintain the market's confidence in a bank's solvency. These flaws make a passing grade almost meaningless.
Improvement is within reach. More advanced network analysis, such as that used by the Bank of Canada, can do a better job of addressing contagion effects. And to its credit, the Fed plans to increase the amount of capital required for the largest banks to pass the tests. Higher capital levels would be a net benefit to the economy and could allow other regulations to be simpler, while also helping to compensate for the errors of a highly uncertain exercise.
The stress tests will never be perfect, particularly in a financial system so opaque and interconnected that some risks defy estimation. As long as regulators do what's needed to make them more credible, however, the tests can be a useful prod to bankers to think about what happens when things go wrong -- for their own sake and for that of the economy as a whole.
To contact the senior editor responsible for Bloomberg View's editorials: David Shipley at davidshipley@bloomberg.net.