India's Promising Budget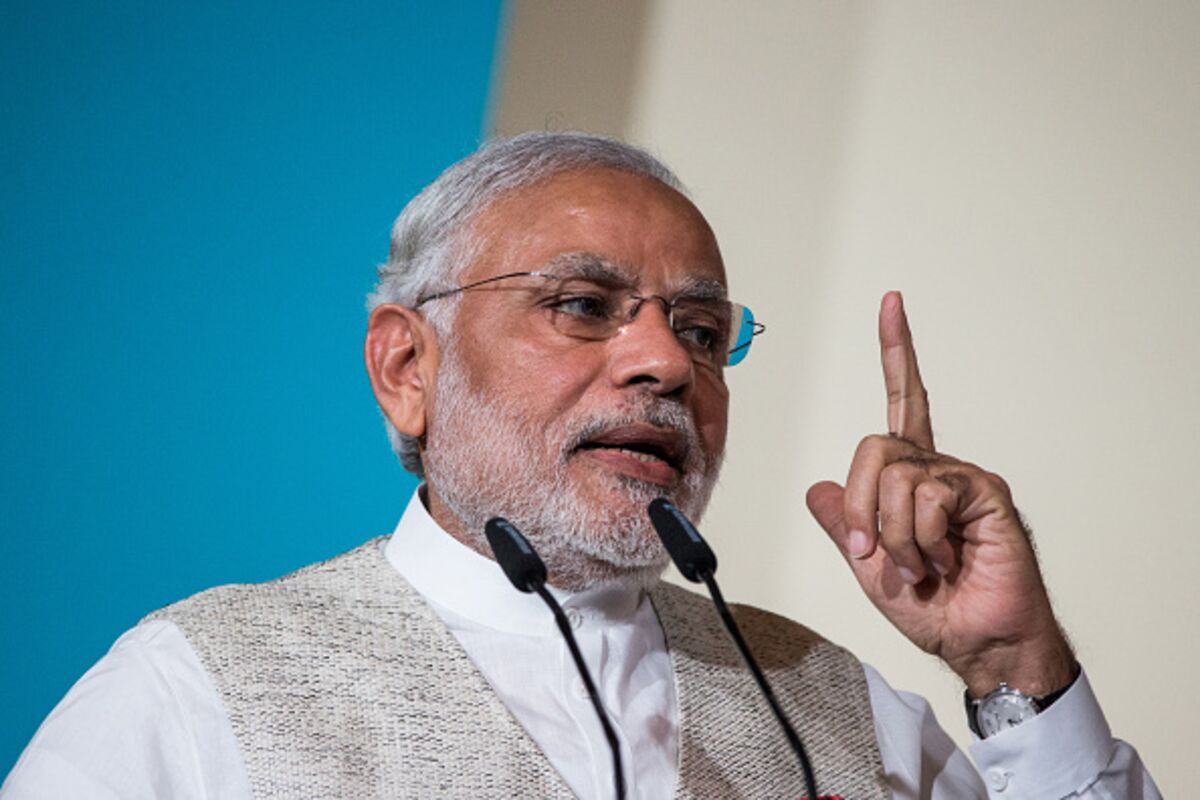 Modi still has a lot of persuading to do.
Photographer: Nicky Loh/Bloomberg
The new budget released Monday by Indian Prime Minister Narendra Modi's government got one big thing right: Defying pressure to change course, the government reaffirmed a pledge to shrink India's fiscal deficit to 3.5 percent of gross domestic product. Having renewed the promise, the government now needs to keep it.
Modi and his ministers faced demands from all sides for more public spending. India's struggling state-owned banks are calling for more support. A huge, impoverished rural population is reeling after two bad monsoons. Private investment in infrastructure is too low and could use a state-led fillip. The government plans to meet the demands halfway, spending more but raising gas and other taxes to make up the difference.
Overall, the plans seem realistic. And the government is right to make fiscal credibility its top priority. The central bank, which had stressed the need for fiscal discipline, now has more leeway to cut interest rates. In India, monetary easing is more likely than a surge of populist spending programs to lead to steady growth.
Nonetheless, some of the government's thinking on taxes and spending is questionable. Fixing the state-owned banks is likely to cost more than the government is saying. Despite some new initiatives, health and education are still underfunded. The document is vague about a proposed pay hike for civil servants. Some of the tax changes in the budget will make a system that's already too complicated even more so. Revenue from planned sales of stakes in state-owned companies and the telecommunications spectrum may disappoint.  
In some ways, Modi's job has barely begun. This budget improves the government's standing with investors and gives the central bank vital room to maneuver. It may also help blunt the charge that Modi's policies have been "anti-poor" -- advancing his party's prospects in state elections and providing the political capital he needs to make the parliament cooperate. But India's still waiting for the big structural reforms Modi has talked about, starting with a national goods-and-services tax.
The prime minister seems to know what's required. His challenge remains as before: to deliver the change he promised.
To contact the senior editor responsible for Bloomberg View's editorials: David Shipley at davidshipley@bloomberg.net.