Mending the Fed's Forward Guidance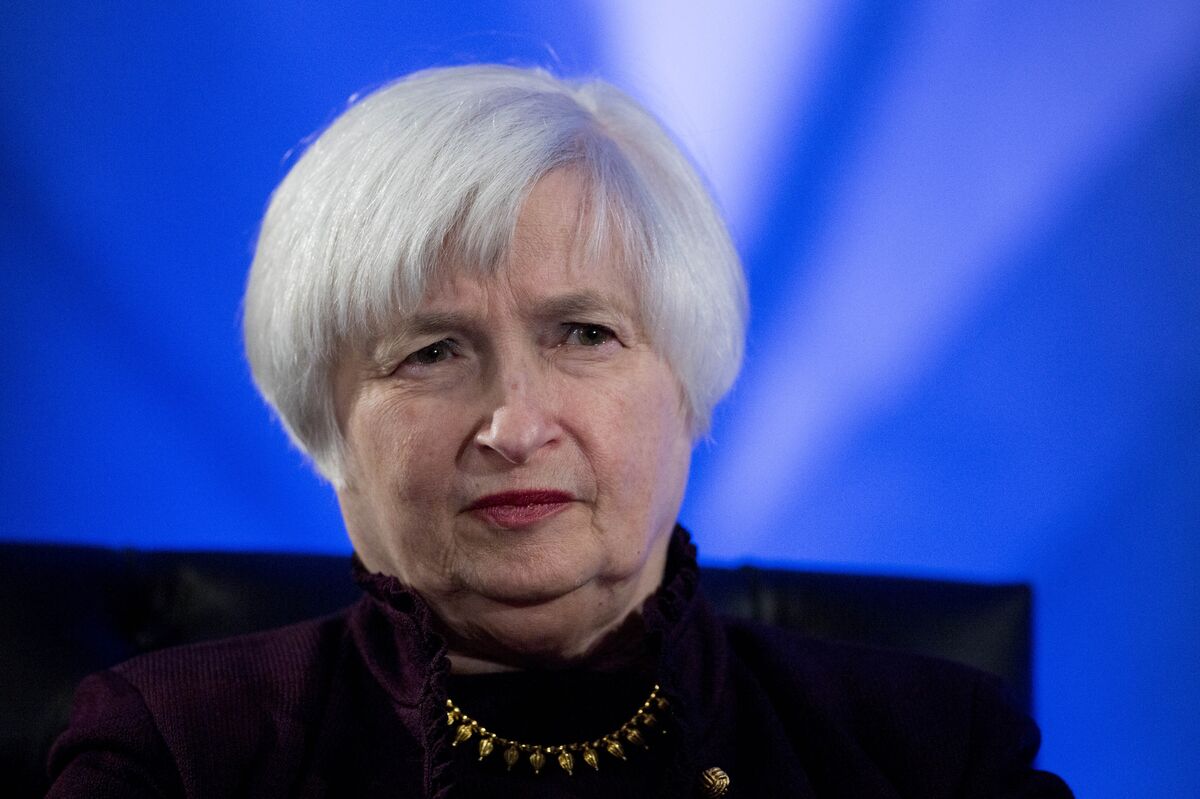 Photographer: Andrew Harrer/Bloomberg
The Federal Reserve's decision Wednesday to leave interest rates unchanged came as no surprise. Investors would have been stunned if the central bank had done anything else. The big question remains as before: Will rates go up at the policy makers' last meeting of the year, in December -- and if not then, when?
On this, financial markets are anything but certain, and that's a problem. Parsing the newest policy statement doesn't really help. The Fed is increasingly criticized for dithering, and for failing to signal its intentions clearly and consistently. This charge is partly unfair -- but only partly.
The timing of the first rise in interest rates was never going to be straightforward. The economy is sending mixed messages. Unemployment, according to the standard measure, has fallen to a point that typically causes mounting inflationary pressure. Yet there's no sign of that. Wages haven't budged, and prices are expected to keep rising more slowly than the Fed's inflation target of 2 percent.
What's going on? The crash of 2007-09 wasn't a normal recession, and the subsequent expansion hasn't been a normal recovery. Growth has been sluggish, and alternative measures point to persistent slack in the labor market. Growth abroad has been even weaker than in the U.S., and has lately suffered new setbacks. So the dollar is strong and demand for U.S. exports is subdued. All this complicates the Fed's decision.
Why not simply leave interest rates at zero until rising inflation is plainly observable? Two reasons. First, as Fed Chair Janet Yellen has argued, there's a delay before higher interest rates take effect. Delaying too long would risk letting inflation rise too much above its target and might require abrupt, rather than gradual, increases in rates. Second, the longer this extraordinary monetary accommodation goes on, the greater the risk of renewed financial instability.
It's a difficult balance to strike, and explaining the reasoning in simple terms is even harder. The Fed deserves some understanding on that score -- but not too much, because it's made the task harder than it needed to be.
The theme of the Fed's recent "forward guidance" -- the effort to promote stability by clearly communicating its intentions -- has been to get away from calendar-based promises and give more weight to data as it comes in. Because the future is uncertain, that makes sense. Yet it didn't stop the Fed from building expectations that interest rates would probably rise this year.
Strictly speaking, there was no inconsistency. In effect, the Fed was saying that it expected the data to point to high rates before much longer. Even so, the message was muddled. The Fed was saying the calendar didn't matter, yet kept on mentioning dates. Investors weren't sure what to believe.
The policy makers' habit of airing big disagreements in public has made things worse. In one way, this zeal for transparency is admirable -- but it comes at the cost of further confusion. Disagreements on the Federal Open Market Committee about whether and when to raise rates are inevitable and desirable. But once those points of view have been fully argued and a decision reached, FOMC members should defend the choice, rather than press for the policies they individually favor.
Every month of higher output and employment tilts the balance in favor of an interest-rate liftoff. The Fed understands that -- but the undue focus on December's meeting, as opposed to the state of the economy, reflects its failure to get forward guidance right.
To contact the senior editor responsible for Bloomberg View's editorials: David Shipley at davidshipley@bloomberg.net.