What It Takes to Prevent HIV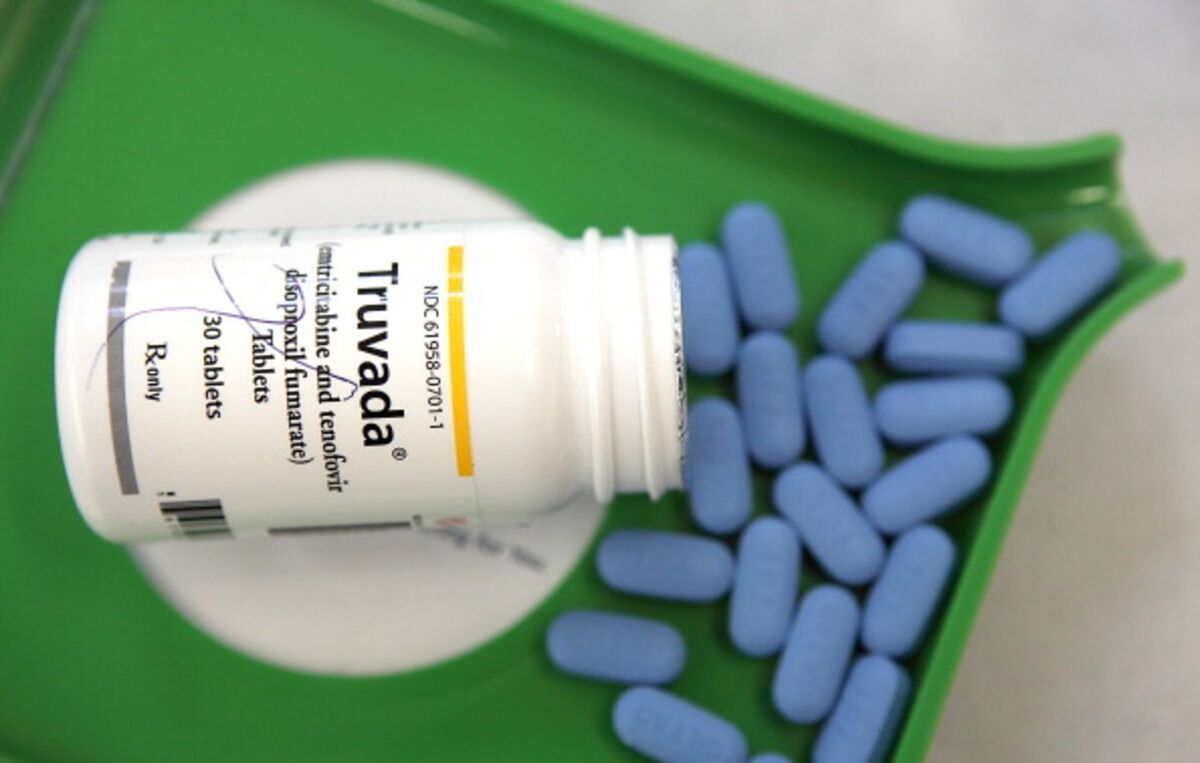 What if creating the drug was the easy part?
Photographer: Justin Sullivan/Getty Images
Years of debate over Obamacare have left too many people with the impression that health-care problems can usually be solved by changing federal government policy. The mystifying story of an effective but too-little-used drug to prevent HIV infection is a reminder that's not always the case.
It's been more than three years since the U.S. Food and Drug Administration approved Truvada as an HIV preventive. In September, the World Health Organization recommended it for anyone at risk of contracting the disease. Yet data from Gilead, the drug's manufacturer, suggest that only a fraction of the people at risk of contracting HIV are taking it. That's a missed opportunity, because the HIV epidemic in the U.S. is nowhere close to an end. 
There's strong evidence that the drug, if used more widely, could significantly lower the number of new diagnoses -- still almost 50,000 a year. In a recent study of gay men in Kaiser Permanente's San Francisco health-care system, none of those who took Truvada over a period of 32 months contracted HIV.
What's keeping it from being used more widely? The American medical community broadly has been slow on the uptake. AIDS specialists and clinics are excellent at treating people with HIV; today, a 20-year-old with the infection can expect to live to 71 (up from 56 in 2000-2002) -- almost on par with the population as a whole. 
But to introduce effective prevention, general-practice doctors, physician assistants and nurses will need to identify which of their patients stand the risk of contracting HIV, and encourage them to protect themselves by taking drugs. This requires asking patients about their sexual history, including the number of their partners and the type of sex they have. It means having a conversation, something not every doctor has time for.
More prodding could make a difference. So far, the American Academy of Family Physicians' clinical recommendations for preventing HIV don't mention Truvada. They focus instead on which patients should be screened to see if they're already HIV-positive. And in the academy's latest curriculum guidelines for medical residents, drugs are ninth on the list of recommended measures to prevent HIV/AIDS.
Getting the country's roughly 210,000 primary-care doctors to move HIV prevention higher up on their mental checklist will take coordinated effort. The U.S. Preventive Services Task Force could help by issuing new recommendations on HIV preventions; the current ones simply call for screenings.
Local governments can push in their own way. In 2013, San Francisco started offering Truvada free to uninsured people at risk of getting HIV. But the failure so far to get Truvada to all those who need it shows the need for broader change. That will take a shift in habits and decision-making across the health-care system. 
To contact the senior editor responsible for Bloomberg View's editorials: David Shipley at davidshipley@bloomberg.net.