Game Over for 'Three Strikes' Law?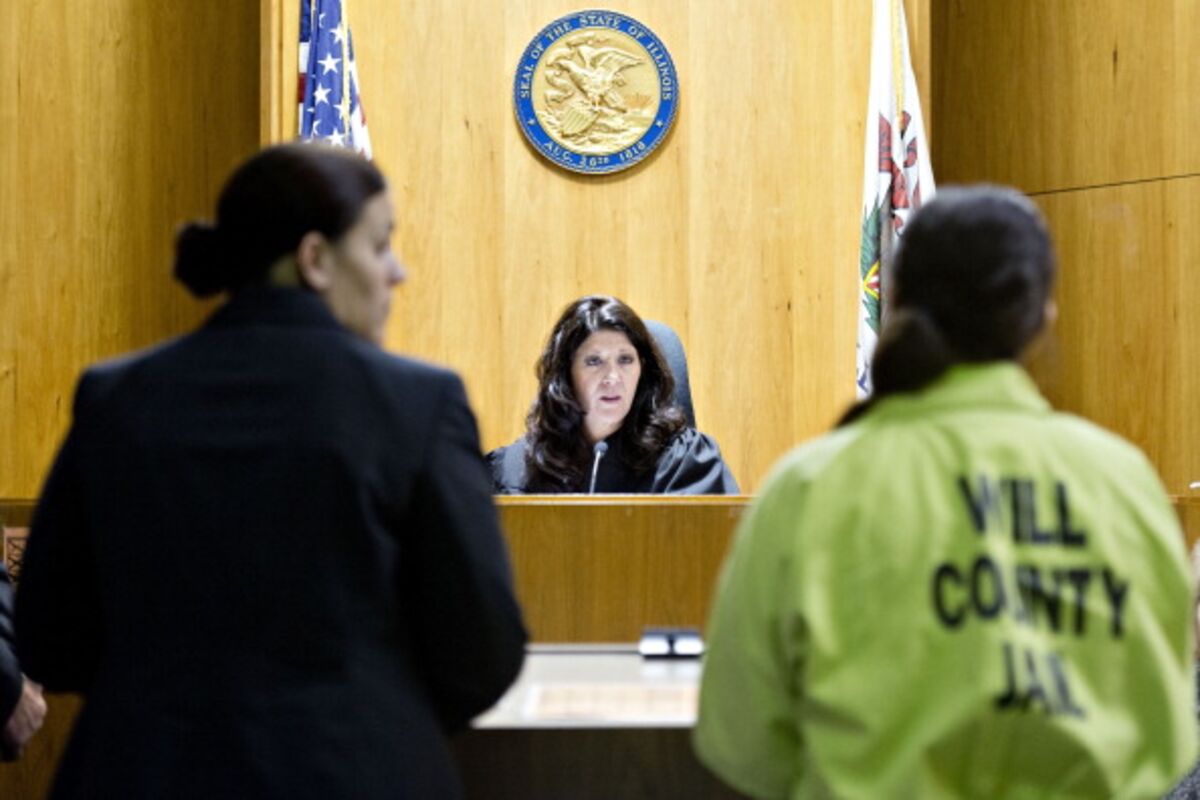 Sorry, it's the mandatory minimum.
Photographer: Daniel Acker/Bloomberg
More than two decades after signing the (in)famous "Three Strikes and You're Out" crime bill into law, even Bill Clinton has regrets. So do a growing number of liberals and conservatives who believe that federal sentences are too long and ensnare too many minor actors. Now senators are moving to roll them back -- sort of.
A bipartisan group of senators introduced a new bill on Thursday that makes up in political viability what it lacks in coherence. It's a flawed product of compromise, but it still represents progress.
The bill eliminates automatic life sentences for some repeat felony drug offenders and reduces the 20-year mandatory minimum to 15 years. Positive steps, both. It also reduces the number of drug crimes -- while expanding the number of violent crimes -- that are subject to the law. That's less unambiguously positive, but it was politically necessary to get the agreement.
There are other such deals. The minimum sentence for crimes committed with a firearm, for example, is reduced to 15 years from 25, while the number of crimes that trigger it is expanded. The bill also gives judges more discretion to impose sentences below the mandatory minimum, and it allows some nonviolent and terminally ill offenders over the age of 60 to petition for release, while also creating new minimums for crimes involving domestic violence and terrorism.
These compromises may temper enthusiasm for the bill among some reformers. But another element of the bill -- its focus on reducing recidivism -- ought to ensure strong support from both social liberals and fiscal conservatives. U.S. jails and prisons are "correctional facilities" in name only: More than three-quarters of released prisoners are rearrested within five years, with more than half getting arrested within the first year.
The Senate bill takes aim at this problem by requiring the Department of Justice to take two important steps: It must give prisoners early-release incentives for participating in recidivism reduction programs, and it must evaluate re-entry programs to identify best practices. 
All told, the bill's virtues outweigh its flaws. But Americans should be under no illusion that it will do much to solve the problem of mass incarceration. Less than 10 percent of those behind bars are serving time in a federal prison. Reducing incarceration is a complex problem that requires bolder action from all levels of government. Passing the Senate bill would be a good start.
To contact the senior editor responsible for Bloomberg View's editorials: David Shipley at davidshipley@bloomberg.net.