Mullah Omar's Death Shouldn't End the Push for Peace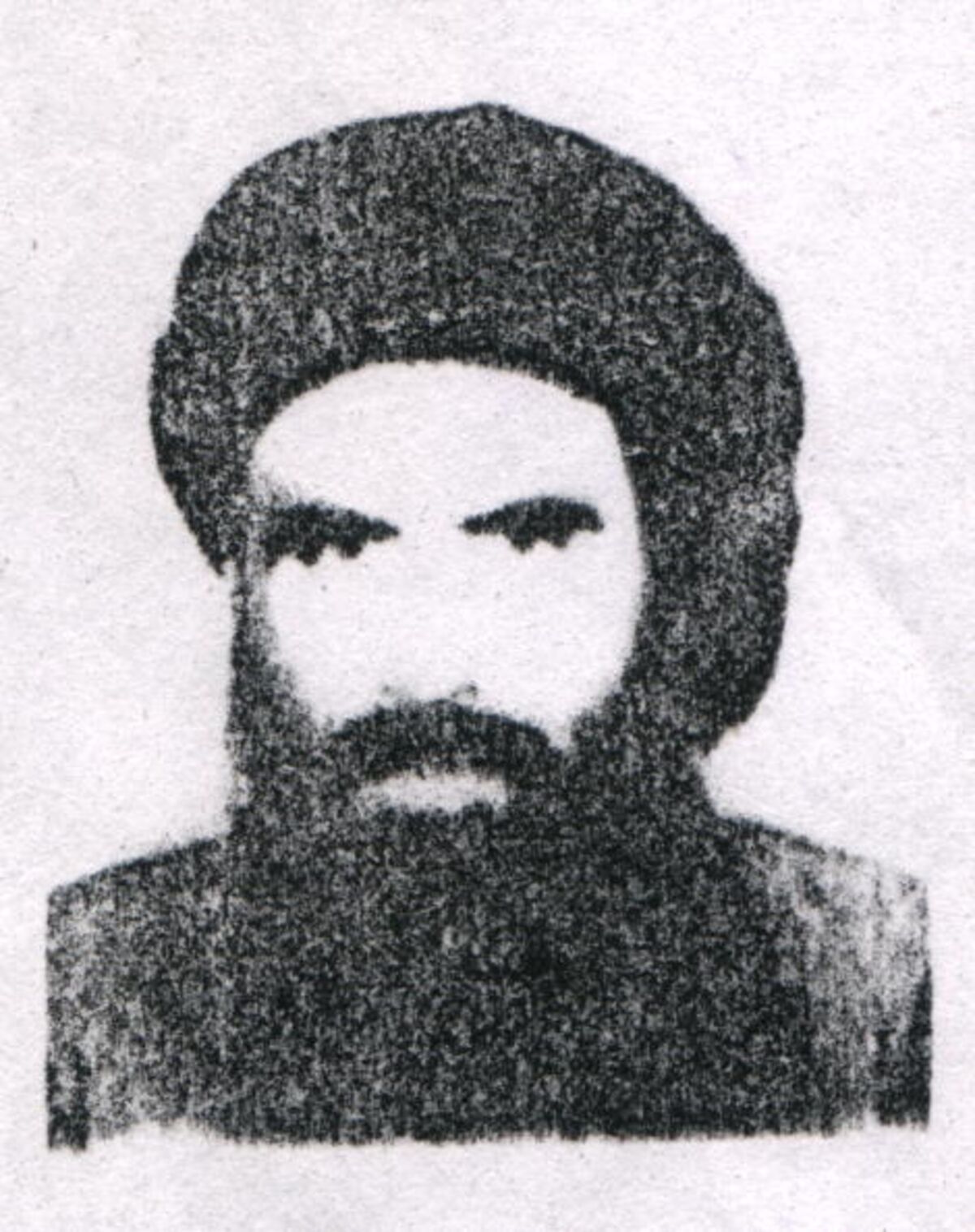 Photographer: Getty Images
If the reclusive Taliban leader Mullah Muhammad Omar died two years ago, as reports suggest, it may thoroughly cloud an already hazy picture in Afghanistan. For now, the news seems certain to derail peace talks that began earlier this month and were tentatively scheduled to resume Friday. The challenge for Afghanistan and its partners is to salvage what they can from the confusion.
The reclusive Omar has been taken for dead before, of course. But with or without him, over the past two years, the Taliban has been making steady gains against Afghan security forces that are now fighting with reduced U.S. support. At the same time, the group has been haltingly responding to various peace gestures extended by third parties. Mullah Omar's apparent endorsement of these moves, delivered most recently two weeks ago, has helped tamp down resistance among the Taliban's more hard-line factions.
The Pakistan-sponsored talks that took place on July 7 represented the culmination of promising shifts in three different countries: in Afghanistan, a greater commitment to peace negotiations and to a constructive partnership with the U.S.; in Pakistan, apparently, less tolerance for the terrorists in its midst and more interest in Afghan President Ashraf Ghani's friendly overtures; and in China, greater willingness to use its influence to promote peace.
Confirmation of Omar's death could upset this progress, creating a power vacuum that makes it difficult to continue the talks and provides an opening for Islamic State, which has already recruited some disgruntled Taliban. On the other hand, those same fissures could diminish the Taliban's effectiveness as a fighting force and thus strengthen the Afghan government's hand.
However this situation plays out, Pakistan has much to answer for. It's hard to believe that Omar could have died in a Karachi hospital in 2013 without his longtime patrons in the country's intelligence service knowing about it. Pakistani leaders must now build on the goodwill they've established with Ghani and push to revive the peace talks. What's more, if the Taliban movement openly splits into factions, it will be Pakistan's responsibility to isolate the hard-liners and close down their safe havens along the Afghanistan border.   
As for Afghanistan, disarray in the Taliban should provide even more incentive to shore up its unity government, which is still plagued with divisions and vacancies. A constitutional deadline for holding parliamentary elections has passed unmet -- members are serving beyond their terms -- and badly needed electoral reforms have gone nowhere. And although there have been some improvements in security for civilians, the Afghan security forces have been losing ground to the Taliban in previously safe areas.
Even if some Taliban return to the negotiating table, a considerable contingent will no doubt keep fighting -- some perhaps under the flag of Islamic State. And if they continue to make military advances and capture urban centers, they may be emboldened to push yet harder. So it's good that the planned drawdown of American forces in Afghanistan has been postponed. The U.S. should consider stepping up airstrikes and special operations in order to reduce the appeal of continued resistance and to gain the Afghan government more leverage in any talks. A deal will be harder now, but it remains the only real hope of ending Afghanistan's long war.  
To contact the senior editor responsible for Bloomberg View's editorials: David Shipley at davidshipley@bloomberg.net.