Puerto Rico Needs Some Tough Love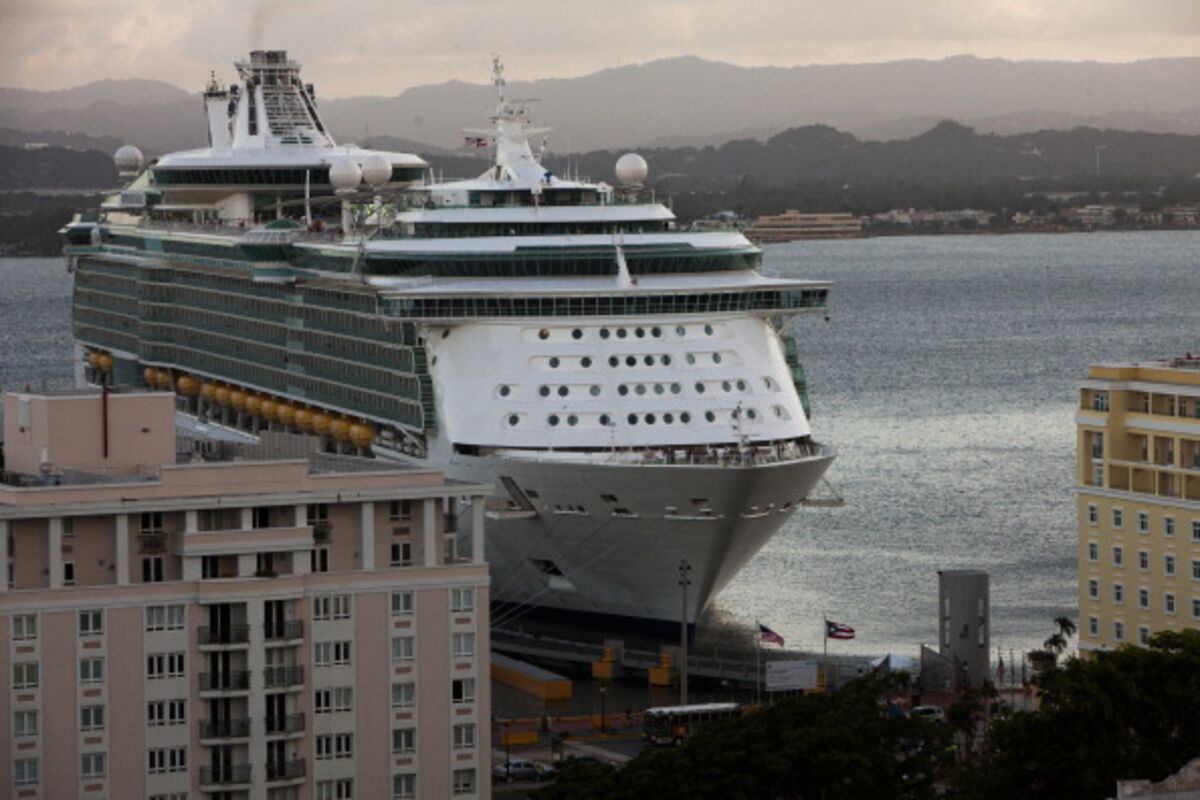 Will Puerto Rico's ship ever come in?
Photographer: Christopher Gregory/Getty Images
Puerto Rico's long-running drama as the "Greece of the Caribbean" may be entering its final act -- what Governor Alejandro Garcia Padilla called "one of the greatest fiscal and economic crisis in its history."
Its power utility teeters on the brink of default. The government itself may run out of money in the next three months. Standard & Poor's has downgraded the island's bonds to junk status on par with those of Greece. And the Puerto Rican House of Representatives just voted down a tax reform plan championed as the best hope for persuading investors to buy $2.9 billion in new debt.
But here's the good news: These ugly financial developments -- with some strong prodding from the U.S. government and a little legislative help from Congress -- might force Puerto Rico onto the long road back to fiscal sanity and economic competitiveness.
The island's travails would make for a bleak telenovela: eight years of almost unbroken economic recession, unemployment of more than twice the U.S. average, a poverty rate higher than that of Mississippi, subpar educational attainment, a high crime rate and a broken police department. No wonder many of the island's best and brightest are heading for the mainland.
Poor government fiscal stewardship has compounded the misery: Puerto Rico's debt has climbed above $73 billion, more per capita than that of any U.S. state. Debts are now coming due, and investors have become more skittish about buying new bonds to finance them.  
To strengthen the island's balance sheet and its credibility in the debt markets, tax reform is essential: By some yardsticks, Puerto Rico's tax take as a percentage of gross domestic product is only one-third the average for developed countries. That said, jamming through big, time-consuming reforms, such as the proposed value-added tax, with the wolf at your door is never a good idea -- especially if your tax collection system is weak. Opposition to the tax bill may have been driven by politics more than prudence, but this legislative defeat should give the government a better chance of getting tax reform right.
It will also force policy makers to focus on cutting spending and putting together a viable long-term fiscal plan -- as U.S. Treasury Secretary Jacob Lew pushed for in a flurry of calls to the island's leadership last week.
Congress could help mightily by approving a bill to allow the island's faltering public utilities to restructure their debts under the protections of U.S. bankruptcy law. Working with the White House, Congress should also ease the burden of federal regulations that hurt Puerto Rico's competitiveness -- exempting it from having to use costly U.S.-flagged ships for trade with the mainland, for example, and allowing it to pay new entrants into the labor force less than the U.S. minimum wage.
Governor Garcia Padilla has already taken difficult steps to trim spending, but next year's budget will need to shrink more. To his credit, Garcia Padilla has warned that cuts will affect all departments, and that "improvised and capricious" tax gimmicks are off the table. Puerto Rico doesn't warrant a federal bailout. But Washington can do more to help 3.6 million American citizens to help themselves. 
To contact the senior editor responsible for Bloomberg View's editorials: David Shipley at davidshipley@bloomberg.net.