What Congress, Netanyahu and Obama Agree On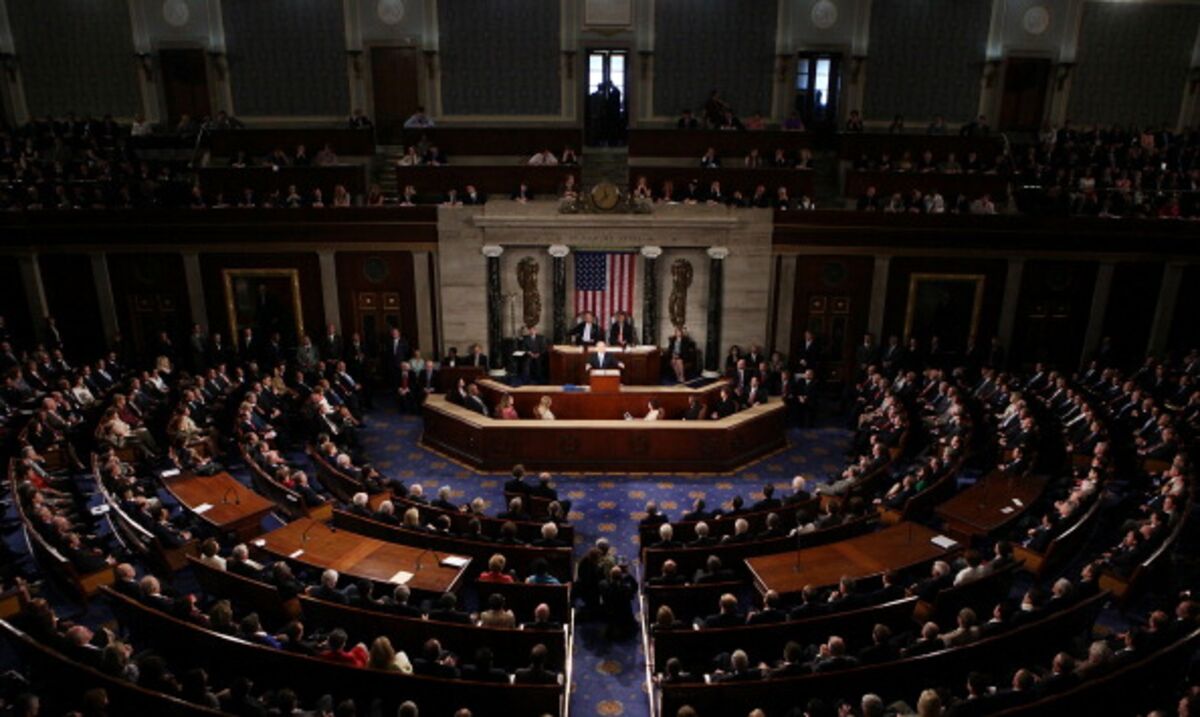 The last time this happened.
Photographer: Alex Wong/Getty Images
With Congress's invitation to Israeli Prime Minister Benjamin Netanyahu to address a joint session on March 3, the fight between President Barack Obama and his opponents on Capitol Hill over policy toward Iran has taken a bizarre turn.
Speaker of the House John Boehner gave the president no notice of the invitation. That wasn't just a discourtesy to the White House -- disavowing the spirit of national unity such invitations have previously conveyed. Coming at a critical juncture, with a March 24 deadline looming, the gesture seems designed to undermine the administration's negotiations with Iran over its nuclear program.
Under the terms of the interim deal that the U.S. and its partners reached with Iran in November 2013, no new nuclear-related sanctions would be imposed while the talks were in progress. Congress is considering legislation that would tighten sanctions automatically if the talks fail. The Obama administration believes such a bill would kill the negotiations, and Obama has promised to veto it. Boehner's invitation to Netanyahu is apparently meant to improve the odds that any sanctions legislation would pass with a veto-proof majority.
This legislative brinkmanship jeopardizes the very goal that the U.S. and Israel share: ensuring that Iran never gets a nuclear weapon. The Iranians already know that if the talks end in failure they will face harsher sanctions -- and possibly a more forceful response.
Moreover, the plunge in the price of oil has made existing sanctions bite harder. Giving the Iranians a pretext to walk away, as they say they would and as Israel's intelligence agency apparently believes they will, threatens to divide the U.S. and its negotiating partners, who have already warned against the dangers of a "trigger" approach to sanctions.
Congress has a useful role to play in foreign policy. But political theater isn't it. A little of the good-cop, bad-cop routine can serve a purpose -- but not if the partners forget they're on the same side.
In foreign policy, the White House has to take the lead, and Congress should give it space to do so. Republicans shouldn't be striving to pass a bill that ties the president's hands in the Iran negotiations. Still less should it be aiming to defeat and embarrass the executive branch at such a delicate moment. In either case, the result will be a weaker U.S. 
To contact the senior editor responsible for Bloomberg View's editorials: David Shipley at davidshipley@bloomberg.net.