Great Job Growth! Now Where's That Raise?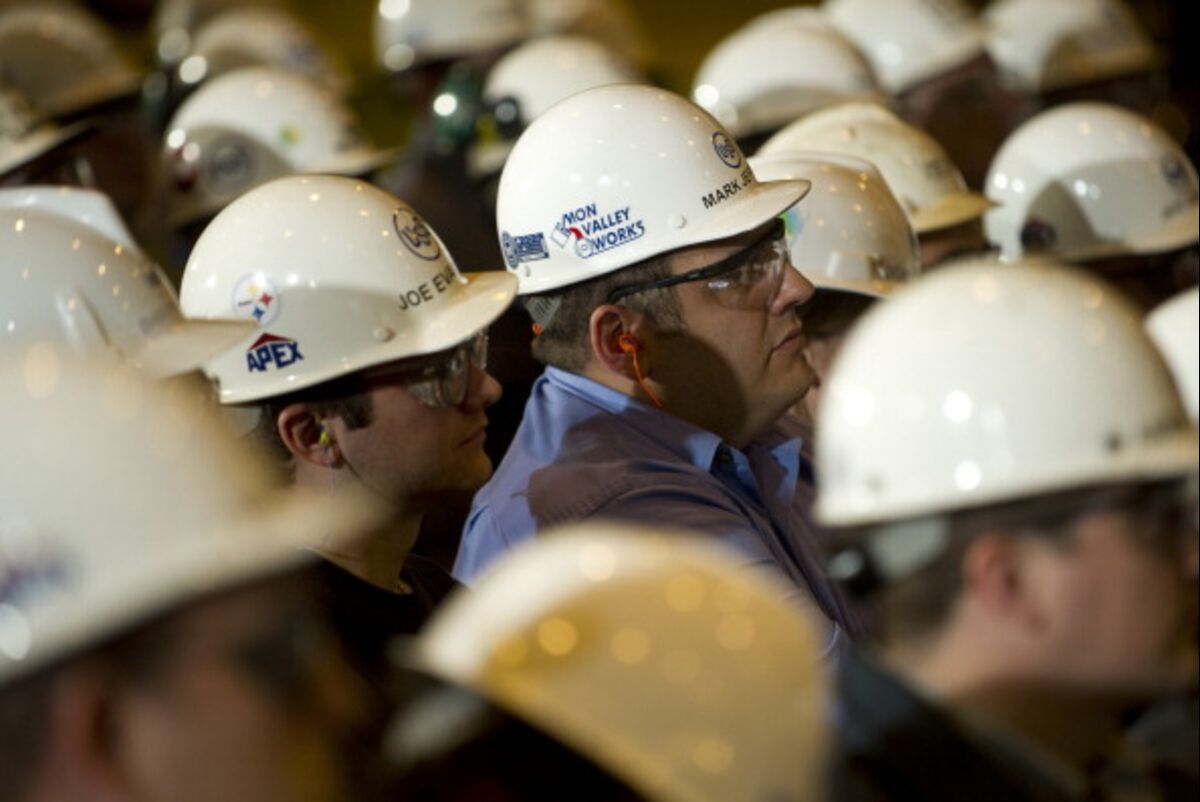 More workers, less money.
Photographer: Jeff Swensen/Getty Images
Today's employment report marks the end of what has proved to be an outstanding year for U.S. job growth. Unfortunately, the same can't be said for wage growth -- and until it can, the Federal Reserve has ample reason to keep its economic stimulus efforts going.
The Labor Department estimates that nonfarm employers added 252,000 jobs in December, bringing the total for 2014 to almost 3 million jobs -- the biggest year of gains since 1999. The unemployment rate declined to 5.6 percent from 5.8 percent in November, and its lowest level since June 2008. That said, the job market is still far from normal: Only 77 percent of people aged 25 to 54 have a job, compared with the pre-recession average of 80 percent.
One big question now is how much more the Fed can do to generate employment. Some economists worry that keeping interest rates lower for longer will stoke an inflationary spiral of rising wages and prices, as employers compete for a shrinking pool of available and qualified workers. So far, though, the data suggest that this is far from the case.
If anything, wages aren't rising fast enough. As of December, the average hourly wage for private-sector workers stood at $24.57, up only 1.7 percent from a year earlier. That's just barely enough to keep up with consumer prices, which are estimated to have risen 1.7 percent during the same period -- lower than the Fed's target inflation rate of 2 percent. Here's a chart showing the rate of wage gains since before the economic recovery began in mid-2009:
To some extent, the decline in global oil prices may be holding U.S. wages down. The average wage in mining and logging, a category that includes oil extraction, has fallen at an annualized rate of almost 5 percent during the past three months. Here's a breakdown of wage gains (and losses) by sector:
All told, the evidence suggests that U.S. workers are overdue for a raise. Until they get it, and as long as there's a chance that a stronger job market will bring people out of desperation and back into the labor force, the Fed need not rush to start raising interest rates.
To contact the senior editor responsible for Bloomberg View's editorials: David Shipley at davidshipley@bloomberg.net.