Why the Fed Needs Editing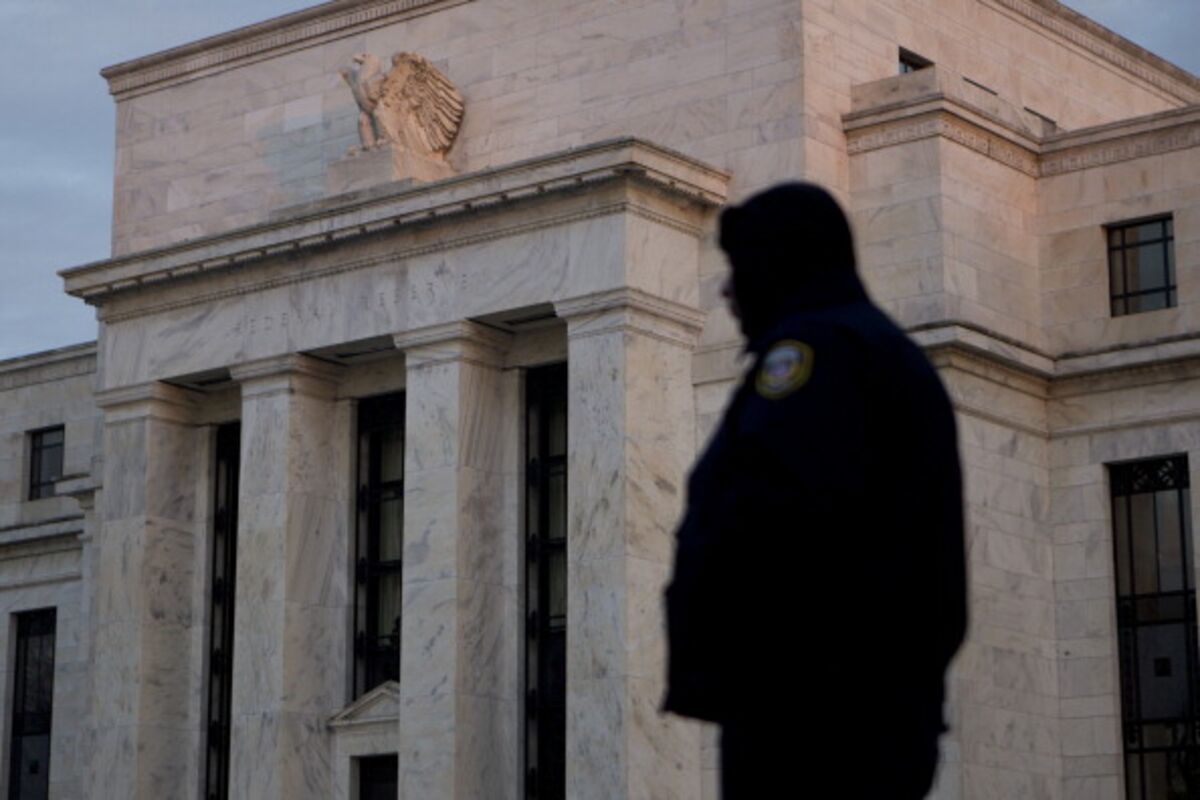 Watching the Fed's language.
Photographer: Andrew Harrer/Bloomberg
The Federal Reserve's extraordinary efforts to boost the economy have left its chair, Janet Yellen, with a communication challenge: What to do about the buildup of verbiage in the central bank's statements.
Investors' intense focus on the Fed's removal of its pledge to keep interest rates near zero "for a considerable time" illustrates how its unconventional monetary policies -- such as guidance on the future path of rates and the bond-buying known as quantitative easing -- have given officials more explaining to do. The added language has increased the risk of misunderstandings, which at times have sent markets into gyrations.
Consider the escalation in the length and complexity of the statements that the Fed puts out after its regular policy-making meetings -- a phenomenon that researchers at the Federal Reserve Bank of St. Louis recently documented. Back in 1994, when the Fed began telling markets what it intended to do with interest rates, the word count averaged 123. It peaked at more than 900 in September of this year, when the Fed sought to explain plans to stop expanding quantitative easing.
The St. Louis researchers also estimated the reading grade level of the statements, using an automated text evaluator that considers such variables as vocabulary and paragraph length. The analysis suggests that up until the introduction of quantitative easing in 2009, a college education -- and often a high-school diploma -- was enough to understand the statements. By late 2013, the texts had reached the level of a fourth-year graduate student.
The Fed appears to be trying to make its message easier to understand: The evaluator says today's statement should be accessible to a second-year graduate student. Still, that's pretty high compared with other institutions with no less complex goals. The Bank of England's latest policy statement, for example, came in at 77 words and an eighth-grade level. Understanding this article should require no more than a 12th-grade education.
In short, if the central bank seeks simplicity and clarity in communication, it still has some editing to do.
To contact the senior editor responsible for Bloomberg View's editorials: David Shipley at davidshipley@bloomberg.net.