Dear Congress: Don't Derail the Jobs Recovery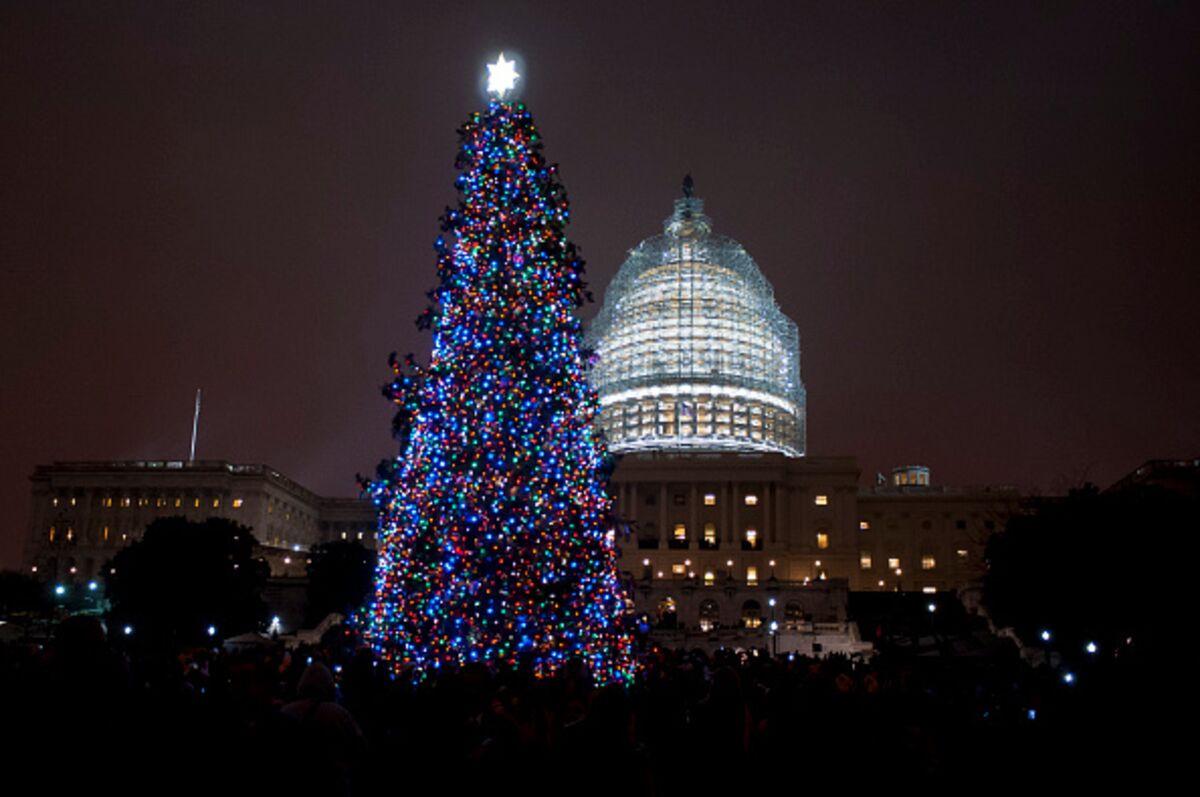 'Tis the season to not mess up the recovery.
Photographer: Pete Marovich/Getty Images
The U.S. jobs market is making impressive progress toward repairing the damage done by the 2008 recession. Note to Congress: Please don't screw it up.
November's surprisingly strong employment report offers an encouraging sign that the U.S. recovery is gaining momentum. The estimated increase of 321,000 in nonfarm payrolls, the largest in almost three years, marks the 11th straight month in which job gains have exceeded what's needed to compensate for natural growth in the labor force.
As a result, the share of the population with jobs is gradually moving back toward what would have been considered normal before the recession. The Labor Department estimates that as of November, a seasonally adjusted 76.9 percent of people age 25 to 54 were employed. That's still about 3.9 million short of the 10-year pre-recession average, but more than a million closer than in December 2013.
So what could go wrong? Aside from economic malaise in Europe and the potential for a burst bubble in China, some risks are entirely homegrown. Congress, for example, must extend the government's spending authority by Dec. 11 to avoid a shutdown, and it must yet again raise the federal debt limit by the fall of 2015 to avert a default on U.S. obligations. A shutdown looks unlikely, but with Republicans set to take control of both houses, it's hard to predict how the debt-limit debate will play out.
Any new partisan standoffs could disrupt a period of relative calm that by some accounts has done wonders for the U.S. economy. According to an index created by a group of academics, economic policy uncertainty in 2014 has so far been lower than in any year since 2007 -- a phenomenon that economists at Goldman Sachs estimate has added as much as a full percentage point to economic growth.
In other words, even if congressional brinkmanship ultimately has no effect on government spending, it can do a lot of damage by spooking employers and investors. That doesn't mean members of Congress won't indulge in some bluster. But they should also like a healthy jobs market, and realize that it's in their self-interest that the healing continue.
To contact the senior editor responsible for Bloomberg View's editorials: David Shipley at davidshipley@bloomberg.net.