When Nazi Art Belongs in a Swiss Museum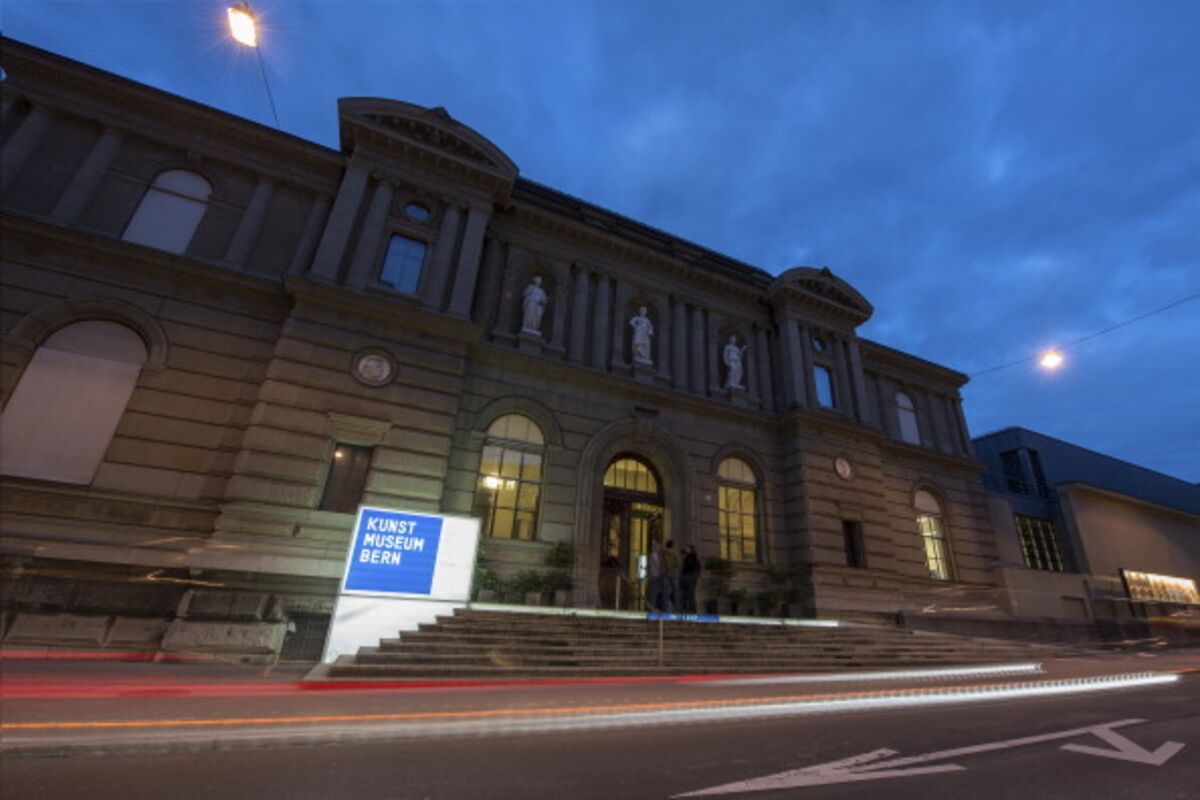 Photographer: Harold Cunningham/Getty Images
The Swiss do not have the best record when it comes to providing restitution for Holocaust victims and their heirs. So the willingness of the Kunstmuseum Bern to work with German authorities to untangle the case of the so-called Schwabing art trove is as remarkable as it is welcome. 
The name comes from the district in Munich that was home to Cornelius Gurlitt, whose father built a huge collection while helping the Nazis sell art they had confiscated. Gurlitt lived quietly with the paintings in Schwabing until German police accidentally discovered the cache late last year. In May,  just as a German government task force was investigating the art's provenance, he died.
Gurlitt bequeathed the collection to Kunstmuseum Bern. Even before the museum accepted the collection, however, World Jewish Congress President Ronald Lauder warned that doing so could bring "an avalanche of lawsuits." 
Since then, lawyers representing the heirs of Jewish art owners have made claims on several dozen of the 240 works believed to have been looted from private collections. The German task force has so far validated two of these claims, but the rightful owners have not yet taken possession. Meanwhile, Gurlitt's relatives have made claims of their own on the entire trove. It is, to use the legal term, a mess.
The Kunstmuseum is making an effort to clarify matters. Its deal with the German and Bavarian governments makes it clear that the museum wants no part of Nazi loot and will release it to the rightful heirs when the task force establishes provenance. Any paintings suspected to be stolen will not leave Germany until they are fully investigated. 
True, the German government will do most of the investigative work, and it will indemnify the museum for any future claims on works the task force may miss. But the Kunstmuseum is also taking an active role. It has published Gurlitt's father's business records and a full list of works in the trove, for example, something the German government couldn't do for legal reasons.
The Kunstmuseum Bern is Switzerland's oldest and one of its richest. It has the resources, both reputational and financial, to take on the risks that the Schwabing art trove represents -- and maybe its partnership with German authorities can become a model for dealing with such looted art.
Now, 88-year-old David Toren, who fled Nazi Germany when he was 14, has a chance to see Max Liebermann's "Two Riders on the Beach," which he says the Nazis seized from his uncle's villa before the start of World War II. And soon, if all goes well, hundreds of treasured works of art that have been hidden for more than seven decades will be hanging in a museum, free for the whole world to behold and appreciate.
To contact the senior editor responsible for Bloomberg View's editorials: David Shipley at davidshipley@bloomberg.net.