Capping Brazil's Corruption Gusher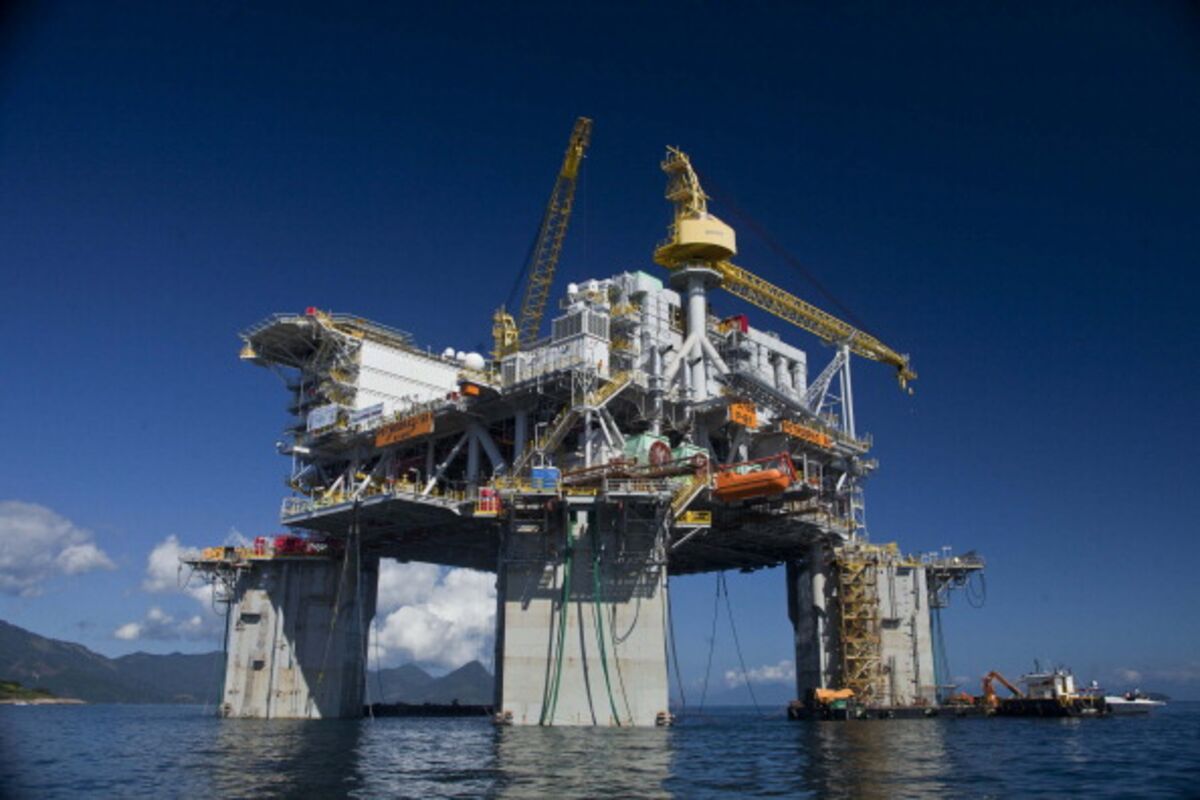 Drilling for clean oil off the coast of Brazil.
Photographer: Dado Galdieri/Bloomberg
Petrobras, Brazil's state-run oil giant, is now engulfed in a scandal befitting its size -- a multibillion-dollar miasma of bribery, larceny and political chicanery. How newly re-elected President Dilma Rousseff responds may decide not only her fate but also, to exaggerate only slightly, that of Brazil itself.
It's hard to overestimate the role of Petrobras in Brazilian society. Once a symbol of national pride, just four years ago it had the largest stock offering. Now police say it is at the heart of the case in which some of Brazil's biggest builders formed a cartel to win $23 billion in public contracts. One Petrobras refinery was budgeted at $2.5 billion but will end up costing at least $18.5 billion. Kickbacks from overpriced contracts were allegedly used to bribe politicians to support the ruling Workers' Party.
Rousseff, who was Petrobras chairwoman from 2003 to 2010, has said the case "will forever change the relationship between Brazilian society, the Brazilian government and private companies." It's already threatening the financial health of Brazilian builders and the prospects for a revival in economic growth.
Corruption in Brazil eats up as much as 2.3 percent of gross domestic product a year. To Rousseff's credit, she has done more than just talk about the need to fight corruption. During her first term, several ground-breaking laws were passed, including a "clean companies act" that could fine companies as much as 20 percent of their revenue and bar them from state financing or state contracts, and a freedom of information law guaranteeing access to public documents.
Yet Brazil is notorious for "laws that don't take." Many states and cities have yet to implement the 2011 freedom of information law, for instance; in one audit of those that have, two of every five requests for information received no response at all. In the 14 years since Brazil joined the Anti-Bribery Convention of the Organization for Economic Cooperation and Development, only one case has been prosecuted, and no sanctions have ever been levied. That's a pretty thin docket for the world's seventh-biggest economy.
The "clean companies" law that Brazil passed last year could change that. Unfortunately, Rousseff has yet to issue the regulations for implementing the law. She should. Rousseff also needs to follow through on her pledge to reform Brazil's campaign finance laws. Under their current terms, companies can donate up to 2 percent of their gross annual revenue. In fact, they supply more than 95 percent of the money for Brazilian elections, which have become wildly expensive. And campaigns need only disclose the identity and contribution amounts of donors in a final consolidated report issued after the election is over.
Fixing this system, as Rousseff has said, would be "the mother of all reforms." Part of the challenge, as always, will be maintaining the public's outrage and thus pressure for change. In that sense, the Petrobras case -- which has transfixed Brazilian television viewers with its videotaped testimony -- may be the best thing she could hope for. 
To contact the senior editor responsible for Bloomberg View's editorials: David Shipley at davidshipley@bloomberg.net.