You Can Do This, Kentucky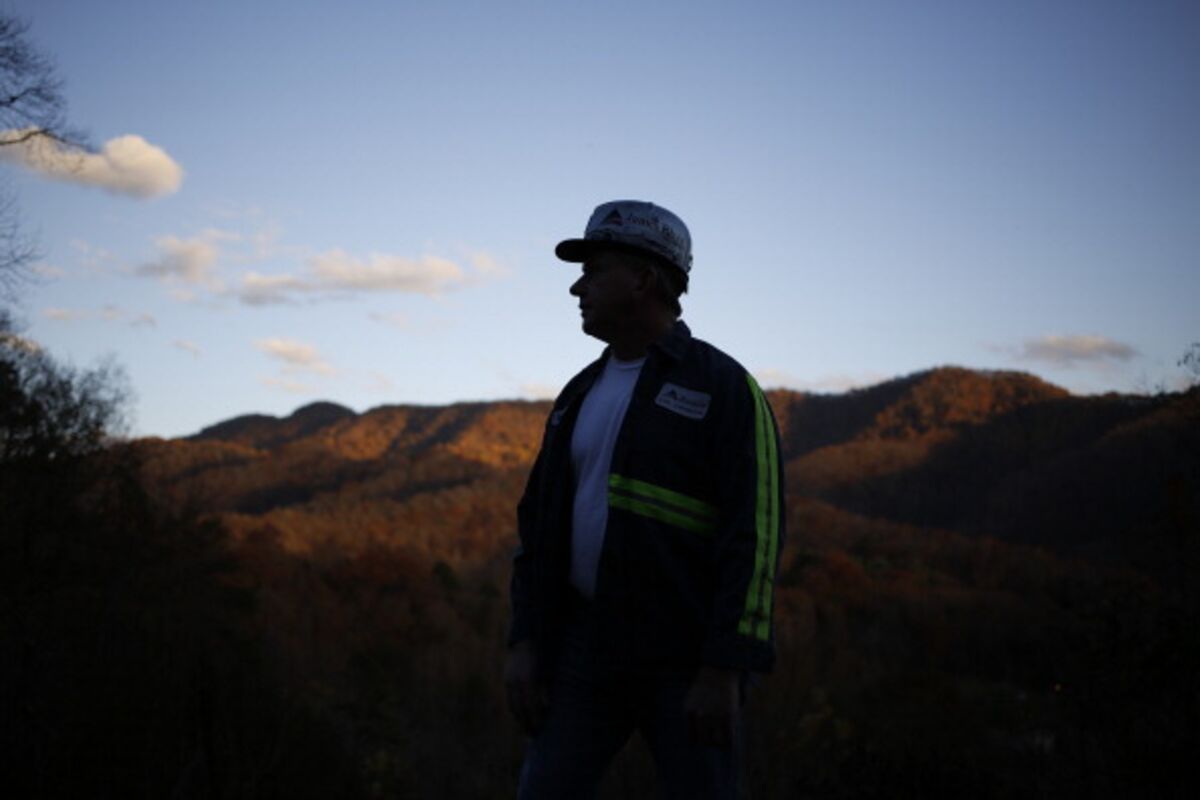 Dark days for Kentucky? Not quite.
Photographer: Luke Sharett/Bloomberg
Senator Mitch McConnell of Kentucky, who will become majority leader in January, says the Environmental Protection Agency's proposed rules limiting power-plant carbon emissions will cripple his state. Those regulations would constitute "the single worst blow to Kentucky's economy in modern times," McConnell says.
Cheer up, senator: You're underestimating Kentucky.
The EPA rule would require states to reduce emissions from power generation, but the required reduction varies by state. States with plenty of potential wind energy, for example, or lots of underused natural gas plants face correspondingly high targets.
Kentucky is not one of those states. Almost all its power comes from coal, and it's not as windy or sunny as, say, Wyoming or California. The EPA has set its emissions targets accordingly: Kentucky can satisfy the new rules by reducing emissions by 1 percent -- over the next 15 years.
Admittedly, 1 percent isn't zero. But it is the integer that's closest to zero.
What will it cost Kentucky ratepayers to cut power-plant emissions by 1 percent by 2030? Not very much, according to the EPA, which predicts wholesale electricity rates will rise initially but fall as much as 19 percent below where they would otherwise be by 2025. (Some of those savings could be eaten up by higher retail prices.)
And what kind of turmoil will reducing emissions cause in the state's power sector? According to the Kentucky state government, not much at all. An official from the Kentucky Energy and Environment Cabinet told state lawmakers in July that meeting the rules wouldn't require any additional coal-fired power plants to shut down. The state's new power supply is already expected to come from natural gas -- which is cheaper to build anyway, and cleaner.
That doesn't mean the EPA rules will be completely painless for Kentucky. The rules will reduce the share of the country's power that comes from coal to 31 percent from 39 percent by 2030, according to the agency's projections. That means less demand for coal, and probably fewer jobs for the industry, whose mines employed 12,000 people in Kentucky at the end of last year.
But the U.S. coal industry was already in decline well before this rule, and production in eastern Kentucky has fallen 63 percent since 2000. That drop has more to do with the declining price of natural gas and competition from cheaper coal elsewhere than with federal regulations, though the EPA's rules will accelerate it. At any rate, the EPA's job is to prevent pollution, not protect any single industry.
It's understandable, even reasonable, for McConnell to defend the interests of an industry that is symbolically important to his state. Yet that industry's economic importance is declining -- it accounts for less than 1 percent of Kentucky's jobs -- and neither McConnell nor its supporters need pretend otherwise. 
To contact the senior editor responsible for Bloomberg View's editorials: David Shipley at davidshipley@bloomberg.net.