Mexico Needs More Good Cops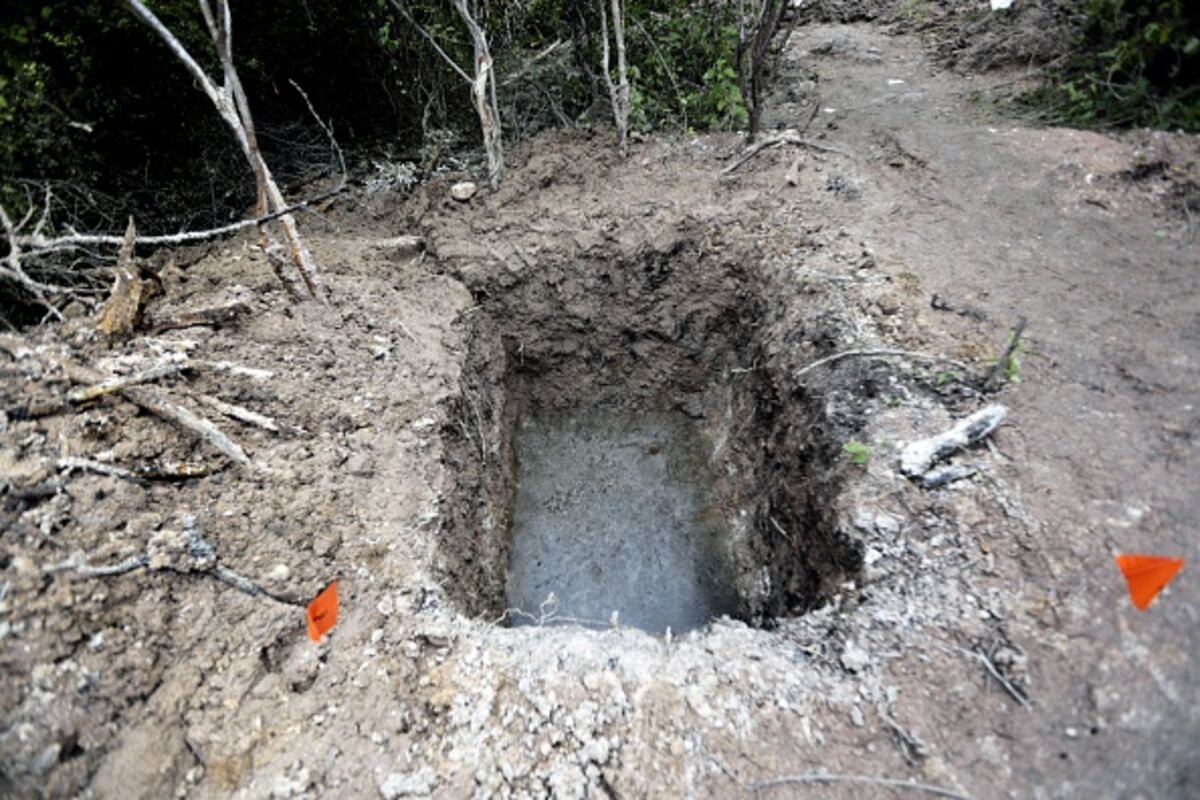 Photographer: Pedro Pardo/AFP/Getty Images
Mexican President Enrique Pena Nieto clearly sees his epochal economic reforms as his legacy. Yet for the growing number of Mexican citizens taking to the streets, what stands out is his government's failure to protect them.
That failure is reflected in the widespread anguish and outrage over the disappearance of 43 students on Sept. 26. The victims were kidnapped in Iguala, the third-biggest city in Guerrero, one of Mexico's poorest and most violent states. The accused are a vicious, all-too-familiar cabal of criminal gangs, police and local officials.
Iguala's mayor, who reportedly instigated the assault, and his wife, whose family belonged to a narco gang that supplies heroin to the U.S., have been arrested. So were 36 police officers suspected of being on the gang's payroll. The state's governor has gone on indefinite leave. Still missing, however, are the students -- although gang members have confessed to killing them and burning their bodies, no conclusive forensic identification has been made, even as authorities have also unearthed 38 sets of remains from nearly a dozen unmarked sites dotting Iguala's scrub hillsides. Meanwhile, the administration's belated and insensitive handling of the case has sparked nationwide protest and political crisis.
Pena Nieto had resolutely tried to divert attention from Mexico's epic mayhem to its economic potential, pointing to a declining homicide rate as proof that things are getting better. But the numbers are sketchy, reflecting a decline in big gang feuds more than effective policing. And there has been a rise in kidnapping, extortion and other crimes.
Then there are incidents such as the nightmare in Iguala, as well as the killing by Mexican soldiers in June of at least 12 and as many as 15 people in Tlataya. Although that incident was initially described as a shootout with gang members, Mexico's national human-rights commission reported that soldiers tampered with evidence, as well as tortured and threatened survivors to support their story.
Pena Nieto took office two years ago pledging to focus on reducing crime and violence more than dismantling drug-trafficking organizations. Unfortunately, as a forthcoming Brookings Institution report details, his efforts to differentiate his approach from that of his predecessor have amounted to little more than a redrawing of the org chart.
If Pena Nieto wants his constituents to feel and be safer, he should pursue reform of Mexico's existing police forces with the vigor, commitment and ingenuity he has brought to opening its energy and telecommunications markets. Police, after all, are a state's most visible face. In Mexico, however, they are mostly a source of fear and contempt: In 2010, for instance, 90 percent of Mexicans said they had little or no confidence in their local police, and 75 percent said the same about federal police.
The Iguala case illuminates many aspects of the problem, beginning with pay. According to one investigator, the police were being paid $460 a month by the city -- and $770 a month by their gang bosses, despite a decree that all Mexican police be vetted for corruption and links to organized crime by October 2013. Even when there is scrutiny, the process lacks credibility: In crime-ridden Chihuahua, for instance, an incredible 98 percent of a 12,000-person force was found to pass muster.
At any rate, vetting individuals isn't enough. Accrediting departments and agencies can help to instill and enforce higher standards. And an independent police auditor would be more effective at detecting and punishing police abuses than the current reliance on an internal inspector general. The list of such police force reforms is long, and carrying them out will take decades, not years.
Still, without them, Pena Nieto's hopes for Mexico's economic future will go unrealized, as public fears about crime may be hampering economic growth. Before a nation can dream, it must be able to sleep safely. 
To contact the senior editor responsible for Bloomberg View's editorials: David Shipley at davidshipley@bloomberg.net.