Tunisia Needs an Economic Revolution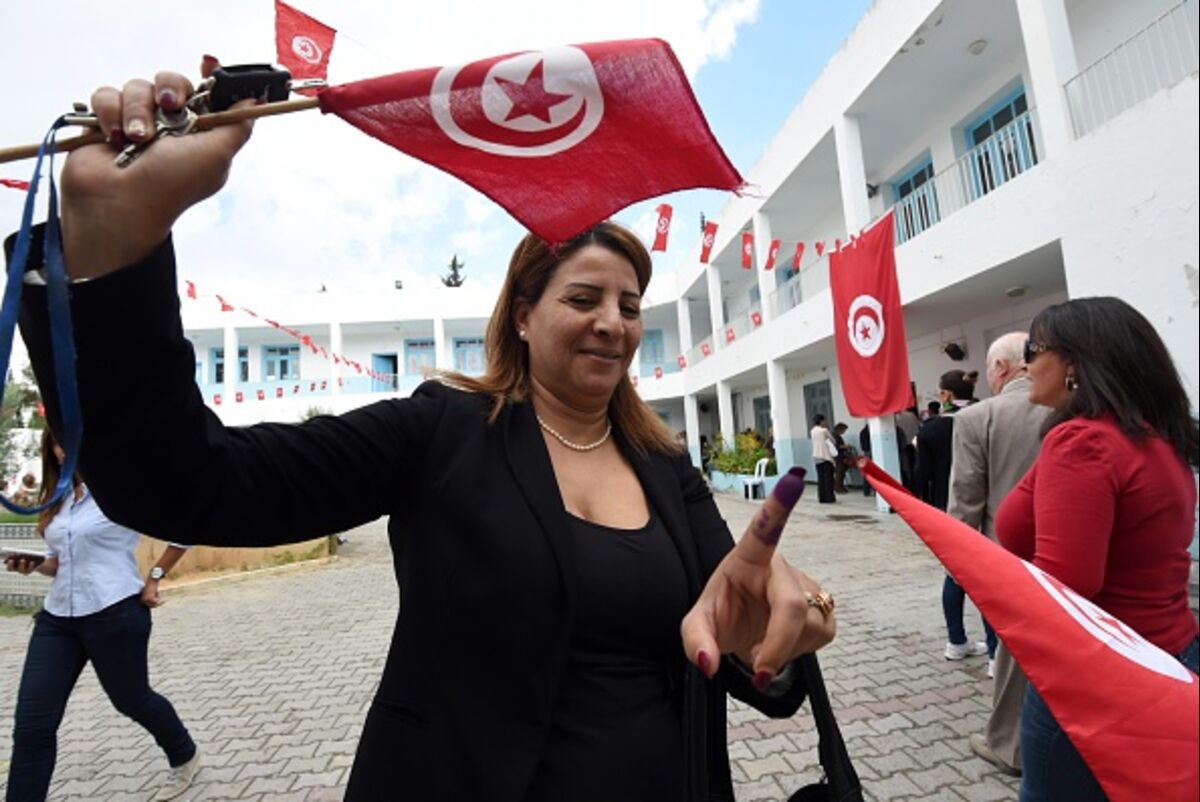 Tunisia, the birthplace of the 2011 Arab Spring, has since then conducted two free and fair elections. More impressively, this week, Ennahda, the Islamist party that won three years ago, gracefully acknowledged defeat at the ballot box and passed power to its secular opponents.
In a region where standards of government run from anarchy (Libya) to dictatorship (Algeria and Egypt), Tunisia's democracy is an impressive achievement. Yet the country's political success is fragile to say the least, and is unlikely to last if the country doesn't quickly get to grips with reforming its economy.
Tunisia's economy has barely changed since the days of President Zine El Abidine Ben Ali, according to a recent 330-page World Bank report. Ben Ali was ousted in 2011, after a provincial vegetable seller set himself on fire to protest the government's confiscating his wares. The uprising that followed had complex causes, but high on the list were the economy, corruption and a lack of jobs for the growing numbers of educated young Tunisians.
So it's alarming that unemployment still exceeds 30 percent in some neglected regions. And it's no coincidence that an estimated 3,000 Tunisians have gone to fight in Syria, more than from any other country. Tunisians now value a strong economy over democracy by three to one.
Bad loans to the Ben Ali family still on bank balance sheets, ineffectual investment incentives for export manufacturers, poor bankruptcy laws and misguided agricultural supports are costing Tunisia 13 percent of gross domestic product, if you add together World Bank estimates. Last year, energy subsidies and other transfers cost another 7.3 percent. Add in the effects of rigid labor laws and lasting corruption and cronyism, and it's a wonder the economy grows at all.
Yet if Tunisia were to break these chains, it would have greater potential than perhaps any other North African country. It has been exporting heavily to the European Union for decades and can do much more. And the country's strong labor unions, though they sometimes resist reform, are evidence that Tunisia has a civil society strong enough to support economic growth.
Tunisia's departing government has made a start by reducing energy subsidies, something the International Monetary Fund demanded before extending a $1.75 billion standby loan. Yet this barely scratches the surface of what's needed to build a dynamic, job-creating economy. Europe and the U.S. could help soften the blow of greater reforms by offering some of the aid promised in the flush of the Arab Spring but not delivered -- it would be easily affordable, given Tunisia's small size.
Whatever hope there may have been in 2011 that Tunisia's revolution would spread democracy across the Middle East is long gone. The region has instead embarked on a different kind of transition, of uncertain outcome, that may last for generations. Yet this only increases the importance of one small country's effort to produce a stable and prosperous democracy. It can succeed only if the new government brings change to the economy.
--Editors: Marc Champion, Mary Duenwald
To contact the editors on this story:
David Shipley at davidshipley@bloomberg.net
David Shipley at davidshipley@bloomberg.net