Is There a Cure for Ebola Panic?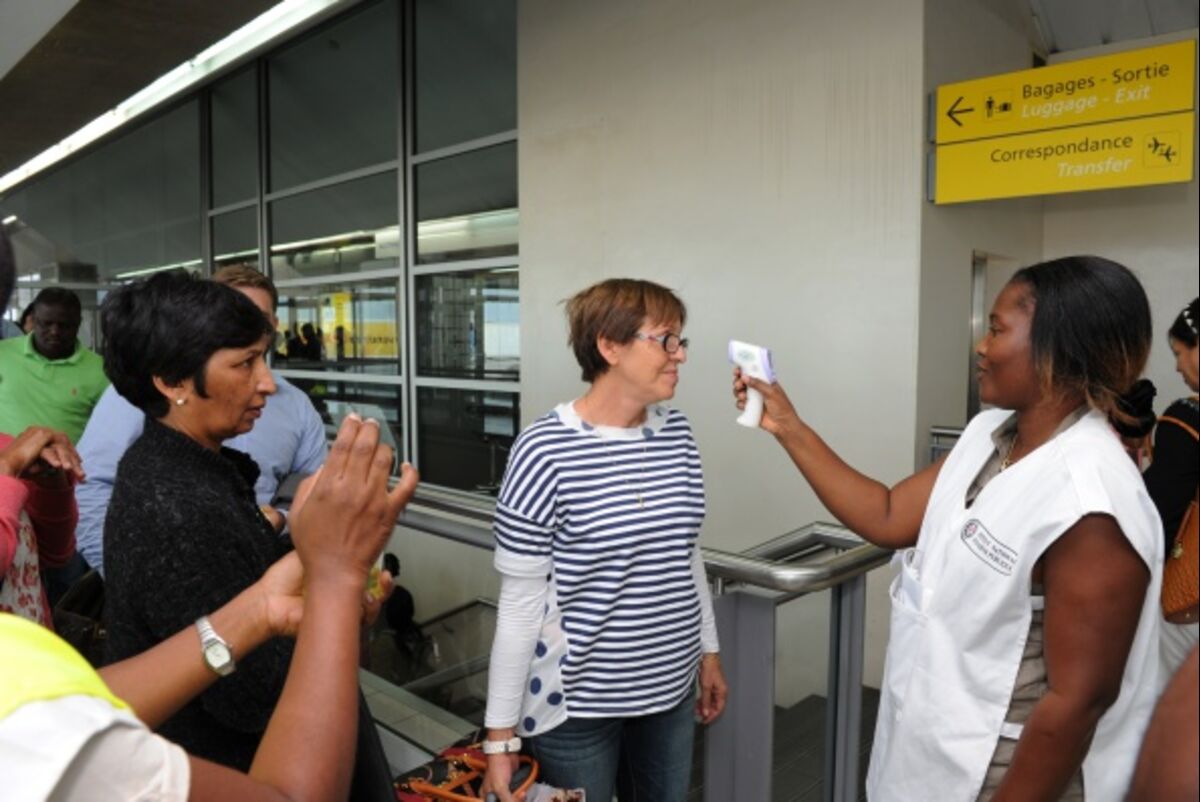 Should people in developed countries worry about Ebola? In a word, no. But that doesn't mean they won't. So government officials are justified in responding to the anxiety -- so long as dealing with the panic doesn't get in the way of fighting the epidemic.
The U.K. announced today that it will start screening passengers from West Africa at airports for signs of the disease. The news follows a similar announcement yesterday in the U.S., where officials at five airports will take the temperature of those arriving from Guinea, Liberia and Sierra Leone.
The odds of those screenings actually finding anyone with Ebola are pretty slim. Passengers are already screened when they leave those countries; another screening upon arrival would supplement those screenings or could conceivably catch someone who developed symptoms during their trip.
But finding people with the disease isn't really the point. As much as 90 percent of the economic cost of an epidemic can come from the "fear factor" an outbreak creates, World Bank President Jim Yong Kim says. The bank estimates that the economic impact of the disease could exceed $32 billion by the end of next year.
If these screenings can keep Americans and Europeans from panicking -- or, in some cases, panicking further -- then those countries' governments can more easily focus on the real issue: Containing, and ultimately reversing, Ebola's spread in West Africa. It's important that this public-relations campaign of enhanced Ebola screenings doesn't get in the way of that goal.
--Editors: Christopher Flavelle, Michael Newman.
To contact the editor on this story:
David Shipley at davidshipley@bloomberg.net