The Wrong Idea for Secret Service Reform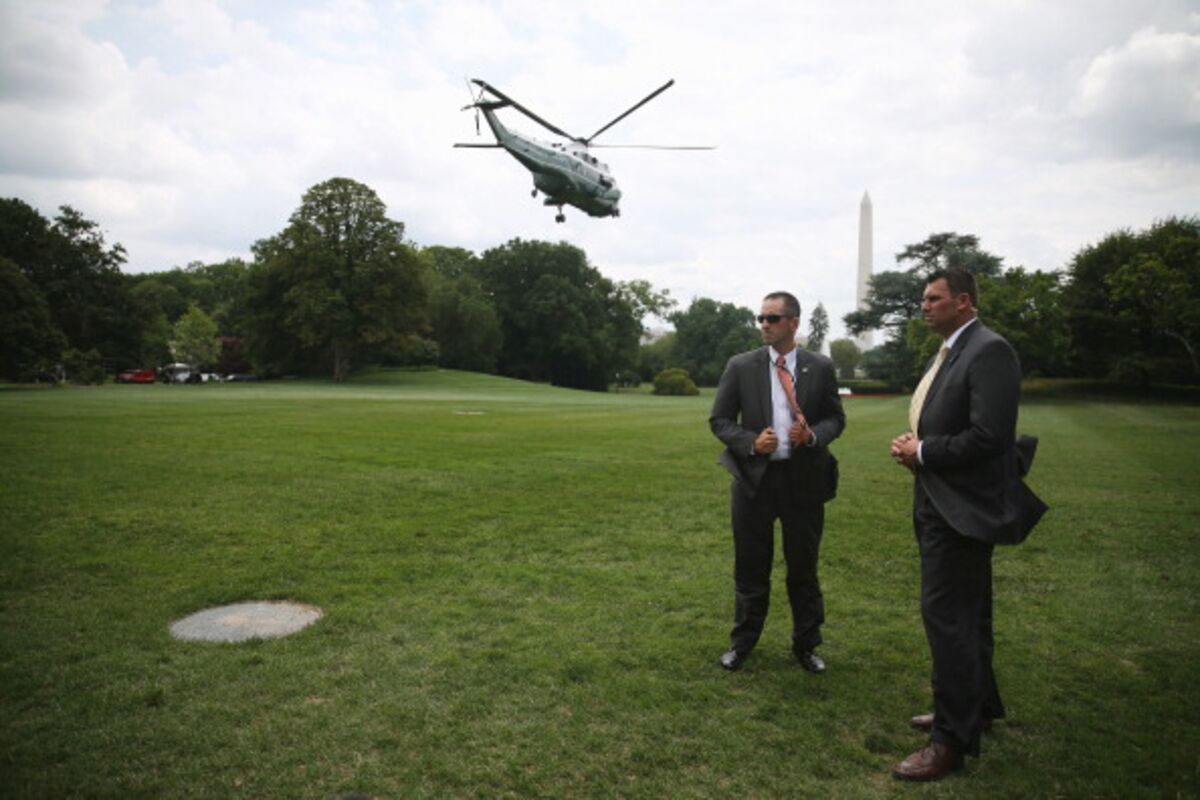 When stonewalling bureaucrats meet grandstanding politicians, the results are seldom edifying. Such was the case today with the hearing in the House of Representatives about the Secret Service's response to recent security breaches at the White House.
The proximate reason for the hearing was to ask how, earlier this month, a man with a knife was able to scale the White House's perimeter fence, scramble through an unlocked door and make it almost to the family living quarters. The agency's initial statement about the incident was unsatisfying, and today's spectacle didn't do much to clear things up. Julia Pierson, the Secret Service director, offered little more than a reiteration of her promise to fully investigate.
The hearing did, however, expose at least two counterproductive responses to the incident -- one dangerously so. That came from Utah Republican Jason Chaffetz, who demanded that the agency respond with "overwhelming force" to fence jumpers. "Perhaps more lethal force is necessary," he added.
It's hard to know where to begin with this suggestion. It neglects that most people jumping the fence are, if not mentally ill, seriously deluded; that they attempt to enter the White House with distressing frequency (16 times in the past five years); and that the area is crawling with office workers, politicians, protesters and tourists. In other words: possibly the worst place on Earth for a shootout.
Nor is it especially helpful to assert, as Massachusetts Democrat Stephen Lynch did, that the agency isn't taking its job "seriously." Yes, the Secret Service made real mistakes, but security at the president's home is about as serious as it gets. Suggesting otherwise could lead to yet more endless and wasteful "security theater" around the White House, which will only inconvenience the public and degrade the civic landscape.
That isn't to say the Secret Service should be excused for this incident, or for its failure to promptly respond three years ago when a gunman fired on the White House and then escaped. But the agency generally does a difficult job well. And on the available evidence, these appear to be lapses in protocol that can be addressed with intelligent reforms. The agency has now installed an automated lock on the front door -- that was easy enough -- added more cameras and started its investigation. A few further steps might help.
Reports of low morale and politically motivated management are legion at the Secret Service. One officer even said that she was afraid to challenge her supervisors about what happened the night of the shooting for fear of criticism. That kind of cultural problem -- also evidenced by the agency's fuzzy and confusing initial statements about these incidents -- suggests some fresh blood is needed in its leadership. The Secret Service has also been experimenting with some cutting-edge equipment intended to detect threats at major public events. As one expert testified, it's time to "bring some of those technological enhancements out of the lab."
Even with such changes, perfect security for President Barack Obama -- or any president -- isn't possible. As Abraham Lincoln once put it: "Though it would be safer for a president to live in a cage, it would interfere with his business." Obama, with his measured response to these incidents, seems to understand that -- even if Congress does not.
Corrects spelling of Julia Pierson's name in second paragraph.
--Editors: Timothy Lavin, Michael Newman.
To contact the editor on this story:
David Shipley at davidshipley@bloomberg.net