view
Want Recipes? I'll Give You Recipes.
After last week's kitchen article, I got a lot of recipe requests. Here are two with chickpeas.
by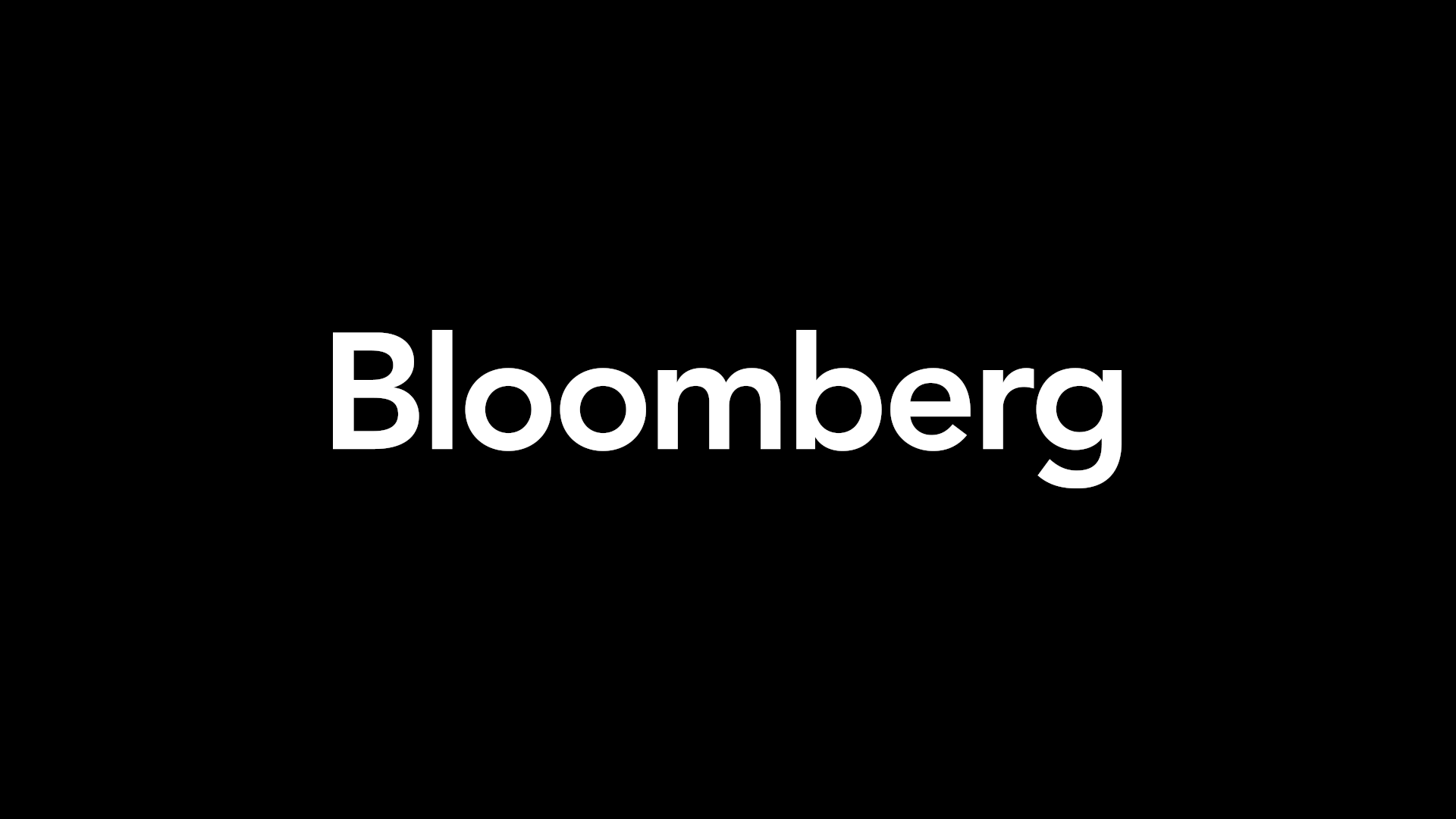 After last week's kitchen article, I got a lot of recipe requests. The No. 1 request was for the chickpea tagine that persuaded my husband to join Team Garbanzo. I am responding with two chickpea recipes that the McSudermans have enjoyed. Do not try to use canned chickpeas in either dish; the flavor will not be as good, and the result will be far too mushy.
Vegetarian Chickpea Tagine
1 bag dried chickpeas
2 Tbs. salt
4 quarts water
2 Tbs. butter or extra virgin olive oil
1 large onion, diced
6 cloves garlic, crushed
1 Tbs. Hungarian sweet paprika
1/2 tsp. ground cumin
1/4 tsp. ground cinnamon
1 Tbs. fresh grated ginger (or the stuff in the Gourmet Garden tubes or, in a pinch, 1 1/2 tsp. dried)
1/4 to 1 tsp. Aleppo pepper
2 Tbs. flour
3 cups chicken or vegetable broth
1 lb. bag peeled baby carrots plus another quarter of a bag
1 15-oz. can or box of chopped tomatoes
5 green cardamom pods
1 cinnamon stick
1/4 to 1/2 cup raisins
(I make this recipe in a pressure cooker, so that's the recipe I'm going to write out. I'll give instructions at the end for turning it into a long braise.)
The night before you cook, dissolve the salt in the water. Soak the beans overnight.
When you are ready to cook, drain the chickpeas, rinsing well. Heat the butter or oil in a saucepan over medium-high heat. Saute the onion in the butter or olive oil until soft and beginning to brown, 10 to 15 minutes. Add the garlic, paprika, cumin, cinnamon, ginger and Aleppo pepper and saute, stirring, for another 30 seconds. Stir in the flour, which will give your vegetables a slightly pasty appearance.
Once the flour is completely distributed over the onions and spices, add your broth, stirring, until no lumps of flour remain. Add to pressure cooker with the drained chickpeas, carrots, tomatoes, cardamom, cinnamon stick and raisins. Cook at pressure for 35 minutes, and quick-release the steam. Serve with rice or crusty bread, or as a side dish.
How to convert to a braise: The general rule with pressure cookers is that you need about a third as much time and a lot less liquid. So use another two cups of broth and bake at 350 degrees for 1 1/2 to two hours, until chickpeas are tender and flavorful. Please note that I haven't tried this; I'm reverse-engineering a process by conversion rules that I usually use to go the other way, from braise to pressure cooker. Alternatively, you can buy a pressure cooker; modern pressure cookers are very safe, and the electric models (what I have) are extremely convenient. And if you're a time-pressed cook, they can be a godsend; they allow you to have a time-consuming braised dish on the table in under an hour, often with better flavor than you'd get the traditional way.
Warm Chickpea Salad
This is somewhat based on balilah, a traditional Arab chickpea dish. I tried to make the recipe in Ottolenghi's excellent Jerusalem cookbook, but I read it wrong and used too much cumin. Then I fussed with it, adding stuff to cut the cumin flavor, and ended up with something we liked a lot; it's a little like hummus, a little like balilah, and it's a very refreshing summertime dish.
1 cup dried chickpeas
1 tsp. baking soda
1 large lemon
2 green onions, thinly sliced
3 Tbs. olive oil
2 1/2 Tbs. cumin
2 Tbs. tahini, or more to taste
Salt and freshly ground black pepper
1/2 cup chopped fresh parsley (optional)
The night before, cover the chickpeas with 4 cups water mixed with the baking soda. Soak overnight.
Drain the chickpeas; rinse well. In a large saucepan, cover the chickpeas with at least two inches of water and bring to a boil. Simmer over low to medium heat for one to 1 1/2 hours, until tender, adding more water as needed. You want it to be bubbling somewhat, but not a full mad rolling boil.
When the chickpeas are done, skim the scum off the water, then take off the heat and drain. Zest the lemon, then peel it. Chop the flesh of the lemon coarsely, discarding the pith and seeds. In a large bowl, mix the chickpeas with the lemon zest, lemon flesh and the remaining ingredients. Serve warm as a side dish topped with a bit of very thinly sliced red onion, or as a main dish with rice and a vegetable side.
To contact the author on this story:
Megan McArdle at mmcardle3@bloomberg.net
To contact the editor on this story:
Brooke Sample at bsample1@bloomberg.net
Before it's here, it's on the Bloomberg Terminal.
LEARN MORE