Not Another Donald Sterling Moment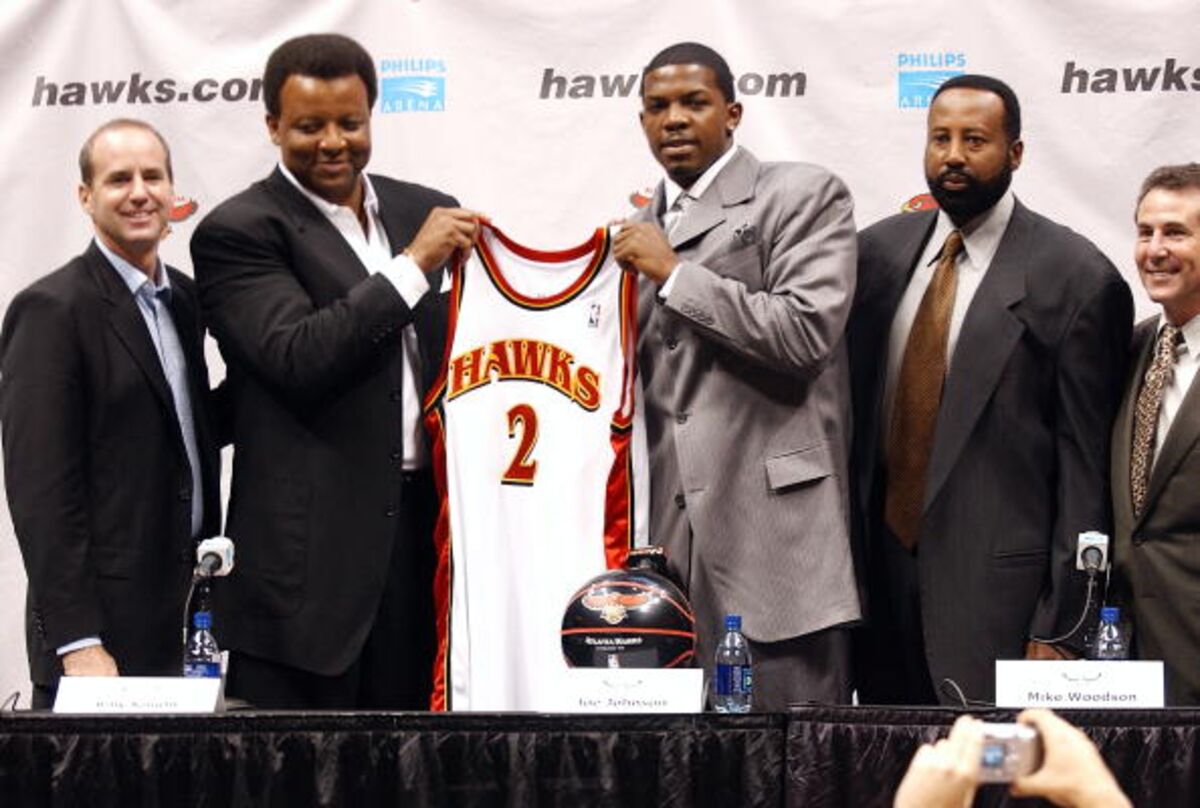 Bruce Levenson: Soon to be out of this picture.
Getting more affluent white people to buy tickets to a professional basketball game is not the cause for which civil-rights pioneers suffered and died half a century ago. Nevertheless, the very effort represents a kind of progress, albeit a clumsy one.
Consider the curious case of Bruce Levenson, the majority owner of the Atlanta Hawks basketball team, and an e-mail he wrote in 2012 to the team's general manager, Danny Ferry. The e-mail has been described as racist and offensive, and Levenson has apologized for it. He now seems destined to join former Los Angeles Clippers owner Donald Sterling in professional basketball's Hall of Shame.
There's only one complication: Levenson's e-mail is explicitly racial -- but it isn't racist. Differentiating between the two is essential for a multiracial nation.
Levenson's e-mail was reductive and, like most e-mail, misspelled and poorly phrased. Yet it proved objectionable mostly because it was objective about the demographic challenge to making the Hawks a more profitable team. "We can't get 35-55 white males and corporations to buy season tixs and they are the primary demo for season tickets around the league," he wrote, going on to ask why: "My theory is that the black crowd scared away the whites and there are simply not enough affluent black fans to build a signficant season ticket base." White fears of being outnumbered or of danger in and around the Hawks' downtown Atlanta arena were "just racist garbage," he continued, but nevertheless an impediment to success.
Racism is pretty clearly on Levenson's mind, but he doesn't seem to be the source of it. His "theory" appears unsubstantiated by survey data or focus groups, and perhaps he has unfairly characterized local whites.
But his ideas are hardly outlandish. "Racist garbage" is still a fact of American life, and not only in the South. To attract white customers inhibited by racial hangups, Levenson proposed more white cheerleaders, "music familiar to a 40-year-old white guy" and fewer kiss cams featuring black sweethearts. Levenson wrote not like a man brimming with racial fear and resentment but like a business owner whose profits are harmed by the very tribalism that he is accused of nurturing.
Frank speech -- about anything -- can be uncomfortable and, yes, embarrassing. But it can also be a tonic, and society should allow for some margin of error. Speaking about how race shapes American culture, and how racism still influences American society, is not racist. It's realist. It's perilous to confuse the two.
--Editors: Francis Wilkinson, Michael Newman.
To contact the editor on this story:
David Shipley at davidshipley@bloomberg.net