view
Trade of the Day: Take a Pinch of Salt
The Trade of the Day is to add a pinch of salt to your dinner. Turns out that too little of the tasty white stuff is as bad as too much. 
by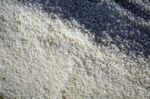 Scientists have proven the link between eating too much salt and heart disease; high sodium intake boosts your blood pressure and stresses your cardiac system. This week, though, the New England Journal of Medicine suggested that people who eat the least salt have a higher chance of heart attacks and strokes.
Bloomberg's Michelle Fay Cortez cites Salim Yusuf, the senior author of the paper and a director of the Population Health Research Institute in Ontario:
There is a sweet spot for what the optimum sodium intake is. The message is very simple: Moderation in salt intake. Avoid high and low levels.
So the Trade of the Day is to add a pinch of salt to your dinner. You would feel cheated if someday a medic ends up bent over you, charging up the paddles because you cut back too much on the white stuff that makes your fries so much tastier.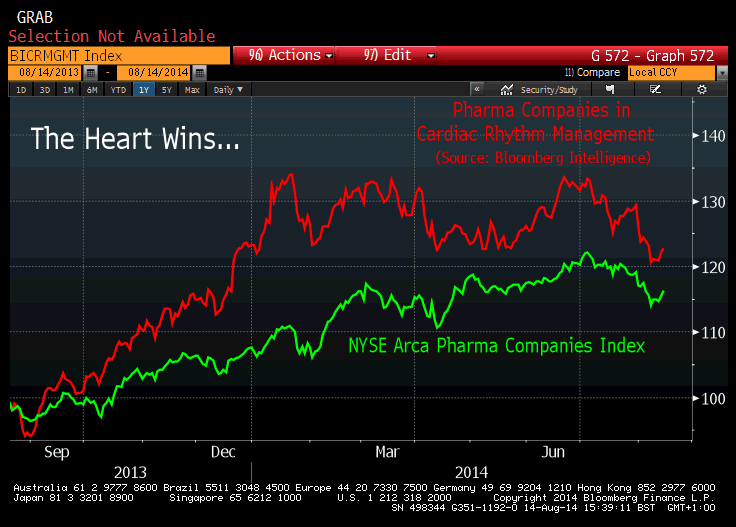 To contact the author on this story:
Mark Gilbert at magilbert@bloomberg.net
To contact the editor on this story:
James Greiff at jgreiff@bloomberg.net
Before it's here, it's on the Bloomberg Terminal.
LEARN MORE