Mississippi's Tea Party Experiment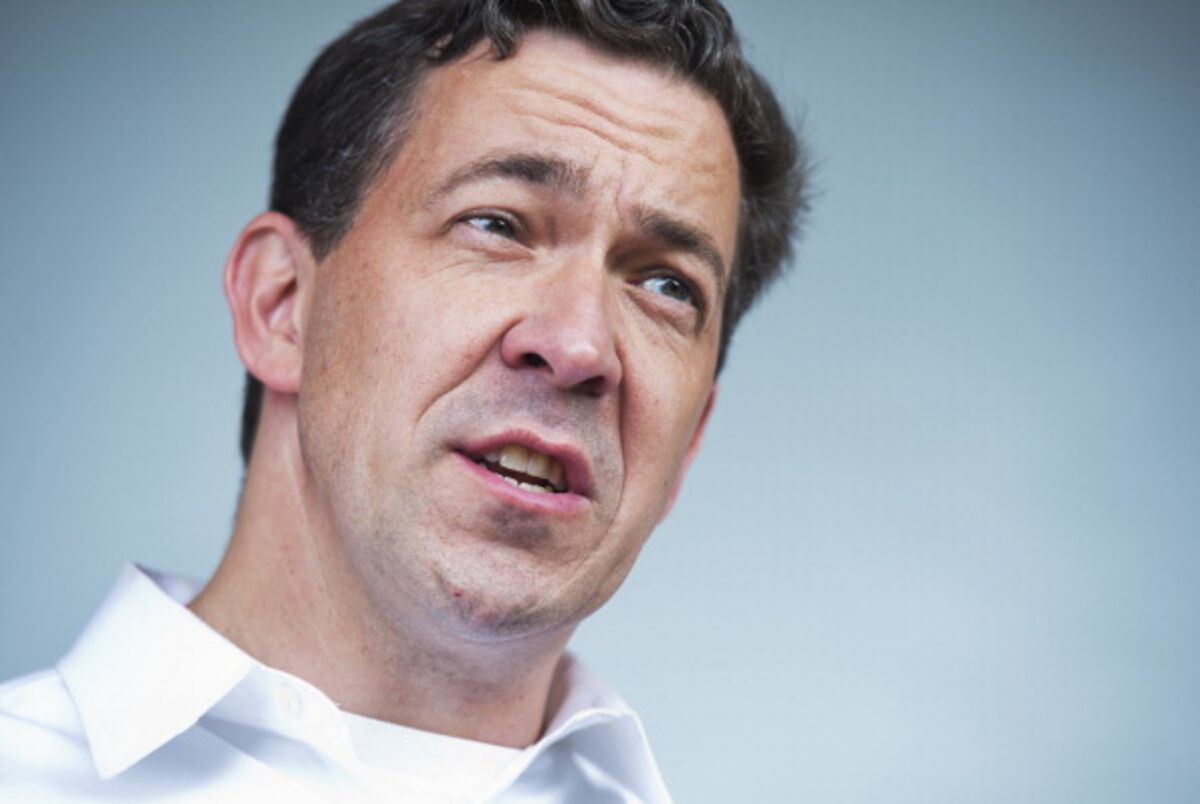 Chris McDaniel, party crasher.
Of all the tales of internecine battles pitching Tea Party challengers against so-called mainstream Republicans (many of them overblown), the story of Mississippi's U.S. Senate race may be the most instructive. Its lesson is simple: Be careful what you wish for.
Mississippi makes an especially inhospitable petri dish for a Tea Party experiment in government minimalism. Republican State Senator Chris McDaniel, who will face incumbent Senator Thad Cochran in a June 24 runoff election, announced his candidacy with a proclamation that the state was "addicted to federal money." The state certainly depends on it: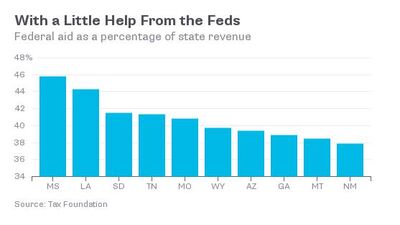 It's possible to argue that this kind of spending is bankrupting the federal government. It's also possible to argue that it is vital to Mississippi, the poorest state. What's hard is making both arguments at the same time. That's essentially what Cochran has done, as did former Senator Trent Lott, as did former Governor Haley Barbour, as did … you get the idea.

If he becomes the party's nominee, McDaniel certainly wouldn't be the first Mississippi Republican to win by lamenting runaway federal spending. The question is whether he is also one who will change his mind as soon as he takes office.
McDaniel claims he doesn't fit that mold. For Mississippi Republicans, the immediate choice is between a familiar hypocrisy and an untested principle. The rest of the state awaits their decision.
--Editors: Francis Wilkinson, Michael Newman.
To contact the editor on this story:
David Shipley at davidshipley@bloomberg.net