Trade of the Day: A Hedge Against Narcolepsy
Trade of the Day: How to Hedge Yourself Against Narcolepsy
by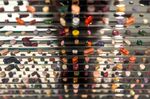 In recent years, drugmakers have raised prices on dozens of brand-name medicines at a pace that outstrips inflation, Bloomberg News reportstoday. The accompanying graphic shows that the cost of one drug in particular -- Xyrem, a narcolepsy treatment from Jazz Pharmaceuticals -- has climbed more than 840 percent since 2007.
So the Trade of the Day is to buy Xyrem and stockpile it in your medicine cabinet -- just in case.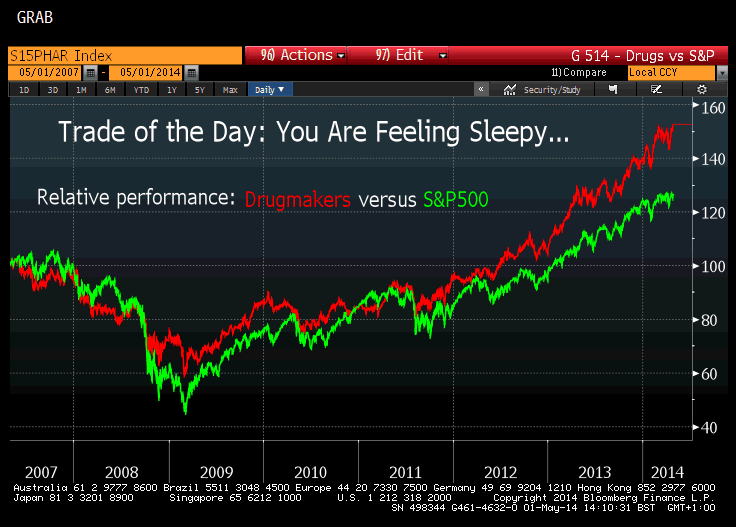 This column does not necessarily reflect the opinion of Bloomberg View's editorial board or Bloomberg LP, its owners and investors.