Why Companies Don't Fix Their Numbers
Last year 759 companies filed restatements with the SEC. That's less than half the record 1,621 in 2006.
by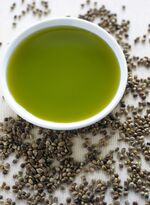 Financial restatements say a lot about a company, some of it unintended. One of my favorite examples occurred last week, when CannaVest Corp., a Las Vegas-based company that makes hemp oil, said it would have to restate its numbers for most of last year.