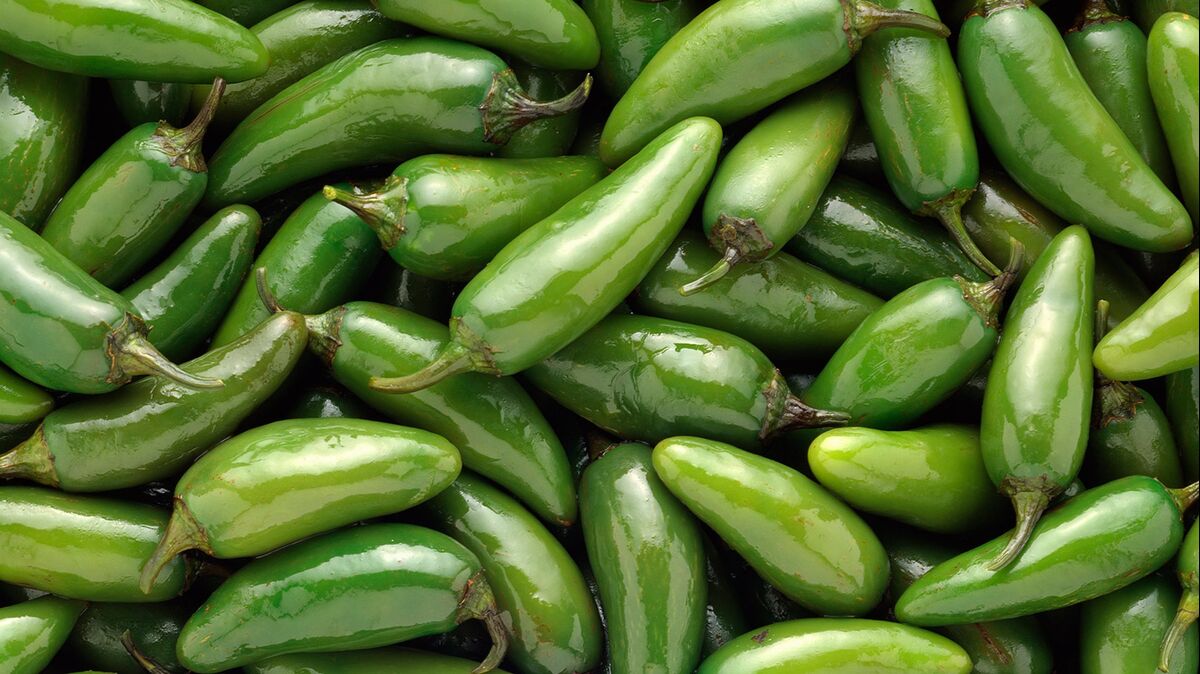 U.S. Food Safety
By
|
Updated July 19, 2016 10:07 PM UTC
Every year, 1 in 6 Americans gets sick and 3,000 die from food they eat. To combat this, President Barack Obama signed the Food Safety Modernization Act in 2011, the most significant reform in more than 70 years. It's taken a lawsuit and more than five years to finalize the rules, some of which will not be fully implemented until 2022.
The Situation
The act's seven major rules have now been finalized; the last one, on preventing intentional adulteration, was completed at the end of May. The new law includes standards for growing and harvesting fruits and vegetables, increased inspections for domestic and foreign food production and mandatory recalls. And it shifts policing of U.S. food from 15 different federal agencies to the Food and Drug Administration, which will monitor more than 80 percent of the supply, and the Department of Agriculture, which will handle most of the rest. The U.S. hardly has the most insecure food supply. After years of scandals in China — including the death of six children from baby formula laced with the industrial chemical melamine and revelations that "gutter oil" was being retrieved from restaurant garbage bins, reprocessed and sold as cooking oil — the government rewrote its food safety law in 2015 to include larger fines, reparations to victims and jail time for knowingly adding inedible substances to food.
The Background
Upton Sinclair's 1906 book "The Jungle," which detailed the filthy conditions of Chicago's meat-packing industry, spurred the U.S. Congress to pass the Pure Food and Drug Act that same year. It was supplanted by the 1938 Food, Drug and Cosmetic Act, which added regulations for food packaging and labeling and authorized factory inspections. For decades, the Department of Agriculture monitored meat, poultry and processed eggs, while the FDA covered produce, juice, dairy products, eggs in the shell and manufactured food such as cereals and candy — a system that was often confusing. Congress passed the Food Safety Modernization Act after contaminated cookie dough, spinach, jalapeno peppers and other foods killed at least nine people and sickened more than 700 in 2008 and 2009. What followed was delay, not action. The FDA missed a July 2012 congressional deadline for rolling out the new regulations, inflaming activists who suspected an election-year dodge. Two advocacy groups filed suit to compel completion of the rules; in 2014, the agency agreed to a new court-ordered schedule for releasing them all by May 31, 2016.
The Argument
Supporters note that the law was passed with support from both parties in Congress and the food industry. Big food sellers haven't sat around waiting for the rules to go into effect; they've made safety improvements on their own. The discount warehouse store Costco, for example, now conducts random testing of high-risk food products such as cantaloupe. The new laws require most producers and processors to do more to identify and avoid food safety hazards. Small farmers say they may not be able to afford the extensive record-keeping, new plastic harvest bins, portable toilets and hand-washing stations for pickers. There may not be many government agents checking their work: Both the FDA and state agriculture officials say Congress hasn't provided enough money to pay for all the new inspections and measures. Obama's budget for the year beginning in October called for $166.5 million in user fees to help pay for implementing the new rules. The food industry says any additional expenses will be passed to consumers through higher food prices; the American Bakers Association, for example, says these fees would cost the average bakery $186,000 per year. Meanwhile, skeptics say that all these efforts might only put a small dent in the number of people sickened each year since the FSMA doesn't regulate how food is handled once it arrives at restaurants and other food service sites. Those places are the primary sources of norovirus outbreaks, which cause more than half of all foodborne illness in the U.S.
The Reference Shelf
Andrew Zajac contributed to the original version of this article. 
First published Feb. 3, 2014
To contact the writer of this QuickTake:
Meenal Vamburkar in New York at mvamburkar@bloomberg.net
To contact the editor responsible for this QuickTake:
Anne Cronin at acronin14@bloomberg.net